'Bionic eye' receives FDA fast-track review designation
A developer of a 'bionic eye' that restores vision in blind people has received fast-track review designation from the FDA. 
Second Sight's Orion Cortical Visual Prosthesis System consists of a miniature video camera mounted on a pair of glasses and a set of electrodes implanted on the visual cortex. The camera captures real-world footage and converts it into electrical pulses which are then wirelessly passed on to the electrodes. These electrodes then stimulate the visual cortex, restoring vision in patients.
Now that it has been granted Expedited Access Pathway (EAP) designation, the Orion device will have a streamlined approval process. This includes requiring less pre-market data collection, instead relying on more post-market data to prove the device's benefit and risk level.
The Orion will also be placed at the top of the review queue and will be assigned a cross-disciplinary case manager to further speed up the process.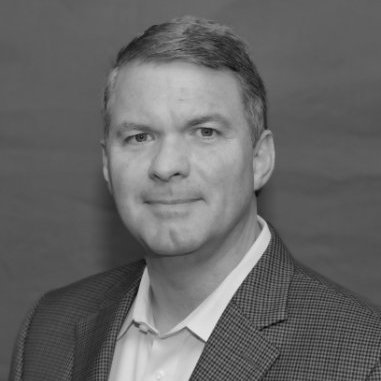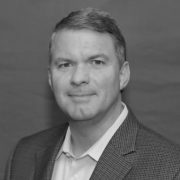 "These advantages potentially allow the FDA to approve Orion with fewer patients and with a shorter follow-up timeline, thus facilitating a faster entry of Orion into the commercial market," stated Will McGuire, president and CEO of Second Sight. "We are delighted about the opportunity for patients to have expedited access to Orion, once approved."
Orion's EAP designation comes a week after receiving FDA approval to begin testing in humans. The trial will be carried out at the University of California in Los Angeles and Baylor College of Medicine in Houston for which five patients will be enrolled.
The study aims to address questions posed by the FDA in its conditional approval of the Orion system in August this year.
"We are grateful for the rapid and thorough review by the FDA and are pleased to be able to commence the Orion feasibility study," said Robert Greenberg, chairman of Second Sight in response to the agency's decision. "We look forward to working with the teams at UCLA and Baylor to complete the final steps to begin patient recruitment."
The FDA's decision to streamline Orion's approval process is the latest move to introduce innovative devices to market quicker.
In October, the agency revealed the first six companies to be picked for its Pre-Cert Software Pilot Program – an experimental programme launched in July for speeding up the approval of new devices from 'trusted' companies. Similar to Orion's EAP designation, the process relies on post-market data to confirm safety and efficacy.
The agency has also made moves to streamline access to direct-to-consumer genetic tests.
Orion's EAP designation will convert into Breakthrough Device designation for which the agency's guidance is currently waiting to be finalised.
Don't miss your daily pharmaphorum news.
SUBSCRIBE free here.