FDA to streamline access to consumer genetic tests
News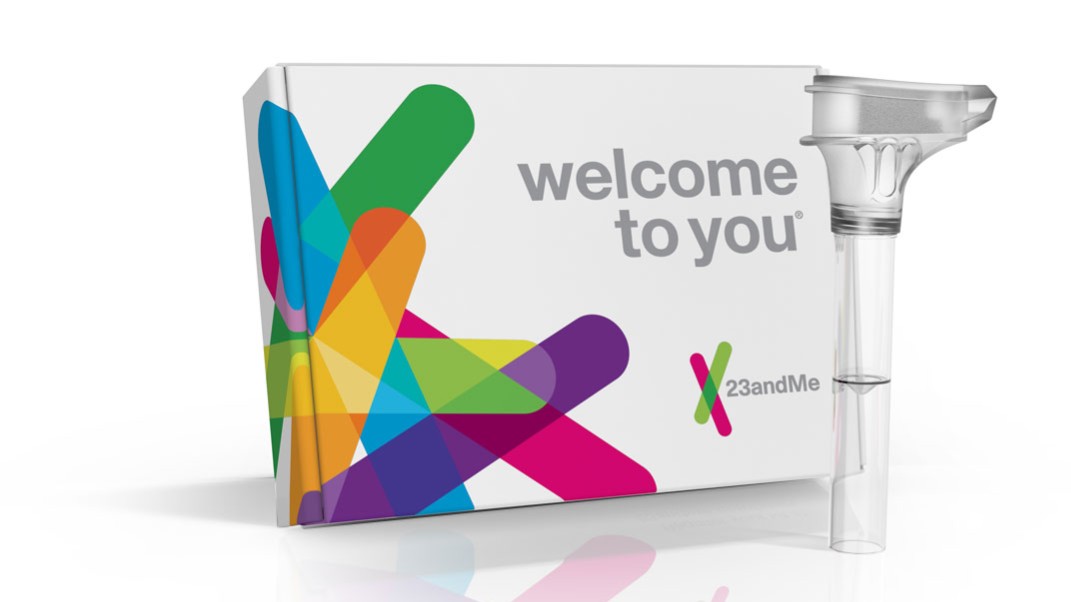 The FDA Commissioner, Scott Gottlieb, has unveiled plans to revamp the regulatory process for direct-to-consumer genetic tests, making it easier for them to make it to market.  
The new process will allow genetic health risk (GHR) tests to bypass pre-market review in certain circumstances.
Instead, test manufacturers will submit their test to the FDA for a one-time review to ensure the product meets FDA regulations. The developer can then release new GHR tests without the need for further review.
"The accelerated development of these innovative [direct-to-consumer] genetic risk tests paired with the known safety considerations presents unique challenges to FDA regulation, as these technologies don't fit squarely into our traditional risk-based approach to device regulation," said the agency in a statement.
"Today, the FDA is taking steps to implement a novel regulatory approach for the regulation of GHR tests that applies proper oversight in a flexible, new way. It builds on the important lessons we learned from the FDA's authorization of the first GHR and carrier screening tests sold directly to consumers."
The decision is similar to the FDA's new approach to digital health product regulation via its Pre-Cert Pilot Program.
In that instance, companies with a product already on the market, require less pre-market data for a new product. Post-market data is then used to determine product safety and efficacy.
The pilot is intended to act as a faster approval route for disruptive technologies – something which is particularly difficult when assessing each new innovation on a case-by-case basis.
A similar effect is felt with GHR tests for which each new disease risk determined by the test has to go through the same approval process.
The new guidelines for GHR tests will be well-informed by the FDA's turbulent relationship with genetic health biotech 23andMe.
Issues first arose in 2013 when the FDA ordered the company to discontinue its genetic tests on the basis that the firm was marketing its products "without marketing clearance or approval."
To continue selling its tests, 23andMe labelled their products as ancestry kits that could help identify carriers of genetic mutations linked with specific diseases.
Earlier this year though, the FDA made a landmark decision, approving the use of the company's Personal Genome Service as a potential risk guide in 10 conditions, including late-stage Alzheimer's, coeliac disease and Parkinson's.