BioArctic left in the cold as AbbVie abandons Parkinson's pact
News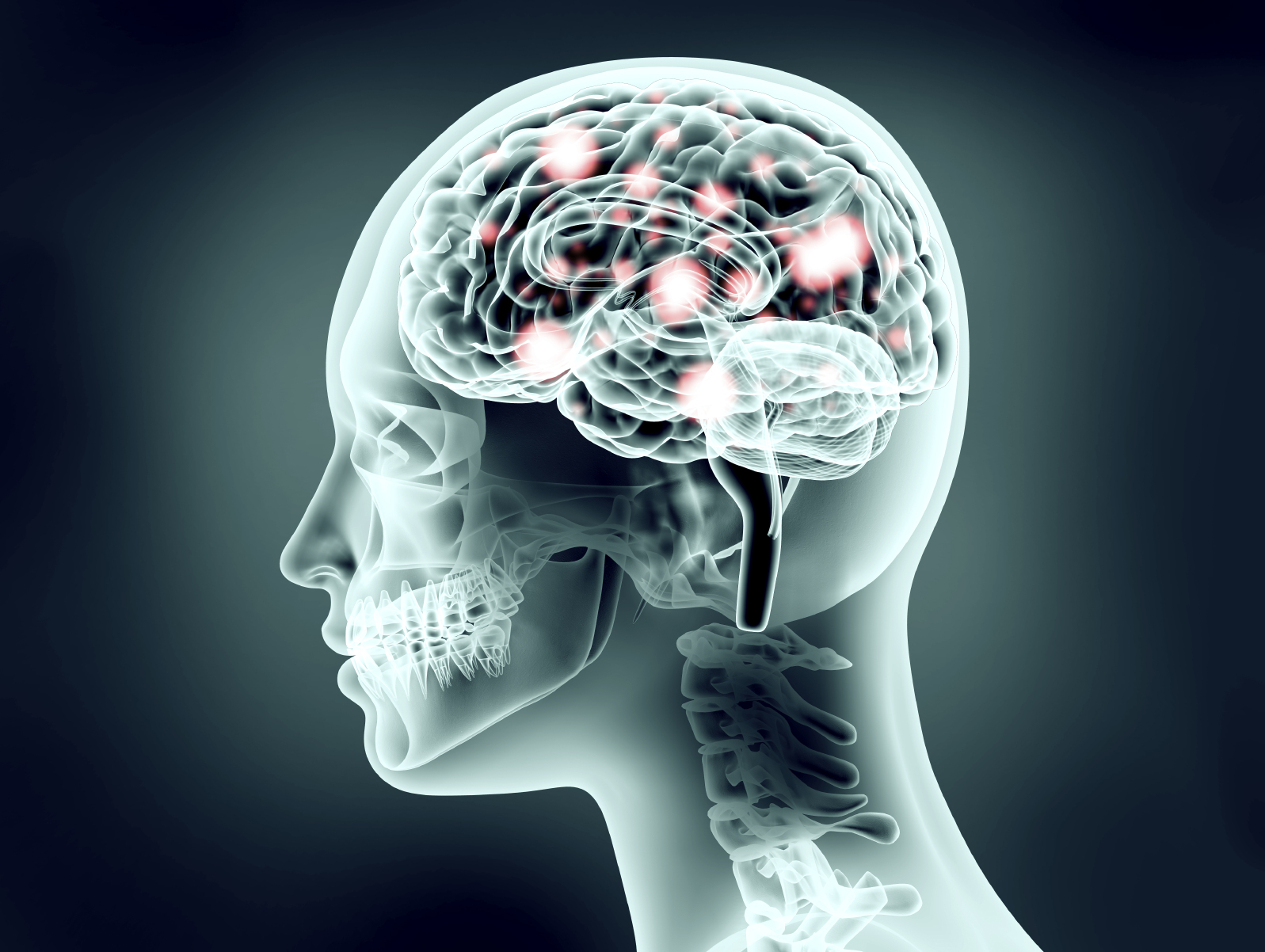 One of the leading companies in the bid to bring a new class of alpha-synuclein targeting drugs to market for Parkinson's disease – AbbVie – is ducking out of the challenge.
The pharma company has decided to end its collaboration with Swedish biotech BioArctic on alpha-synuclein-targeting antibody ABBV-0805, which was in early-stage clinical testing, as well as a portfolio of follow-up antibodies.
The move is a blow to BioArctic, which will now have to contend alone with heavyweight rivals like Novartis,  Roche and AstraZeneca/Takeda as it tries to bring the programme forward – unless it can find a new partner.
BioArctic's chief executive Gunilla Osswald said in a statement that the company is disappointed by the decision as "all available data indicates that ABBV-0805 has uniquely high selectivity for the pathological forms of aggregated alpha-synuclein, as well as phase 1 data supporting progression to phase 2."
She added that BioArctic will now "investigate options to continue the development of this asset."
Alpha-synuclein is a protein that gets misfolded and clumps together in the brains of patients with Parkinson's and other diseases collectively known as synucleinopathies.
The protein is thought to damage neurons in a manner analogous to amyloid and tau proteins in Alzheimer's disease, and some researchers think this misfolding is the primary driver of Parkinson's.
Roche and partner Prothena are currently the furthest ahead in the field, after starting a phase 2b trial of their prasinezumab candidate in patients with early-stage Parkinson's last year, despite mixed results in an earlier mid-stage study. AZ/Takeda are meanwhile running phase 2 trials of their MEDI 1342 antibody candidate.
Interest in the target has also prompted a flurry of licensing deals. Last year, Novartis paid $150 million upfront for rights to an orally-active alpha-synuclein candidate in phase 2 development at UCB in a deal that could be worth $1.5 billion.
Then, in January, Sanofi stumped up $75 million upfront for a preclinical-stage bispecific antibody from South Korea's ABL Bio in a $1 billion deal.
Earlier deals included Eli Lilly's $1 billion takeover of Prevail in 2020, and a now-defunct alliance between AbbVie and Voyager Therapeutics that looked at gene therapy approaches to target alpha-synuclein.
AbbVie's clinical-stage Parkinson's pipeline is now represented only by ABBV-951, a subcutaneous formulation of long-established dopamine-boosting drugs levodopa and carbidopa.