BeiGene's Brukinsa tops Imbruvica in head-to-head contest
News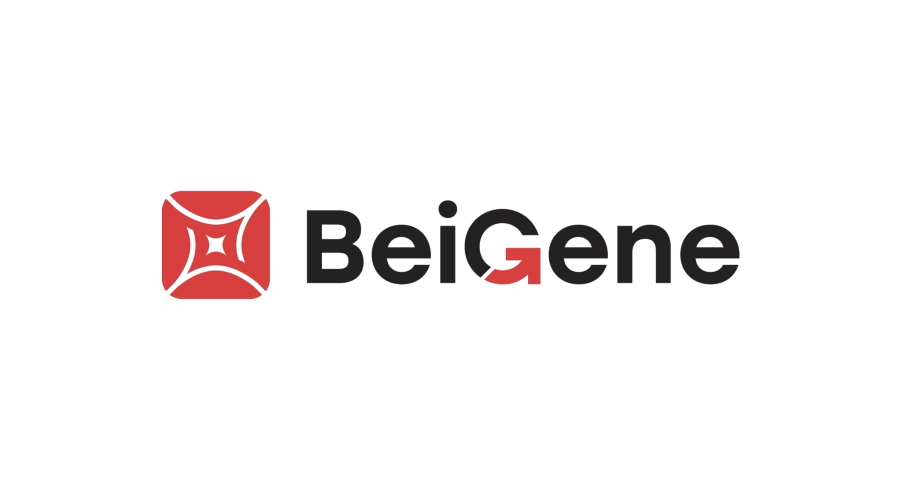 BeiGene is looking increasingly like it will become the leading challenger to AbbVie and Johnson & Johnson's market-leading BTK inhibitor Imbruvica for cancer, after besting its rival in a clinical trial showdown.
Top-line results from phase ALPINE pitted the two drugs against each other in patients with previously treated chronic lymphocytic leukaemia (CLL) or small lymphocytic lymphoma (SLL), and showed that Brukinsa (zanubrutinib) achieved better progression-free survival (PFS) compared to Imbruvica (ibrutinib), which made $10 billion in sales last year.
"With this final PFS analysis, Brukinsa has achieved superior progression free survival, as well as superiority in overall response rate versus ibrutinib," said BeiGene's chief medical officer for haematology, Mehrdad Mobasher.
BeiGene is waiting for the FDA to complete its review of Brukinsa in CLL and SLL, with the regulator due to deliver its decision by 20 January next year, and see if it can broaden the uses for Brukinsa from its current indications in mantle cell lymphoma (MCL), Waldenström's macroglobulinaemia (WM), and marginal zone lymphoma (MZL).
A head-to-head trial of Brukinsa versus Imbruvica in WM failed to show a significant improvement over AbbVie and J&J's drug, although there was a trend towards superiority in the numbers.
BeiGene's drug has been growing fast in the category, with sales rocketing to $233 million in the first half of the year, as use in its approved indications expanded in the US and China and additional approvals came in from other parts of the world.
Meanwhile, there are signs that Imbruvica is starting to feel the effects of competition from Brukinsa and another newer BTK inhibitor – AstraZeneca's Calquence (acalabrutinib) – which is approved so far for MCL and CLL and brought in more than $900 million in the first six months of 2022.
J&J recorded Imbruvica sales of $2.2 billion in the same period, down around 10%, while AbbVie's haul from the drug was $2.3 billion - a fall of 12.5%.
Analysts at SVB Leerink have previously predicted that BeiGene's drug will eventually bring in close to $5 billion a year, fuelled by new indications and a favourable side-effect profile, and has said that ALPINE will be important in achieving that target and winning market share from Imbruvica and Calquence in CLL.
"This positive result adds to the growing body of evidence underpinning our belief in the potential for Brukinsa to provide new hope for CLL patients facing this intractable disease," said Mobasher.