Online pharmacies putting profit before patients – BBC documentary
A BBC programme "Online Doctors Uncovered" revealed online pharmacy "sites putting profit before patient care" and highlighted the ease with which patients can obtain prescription-only medicines from "very dangerous" websites.
The programme and investigation led by Dr. Faye Kirkland, a GP and journalist, exposed a number of online prescribing sites which the BBC claimed are taking advantage of a regulatory loophole by using companies based outside of the UK to employ doctors.
As part of the programme, two volunteers obtained prescription only co-codamol and slimming pill Xenical (orlistat) – which the BBC claimed their GPs would be "highly unlikely" to prescribe.
Both volunteers were able to buy the medicines online by submitting false medical histories on sites online forms and finalising the purchase through a Romanian-based payment system.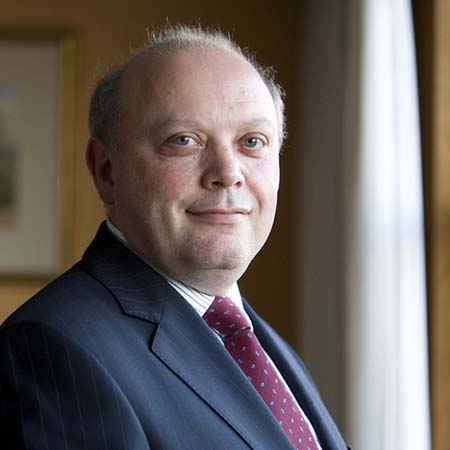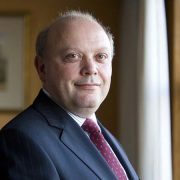 Steve Field, chief inspector of General Practice at the Care Quality Commission (CQC), told BBC that websites that it does not regulate can be "very dangerous".
However, the CQC currently has no jurisdiction over organisations registered outside England, and Field called for a "change in the law" to crack down on "services that offer care into England but are based abroad – and the risks that this can pose".
A online pharmacy, based in Nottingham, UK Meds, also came under fire after a former opiate addict was able to order 100 dihydrocodeine tablets, while another ordered the highest strength of pregabalin – a drug the BBC claimed is becoming "increasingly abused".
The BBC discovered that "UK Meds cannot be regulated by the CQC because it hires doctors to do consultations and prescriptions through its sister company EU General Practitioners in Romania."
In its response, UK Meds said it complies with all regulations from the Medicines and Healthcare products Regulatory Agency and General Pharmaceutical Council (GPhC), but "the company is not required to be registered by the CQC".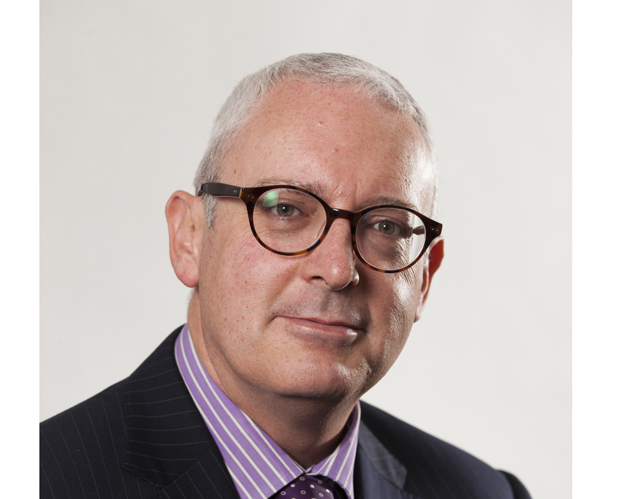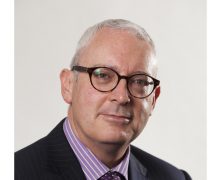 Duncan Rudkin, chief executive of the GPhC,commented in a statement released after the programme was aired: "We are playing our part, along with other regulators in strengthening the safeguards in place for patients and the public through our regulation of pharmacies and pharmacy professionals in Great Britain."
"We are currently seeking views about the actions that online pharmacy owners in Great Britain would be expected to take to make sure people obtain medicines safely online. This is a rapidly changing area and we want to make sure we are addressing all the issues, so we would encourage people to respond to our consultation."
A CQC report on England-based online primary care services published earlier this year found that while there had been strong improvement in many aspects of service provision since the previous round of inspections, 435 were still not providing a satisfactory level of care with inappropriate prescribing of medicines quoted as a particular cause for concern.
Don't miss your daily pharmaphorum news.
SUBSCRIBE free here.