Bayer adds menopause drug to pipeline with KaNDy acquisition
News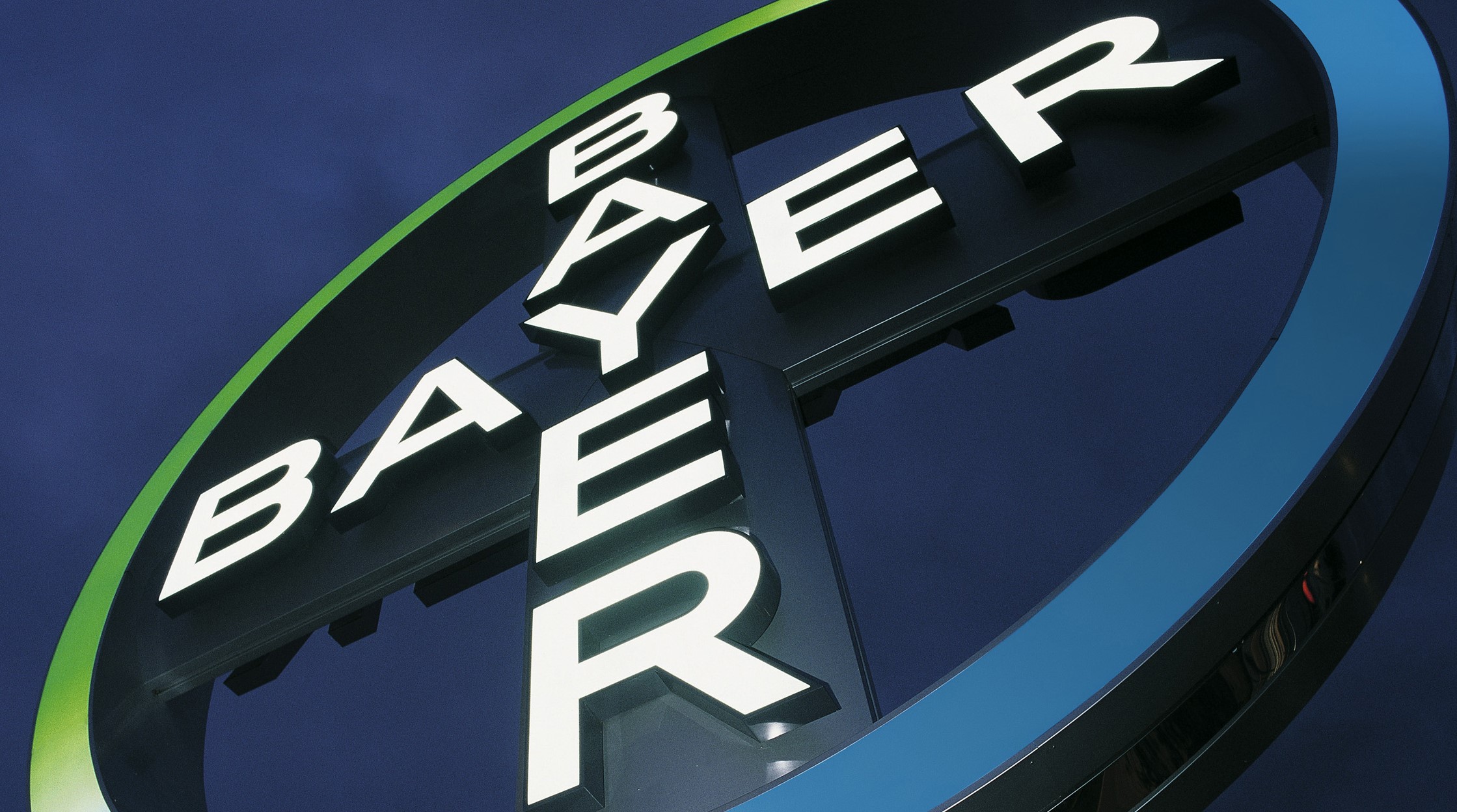 Bayer is to buy UK-based KaNDy Therapeutics in a deal worth more than $800 million, adding the biotech's menopause drug to its women's health pipeline.
Bayer will pay $425 million up front and potential milestone payments of up to $450 million until launch, followed by potential undisclosed "triple digit million" milestone payments once the drug is on the market.
The deal is expected to close next month, subject to customary conditions such as anti-trust approval.
At the beginning of this year, KaNDy completed a phase 2b trial of its first-in-class drug NT-814, showing activity against symptoms of the menopause such as hot flashes and night sweats.
A phase 3 trial is expected to begin in 2021 and the company says that the compound could generate peak sales of more than a billion euros globally.
If successful the company hope the drug will steal market share from hormone replacement therapies such as Pfizer's Premarin, which has been on the market for decades and has several safety warnings, including endometrial cancer and heart disease.
Bayer is adding to its women's health portfolio through strategic collaborations and acquisitions.
Earlier this year it announced the expansion of its partnership with Evotec with a new five-year collaboration, looking for several drugs to treat polycystic ovary syndrome.
Bayer's exclusive license agreement with Daré Bioscience for the US market, signed in January 2020, is focused on its investigational, hormone-free, monthly vaginal contraceptive currently in clinical development for the prevention of pregnancy.
Based near GSK's research base in Stevenage and headed by CEO Mary Kerr, KaNDy was spun out of NeRRe Therapeutics in 2017, itself a spin-off from GlaxoSmithKline following its decision to withdraw from neuroscience R&D in 2012.
By spinning off, KaNDy was able to focus on its lead drug NT-814, an oral first-in-class neurokinin (NK) 1,3 receptor antagonist which treats the postmenopausal vasomotor symptoms seen following the menopause, such as hot flashes and sleep disturbances.
The drug addresses vasomotor symptoms by modulating a group of oestrogen sensitive neurones in the hypothalamus in the brain called the KNDy neurons.
In menopausal women these become hyperactive due to the absence of oestrogen, disrupting body heat control mechanisms resulting in the debilitating symptoms.
Astellas in August last year announced it is beginning pivotal phase 3 clinical trials for fezolinetant, which could be considered a competitor although it only works against the NK3 receptor.