Bad news for Biohaven as verdiperstat flunks first phase 3 test
News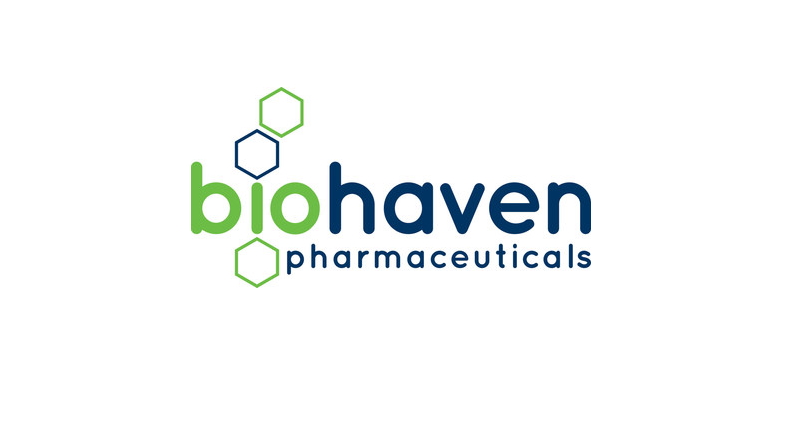 Biohaven's key pipeline drug verdiperstat has failed to have any Therapeutic effect in patients with the rare neurological disorder multiple system atrophy (MSA) – its lead indication – but the biopharma company isn't ready to abandon the drug yet.
Myeloperoxidase (MPO) inhibitor verdiperstat was no better than placebo in the M-STAR trial in patients with MSA, and looks likely to be abandoned for this indication.
It's not the end of the line for the drug, which Biohaven picked up in 2018, after it was shelved by AstraZeneca despite reaching the phase 2 trial stage in Parkinson's disease and MSA.
Biohaven is still running a phase 2/3 trial of the MPO inhibitor in amyotrophic lateral sclerosis (ALS), another neurodegenerative disease, that is due to complete enrolment later this year.
"While we are disappointed that verdiperstat did not demonstrate efficacy for the treatment of MSA, Biohaven remains committed to fighting on behalf of people living with neurodegenerative diseases," said the company's chief executive Irfan Quresh.
MSA is characterised by gradual damage to neurons in the brain that typically becomes evident in a person's 50s or 60s, leading to Parkinson's-like muscle control issues that don't respond to drugs for Parkinson's like levodopa.
Other symptoms include loss of bladder control, postural hypotension, and problems with coordination, balance and speech, and patients typically die within a decade of diagnosis.
In M-STAR – which involved 336 patients with MSA who were able to walk a few steps unaided – a twice-daily oral dose of verdiperstat was unable to improve on placebo in the modified Unified MSA Rating Scale (UMSARS) score, the study's primary endpoint.
It also missed a key secondary measure, the Clinical Global Impression of Improvement (CGI-I) score, but Biohaven said safety data was consistent with the overall profile of verdiperstat from prior clinical trial experience.
The rationale behind verdiperstat is that it is able to penetrate into the brain and dampen down inflammatory processes and oxidative stress that are thought to play a role in neurodegeneration.
While prospects for the drug have taken a dive. Biohaven will take comfort from the continued rollout of Nurtec ODT (rimegepant) for migraine prevention, which made its debut on the market last year and has so far made $200 million in sales, including $93 million in the second quarter of this year.
The company has other candidates in late-stage development, including troriluzole for obsessive-compulsive disorder (OCD) and spinocerebellar ataxia (SCA) – which missed the mark in ALS – and Nurtec ODT sister drug zavegepant, which is being developed for migraine treatment.