AZ's next-generation COVID-19 vaccine could be ready in autumn
AstraZeneca is aiming to get a next-generation vaccine targeting emerging variants approved and into the arms of patients by the autumn, company representatives said in a press conference.
Mene Pangalos, executive vice president of BioPharmaceuticals R&D, said work has already begun to tweak the shot developed with Oxford University to combat the new variants, which could be in the arms of patients by autumn.
The accelerated development assumes that regulators are prepared to accept immunogenicity data from smaller trials, Pangalos said in the briefing to announce the firm's quarterly results.
In the Q4 results call with journalists, Pangalos said: "Work on variants has not started today – it started weeks and months ago.
"We are aiming to be in clinic in Spring with the next generation vaccines and if regulators are okay with immunogenicity studies we aim to start vaccinating in the autumn."
He noted the World Health Organization's decision yesterday to recommend the vaccine and the message from the company is that it is likely to protect against severe disease and death until a newer version is available.
"It's quite possible that the vaccines will be protecting against severe disease hospitalisation and death," said Pangalos.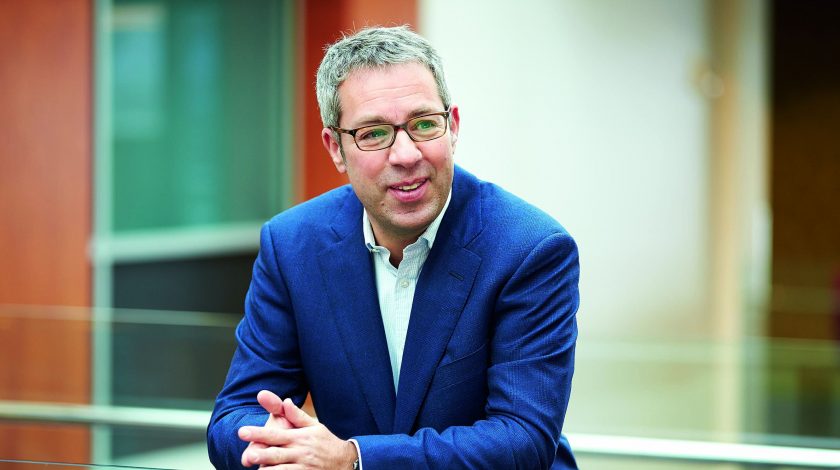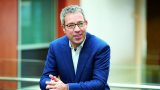 While the vaccine is approved in Europe, the UK and several other countries, FDA approval hangs on a study in the US.
That was delayed for months because of a safety scare in the autumn but Pangalos said results are due in the coming weeks.
He said: "It's an event driven study. We will have the results by the first quarter, we are talking about weeks and definitely by the first quarter."
CEO Pascal Soriot brushed aside questions from journalists about the issues that have emerged about supply and more recently effectiveness against emerging variants.
He said: "We feel good about what we have achieved. Is it perfect? It's not but it's great.
"We are going to save thousands of lives and that's why we come to work every day."
The company also indicated the potential of its long-acting antibody combination in the fight against the pandemic.
On the financial side, AZ is predicting its third consecutive year of double-digit growth in 2021, with a total revenue increase in the low teens.
This adjusted guidance is thanks to a strong performance from the company's portfolio of approved cancer and cardiovascular drugs, although revenues from respiratory products are static compared with last year due to the impact of COVID-19.
Total revenues for the full year were up 9% on a reported basis to $26.6 billion including $727 million income from drugs licensed to other companies.
For the quarter, revenues were up 11% compared with last year's Q4 to $7.4 billion.]
The $39 billion Alexion merger is also set to complete later in the year, which Soriot said would boost profitability further.
Don't miss your daily pharmaphorum news.
SUBSCRIBE free here.