AZ to continue with investment freeze following 'no deal' Brexit
AstraZeneca will keep manufacturing investments in Britain on hold if the UK's negotiations with Brussels fail to provide clarity on future trading relations, according to press reports.
Citing an article in France's Le Monde newspaper, Reuters said the company's chairman Leif Johansson said that a freeze on manufacturing investments that began last year will continue if the company has doubts about the UK's Brexit deal with Europe.
Prime Minister Theresa May is already under pressure from many sides after Brexit talks halted at the weekend, with arrangements for the UK border with Ireland the main sticking point.
Johansson reportedly told Le Monde: "If a transition deal does not make clear what will happen in the future, we will maintain our decision not to invest."
"A Brexit agreement will need to ensure that Britain does not become an isolated island in the middle of the Atlantic Ocean," he added.
A spokesperson for AstraZeneca added that there has been "no change" to its investment plans in the UK.
The company has already spent £40 million stockpiling drugs in Britain and continental Europe to prevent supply disruptions in the event of a "no deal" scenario.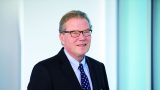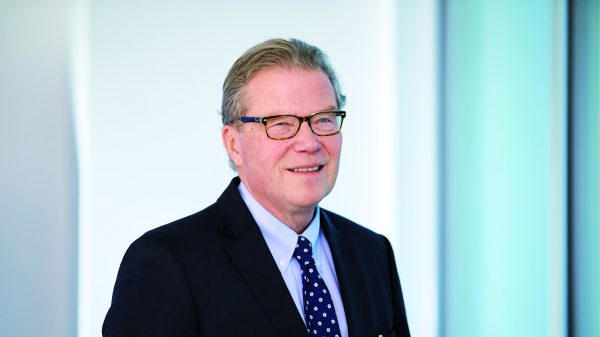 Leif Johansson
Johansson said: "In business, uncertainty often forces you to make decisions. But what is frustrating is to have to do so when the existing system works very well.
"This is costing us money and brings us no benefit."
Johansson's comments come after AZ's CEO Pascal Soriot warned late last month that Brexit will be "really painful" without an agreement, or a deal to extend negotiations.
The supply chain for medicines is complex, and more than 2,600 drugs have some part of their manufacturing carried out in Britain.
According to Reuters, Britain exports around 45 million medicine packs to the EU each month, while 37 million come to Britain from the EU.
There are concerns that botched Brexit negotiations could damage these arrangements and other pharma companies have also been stockpiling their products to ensure supplies are maintained, such as GlaxoSmithKline, Roche, Novartis, and Novo Nordisk.
Don't miss your daily pharmaphorum news.
SUBSCRIBE free here.