AZ, Merck get EU nod for Lynparza as adjuvant breast cancer therapy
News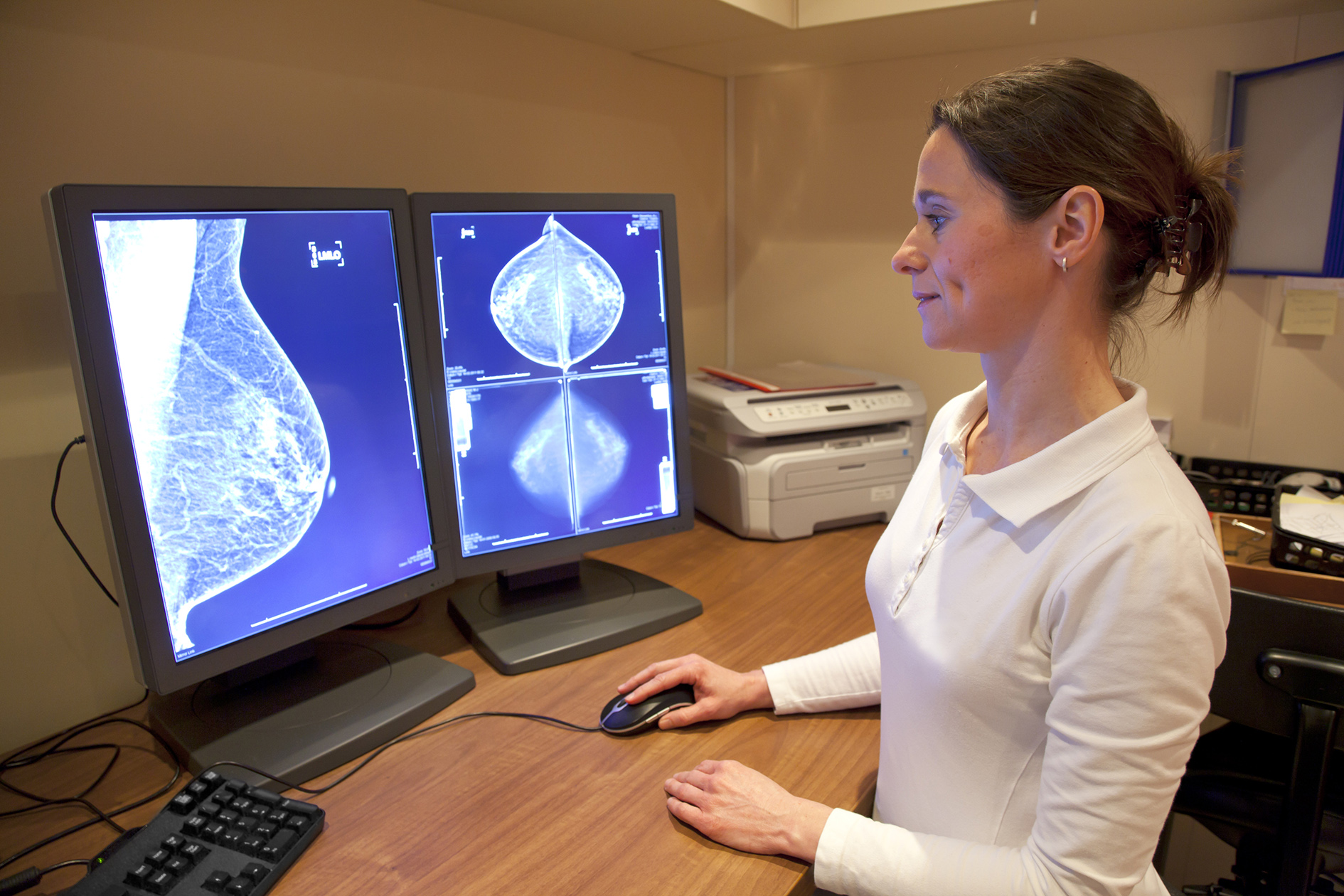 The European Commission has cleared AstraZeneca and Merck & Co's Lynparza as an adjuvant treatment for breast cancer, extending its lead over would-be rivals in the PARP inhibitor class.
The new approval is for use in patients with BRCA-mutated, HER2-negative early-stage breast cancer who have already been treated with chemotherapy – either before or after surgery – and are at high risk of the disease coming back.
Lynparza is already used as a second-line treatment for BRCA-mutated, HER2-negative breast cancer, but approval of adjuvant use unlocks a sizeable new market for the drug.
AZ and Merck – known as MSD outside North America – said that the approval makes Lynparza "the first and only medicine targeting BRCA mutations in early breast cancer." That keeps it ahead of rivals in the category, including Clovis Oncology's Rubraca (rucaparib), GlaxoSmithKline's Zejula (niraparib), and Pfizer's Talzenna (talazoparib).
The PARP inhibitor was approved for the same indication by the FDA in March, helping AZ report an 18% rise in first-half revenues to almost $1.3 billion. It is also under review in Japan and China, with decisions expected before the end of the year and in the first half of 2023, respectively.
The latest approval is based on the results of the phase 3 OlympiA trial, which compared Lynparza to placebo in these patients and found that the drug achieved a statistically significant 42% improvement in invasive disease-free survival (iDFS) – a composite endpoint including invasive breast cancer recurrences, second cancers or death.
Follow-up data from the trial showed that Lynparza reduced the risk of death by 32% compared to placebo. This was also a significant result, with the results published in the New England Journal of Medicine last year.
"Today's approval marks a new era of care in Europe for patients with an inherited form of breast cancer," commented Prof Andrew Tutt, head of the OlympiA trial and professor of oncology at the Institute of Cancer Research and King's College London in the UK.
"For patients with high-risk early-stage breast cancer, including those with germline BRCA mutations, recurrence rates remain unacceptably high, with more than one in four of these patients seeing their cancer return following surgery and systemic treatment," he said.
The EU approval sparks a $75 million milestone payment to AZ from Merck under the terms of their profit-sharing collaboration on the drug.