AstraZeneca builds its AI capabilities again with Illumina tie-up
News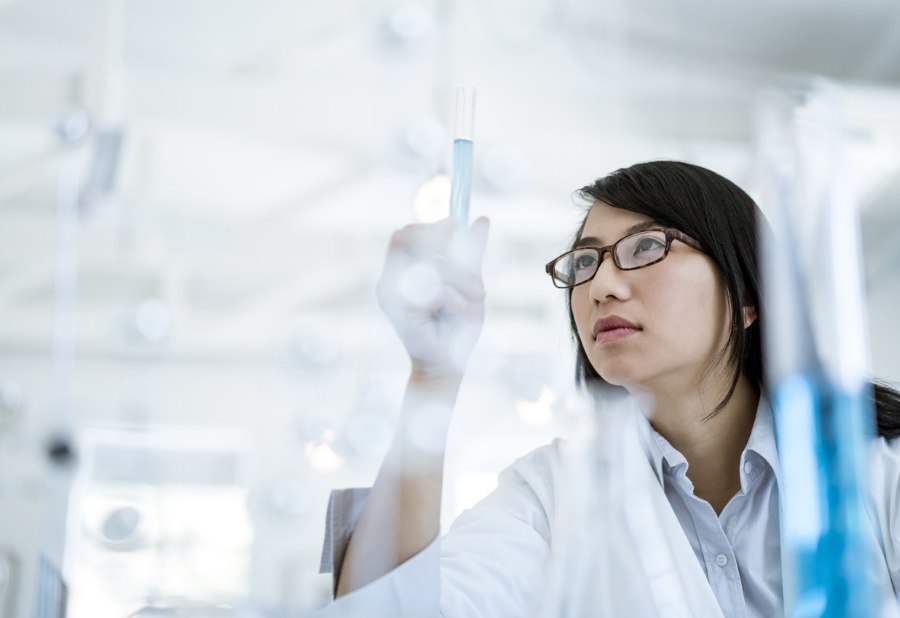 AstraZeneca has teamed up with DNA sequencing giant Illumina on a new programme that will use artificial intelligence to find new targets for drug discovery by sifting through vast arrays of data generated from "omics" studies.
Overall, the aim is to improve the efficiency of drug discovery by identifying genetic variants that contribute to human disease in omics data – a broad category that includes DNA profiles, gene transcripts, and protein expression.
The research collaboration will explore the use of the two companies' technologies side by side to find targets across a range of human diseases for an initial six-month period, and if successful could lead to a long term, strategic level partnership, according to the partners.
Illumina is contributing a pair of AI-based interpretation tools to the alliance, namely PrimateAI – a neural network for classifying the pathogenicity of missense mutations trained on a dataset of around 380,000 common variants from humans and six non-human primate species – and SpliceAI, a deep learning-based tool to identify in variations in pre-mRNA.
Those will be combined with AZ's analysis framework for rare variant genomic discoveries, as well as the drugmaker's own AI tools, including JARVIS – a tool which focuses on non-coding or 'junk' regions of the genome.
AZ, meanwhile, will also provide other tools like missense tolerance ratio (MTR), which measures how well stretches of an amino acid chain can tolerate changes without compromising protein function in a way that affects human health.
"By identifying genes that show evidence of human disease causality, the combined framework has the potential to prioritise drug candidates with increased likelihood of approval," said Illumina chief strategy and corporate development officer, Joydeep Goswami.
The move ties into an increasing willingness by the pharma industry to use AI to power its drug discovery and development efforts, and to reduce the time and costs involved in getting a new drug to market.
A recent GlobalData report predicted that the industry's annual spend on AI will reach $3 billion by 2025, fuelled by a lengthening list of AI-based drug discovery strategic alliances that swelled from 10 in 2015 to 105 last year.
AI is being increasingly used to enhance CADD methods, for example in identifying drug targets, virtual screening of compounds, de novo drug design, drug repurposing, and identification of treatment response biomarkers.
"Continuous innovation in the AI tools and frameworks that are applied to the growing human genomics, transcriptomics, and proteomics medical research resources will enable us to answer some of the toughest questions and contribute to our aims of uncovering novel drug targets with a higher probability of success, while also characterising patient subgroups that are most likely to benefit from the treatments we discover," commented Slavé Petrovski, head of AZ's centre for genomics research, discovery sciences and R&D.
AZ is among the most active pharma companies in embracing AI for target and drug discovery, with ongoing collaborations with DeepMind and BenevolentAI, with the latter collaboration adding two AI-generated targets for chronic kidney disease (CKD) and idiopathic pulmonary fibrosis (IPF) just last week.