Amazon names 10 finalists in its first digital health accelerator
News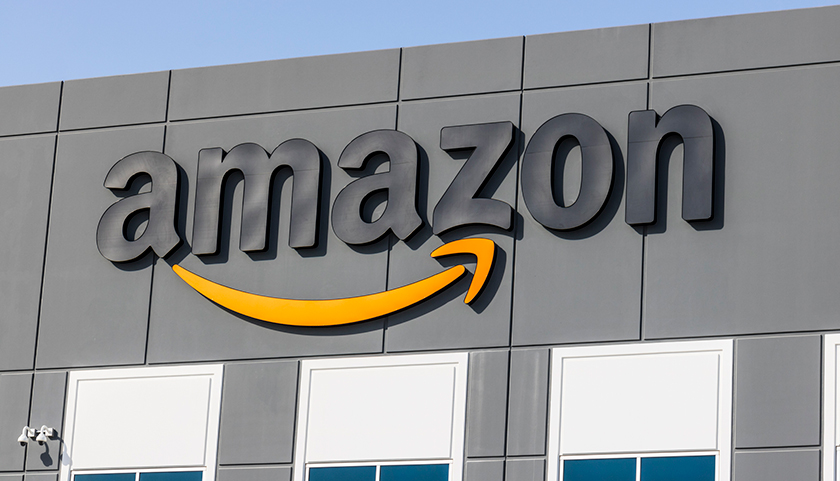 Amazon's push into healthcare takes many forms, and one is decidedly biotech-like – running an accelerator to identify and support startups with promising technology platforms.
The online commerce giant's first accelerator kicked off in June, focusing on digital health companies, and 427 applications from 31 countries around the world have now been winnowed down to 10 finalists.
The 10 startups – all from the US – will now embark on a four-week programme of assessment, training and development to ensure their technologies are ready for widespread deployment in the Amazon Web Services (AWS) cloud.
The finalists are:
The winners will get mentorship from experts at AWS as well as KidsX, a digital health accelerator owned by Children's Hospital of Los Angeles, and also get $25,000 in credit for free usage of AWS, said Amazon in a blog post.
The credits can be used to perform proof-of-concept or benchmark testing of migrating applications to the cloud.
Amazon is advancing into healthcare on multiple fronts, launching its own pharmacy business for medicines delivery in the US last year, whilst also entering the health wearables market with its own Halo device, and bolstering the health-related capabilities of its Alexa virtual assistant.
In 2019, it acquired Health Navigator, a startup providing technology and services to digital health companies, to help power Amazon Care, a primary care programme offering employees virtual consultations.