Alnylam soars after drug success, paving way for RNAi era
Shares in US biotech Alnylam have soared after a late-stage study of its RNA interference drug patisaran met its primary endpoint.
The results are a landmark for Alnylam which has stuck doggedly with its RNA interference technology through many ups and downs over the last 15 years.
Now results from its phase 3 Apollo trial show patisiran, which is co-developed with Sanofi, reduced nerve pain in the rare inherited disease familial amyloid polyneuropathy (FAP).
If approved, patisiran will be the first ever RNAi therapeutic, and is likely to open up the way for a new generation of drugs with huge potential to advance treatment across many diseases.
RNAi therapeutics work by silencing gene expression, and thereby intercept a disease a stage earlier than most existing drugs – rather than binding to proteins which cause diseases, the drugs prevent these proteins from being manufactured in the body in the first place.
The promise of RNAi therapeutics is that they could open up the entire human genome to treatment, including targets previously considered undruggable and inaccessible to small molecule therapeutics.
Alnylam plans a US filing later this year, followed by a filing in the EU early next year.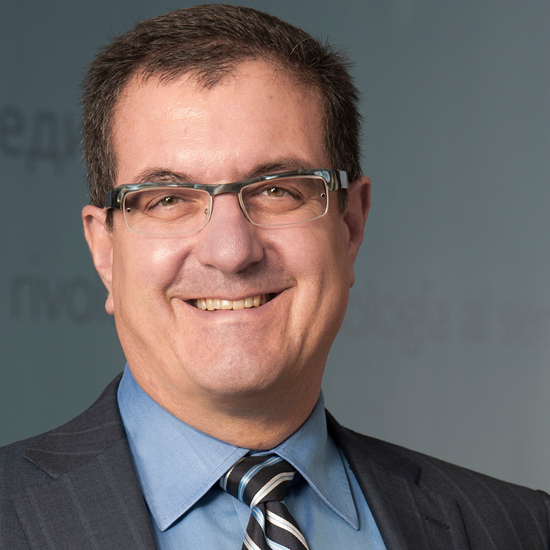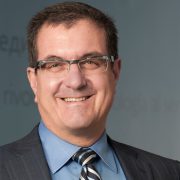 "We are very proud to report the first ever positive phase 3 results for an RNAi therapeutic, marking the potential arrival of an entirely new class of medicines. This moment is the culmination of a 15-year journey of tireless work by countless contributors who have overcome enormous scientific and business challenges to make RNAi therapeutics a reality," said John Maraganore, who has been Alnylam's chief executive since 2002.
"This is an incredibly exciting milestone for Alnylam and RNAi, and most importantly for patients and their treating physicians and families. We extend our deepest gratitude to all the patients, investigators and study staff who participated in the APOLLO study – they made this important scientific progress possible."
There are currently no drugs approved for FAP, which affects around 50,000 people globally and is also known as hereditary ATTR amyloidosis with polyneuropathy.
But the study involving 225 hATTR amyloidosis patients met its primary endpoint of change from baseline in a modified neuropathy impairment score at 18 months.
The key secondary endpoint was improvement in quality of life assessed by the Norfolk Quality of Life Questionnaire-Diabetic Neuropathy (Norfolk QOL-DN).
Patients were randomised 2:1 to patisiran or placebo, with patisiran administered intravenously at 0.3 mg/kg once every three weeks for 18 months.
Another five secondary endpoints – measuring muscle strength, disability, a 10-metre walk, body mass, and autonomic symptoms, also showed "statistically significant favourable differences".
Safety has been an issue with RNA interference drugs so far – in early September, Alnylam stopped giving doses of its fitusiran drug for a rare bleeding disorder to patients enrolled in clinical studies after the death of a patient.
And in the similar trial of Ionis' rival inotersen in hATTR, three patients developed very low blood platelet count, and one of these died from an intracranial haemorrhage.
There were no such concerns with APOLLO, which showed similar frequencies of adverse events on treatment and placebo arms.
Frequency of deaths was similar in the patisiran arm (4.7%) and placebo arm (7.8%). Fewer patients on patisiran stopped treatment compared with placebo (7.4% vs 37.7%).
And the most frequent adverse events were peripheral oedema and infusion-related reactions, mainly of mild-to-moderate severity.
While full details of the trial will be presented at the European ATTR Amyloidosis meeting in November, the announcement encouraged investors.
Shares in Alnylam were up almost 56% at one point yesterday, while rival Ionis saw its shares slump 9%. Shares in The Medicines Company were also up 5.7% thanks to an RNAi licensing deal with Alnylam.
Alnylam plans to market patisiran in the US, Canada and Western Europe, while Sanofi will market it in the rest of the world.
Don't miss your daily pharmaphorum news.
SUBSCRIBE free here.