Allergan negotiates option to buy neurology biotech
Allergan has negotiated an option to buy Lysosomal Therapeutics, a biotech focusing on neurodegenerative diseases, and with a lead compound in development for Parkinson's disease.
Dublin-domiciled Allergan has bought an exclusive option right to acquire LTI upon completion of a phase 1b trial for lead product, LTI-291.
Allergan will provide an undisclosed separate upfront R&D payment, and the companies will establish a joint development committee to oversee the research. The companies did not disclose further financial details.
This is the first time that Allergan has worked on a project in Parkinson's disease, but it fits well with its other neurology businesses.
In November, Allergan bought Chase Pharmaceuticals to expand its CNS research, bringing on board an experimental Alzheimer's combination drug.
Allergan already markets Alzheimer's drug Namenda (memantine) in both short release and longer-acting forms, products that the company acquired when it bought Forest back in 2014.
LTI focuses on innovative small-molecule research and development in neurodegeneration.
LTI-291 aims to stimulate activity of glucocerebrosidase (GCase) in the brain. In several lysosomal storage diseases, activity of GCase is reduced due to genetic mutations in the GBA1 gene.
Around 5-10% of patients with Parkinson's disease have mutations of the GBA1 gene, and it is well documented that the disease progresses more rapidly in this subgroup.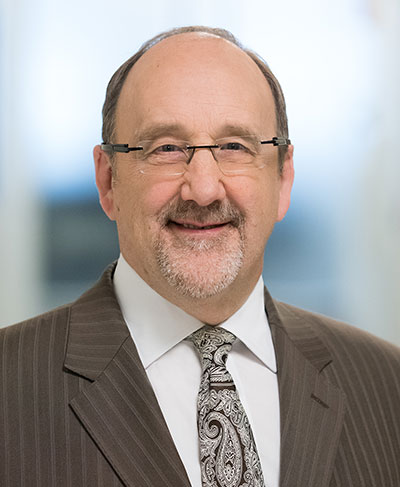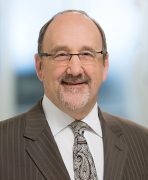 David Nicholson, chief R&D officer at Allergan, said: "The pioneering work of the LTI team in developing its GCase programme harnesses the link between GCase activity and disease progression in patients with a GBA mutation who suffer from Parkinson's disease. The intention is to provide therapeutic benefit for the affected patients by modulating GCase."
Dr Kenneth Marek, president and senior scientist at the Institute for Neurodegenerative Disorders of the Michael J Fox Parkinson Progression Marker Initiative, clinical professor of neurology at Yale University, and member of LTI's scientific advisory board, said: "The key unmet need for Parkinson's disease patients and families is to slow disease progression. LTI has taken a novel personal medicine approach to Parkinson's Disease, targeting rapidly progressing patients who carry a mutant GBA1 gene. The LTI drug candidate, which is designed to reverse the loss of enzyme activity in patients with the genetic mutation, has a chance to be the first drug in its class."
Don't miss your daily pharmaphorum news.
SUBSCRIBE free here.