NICE rejects second Alexion ultra-rare disease drug
Alexion has hit out at NICE's rejection of ultra rare disease treatment Kanuma – the second block on its drugs in just eight days.
Last week NICE rejected Strensiq, also for an ultra-rare condition mainly affecting children. In both cases NICE said it couldn't recommend the drugs because of doubts about their benefits for patients, and their high cost.
Strensiq has a list price of £366,000 ($457,000) per patient per year, but Kanuma's is even higher – NICE estimated it would cost £491,992 per patient per year.  This makes Kanuma the most expensive drug NICE has ever reviewed, eclipsing Alexion's former holder of the title 'most expensive drug in the world', Soliris.
While Alexion has offered a confidential discount on both Strensiq and Kanuma, neither were sufficient to sway NICE.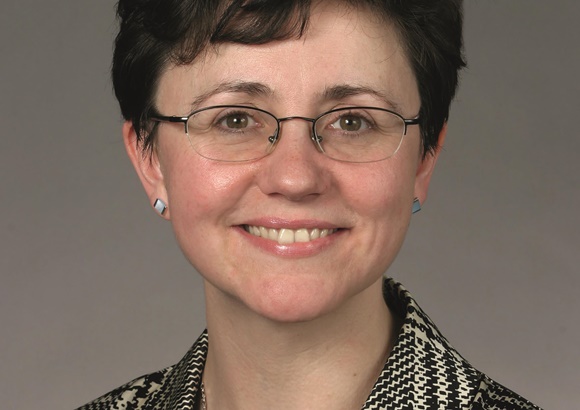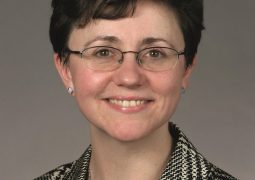 Professor Carole Longson MBE, NICE health technology evaluation centre director, said: "Throughout this extremely complicated evaluation we have given the company many opportunities to improve the terms under which sebelipase alfa could be offered to patients.
"However, even their best offer to date falls far short given the considerably uncertainties about its longer term benefits and its very high cost."
Kanuma (sebelipase alfa) is a treatment for lysosomal acid lipase deficiency (LAL-D) LAL deficiency, which affects around 25 people in England but can be a devastating condition, particularly when it progresses rapidly in babies less than six months old.
Alexion proposed that Kanuma would have been made available with an annual per-patient cost cap, regardless of the dosing regimen used, a discount to the price per mg, and a total budget cap.
The committee heard from the patient experts that Kanuma offered a potential lifeline for babies with this form of the condition who have no other treatments available to them.
However, the committee concluded that the benefits of treatment were uncertain and the cost was too high for these benefits, even in this group.
Alexion has criticised NICE's the body's Highly Specialised Technology, saying its process is "inconsistent" and "ineffective".
"NICE's decision to not recommend Kanuma for the treatment of patients with LAL-D is an injustice to patients in England and based on arbitrary cost-effectiveness measures," a spokeman said.
"This decision, if not reversed, could result in devastating consequences for patients in England with LAL-D who may face significant suffering, multi-organ damage and potential premature death."
The company reiterated that the decision reinforced how England and Wales were falling behind other countries in funding medicines for patients suffering from rare and ultra-rare diseases with limited treatment options.
There is some hope that NICE and Alexion could come to an agreement on Strensiq and Kanuma. In 2014 NICE recommended Alexion's Soliris (eculizumab) for the rare kidney disease atypical haemolytic syndrome (aHUS), albeit after a lengthy delay while the government reorganised assessments of ultra-rare disease drugs.
Formerly described as the world's most expensive drug, NICE estimated Soliris' cost at around £340,000 per patient annually at full price  – far lower than Kanuma's £491,992.
NICE has a list of further rare disease drugs it intends to evaluate. This includes the drug now believed to be the world's most expensive: Chiesi's gene treatment Glybera, which costs around 900,000 euros or approximately £766,500.
Stand-offs between NICE and companies with rare disease drugs could become even more common, as the cost effectiveness watchdog is proposing a new threshold for so-called highly specialised technologies. NICE and payer NHS England have proposed a new QALY threshold, allowing automatic funding for very rare condition treatments up to £100,000 per QALY, with products above this cut-off point being considered through NHS England's prioritisation framework.
Don't miss your daily pharmaphorum news.
SUBSCRIBE free here.