Akili gains rights to UCSF therapeutic video game
Digital health firm Akili has struck a deal with the University of California, giving it exclusive rights to a therapeutic video game that could improve cognitive function in psychological and neurological disorders.
The technology, which is currently being studied in multiple clinical trials, is delivered through a novel motion-capture video game experience and holds potential to improve cognitive function in patients with a wide range of medical conditions.
Developed at Neuroscape, a research centre led by Dr Adam Gazzaley, at UC San Francisco (UCSF) the therapy is delivered through a novel motion-capture video game interface, providing an immersive and engaging experience and the ability to create personalised treatments.
The technology is designed to challenge all three core aspects of cognitive control – attention, working memory, and cognitive flexibility – while participants combine cognitive tasks with physical movement.
Founded by the pharma company PureTech, Akili is also developing several other new technologies that target specific brain networks involved in cognitive function.
This licensing deal was negotiated with UCSF's Office of Technology Management within Innovation Ventures, which leads licensing and business development efforts on behalf of the university. No financial details were disclosed.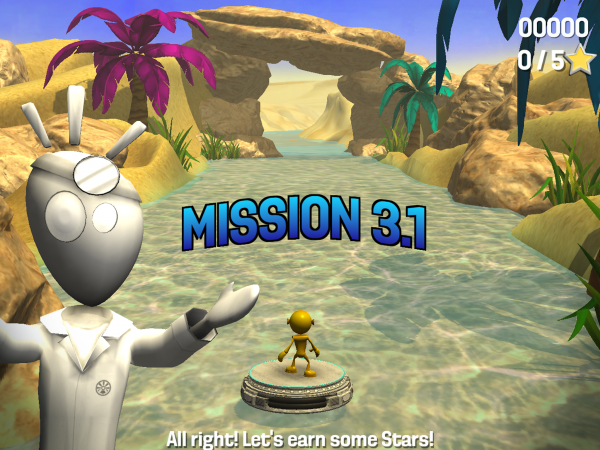 These early stage programs will fuel Akili's pipeline of projects aimed at treating cognitive deficiency and improve symptoms associated with medical conditions across neurology and psychiatry, including ADHD, major depressive disorder (MDD), autism spectrum disorder (ASD) and various inflammatory diseases.
Eric Elenko, chief of research and strategy at PureTech Health, said: "We're pleased Akili has in-licensed this exciting new development from the Neuroscape Lab at UCSF and expanded its collaboration with Adam Gazzaley, MD, PhD, as this technology further underscores Akili's leading position in the field of digital medicine.
"By combining physical activity with technology that directly engages brain networks associated with cognitive control, this additional Akili technology has potential to address a wide range of conditions across neurology and psychology."
Don't miss your daily pharmaphorum news.
SUBSCRIBE free here.