After ph2 win, Cerevance preps pivotal trials of novel Parkinson's drug
News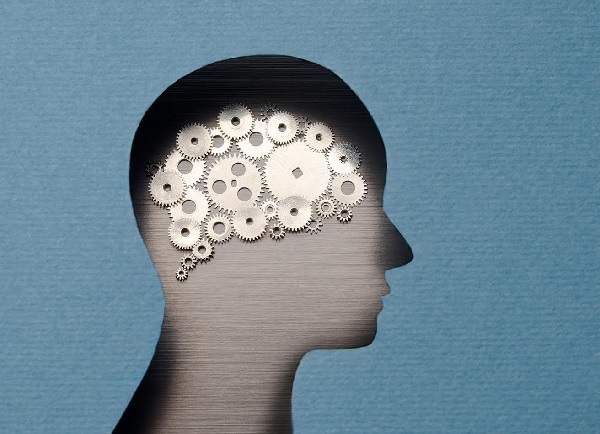 Cerevance has said it plans to move on to late-stage trials of its first-in-class Parkinson's disease drug CVN424 after hitting the mark in a phase 2 proof-of-concept study.
The Boston-based biotech said today that the orally-active GPR6 inverse agonist reduced the time people with Parkinson's experienced so-called 'off' episodes, when symptoms of the illness re-emerge despite treatment with dopaminergic drugs like L-DOPA.
The 135-subject study involved people who had at least two hours per day of off time even though they were stabilised on L-DOPA therapy.
At the highest dose tested, CVN424 improved the off time by 1.3 hours compared to placebo, which was accompanied by an increase in on time without dyskinesias – side effects of L-DOPA that include involuntary, erratic, writhing movements of the face, limbs or trunk.
If the result is reproduced in planned phase 2b/3 studies, Cerevance could be in the running to bring a Parkinson's therapy to market that works via an entirely new mechanism of action.
The company's chief executive Brad Margus told us the results "make us hopeful that we will be able to deliver to patients a new drug that will work more effectively and safely than existing treatments in reducing the time each day that Parkinson's disease patients have to suffer as their L-DOPA treatments stop working."
Moreover, the result opens up the possibility – admittedly optimistic according to Margus – that CVN424 could even be given to Parkinson's patients early on in the disease, allowing them to delay going on L-DOPA which has well-established side effects.
"Our next trials will enrol more patients and treat patients for a longer duration, and we will likely include three treatment arms again: high-dose, low-dose and placebo," he told pharmaphorum.
CVN424 is a small-molecule drug that crosses the blood brain barrier and is thought to modulate the activity of certain neurons in the striatum region of the brain that control body movement, but are not implicated in dyskinesias.
There were other finings in the phase 2 study that suggested the drug was working as hoped. The effect on off time increased with dose, and efficacy improved at four weeks versus two weeks, with greater exposure to CVN424.
Also, there was a reduction in daytime sleepiness with the drug which if confirmed in later studies would differentiate it from dopamine agonist drugs that are sometimes used alongside L-DOPA.
The most common side effects with Cerevance's drug were nausea, vomiting and headache, seen in two subjects (4%) apiece at the highest dose.
Other companies are also exploring non-dopaminergic approaches to the treatment of Parkinson's including drugs which affect alpha synuclein, a protein that gets misfolded and clumps together in the brains of patients with Parkinson's.
Sanofi/ABL Bio, Novartis/UCB, AstraZeneca/Takeda and AC Immune are among those looking at alpha synuclein modulators, hoping that blocking the protein may inhibit the  neurodegeneration seen in Parkinson's.
There have already been some failures in the category however, with disappointing results for antibody-based therapies from Biogen, Roche/Prothena and AbbVie.
Inhibikase Therapeutics is meanwhile running early-stage trials of a c-Abl inhibitor and Denali Therapeutics/Biogen are working on an LRRK2 inhibitor in Parkinson's, both hoping to show that the drugs can affect underlying mechanisms, halting disease progression.