After FDA nod, Eisai and Biogen file lecanemab in EU
News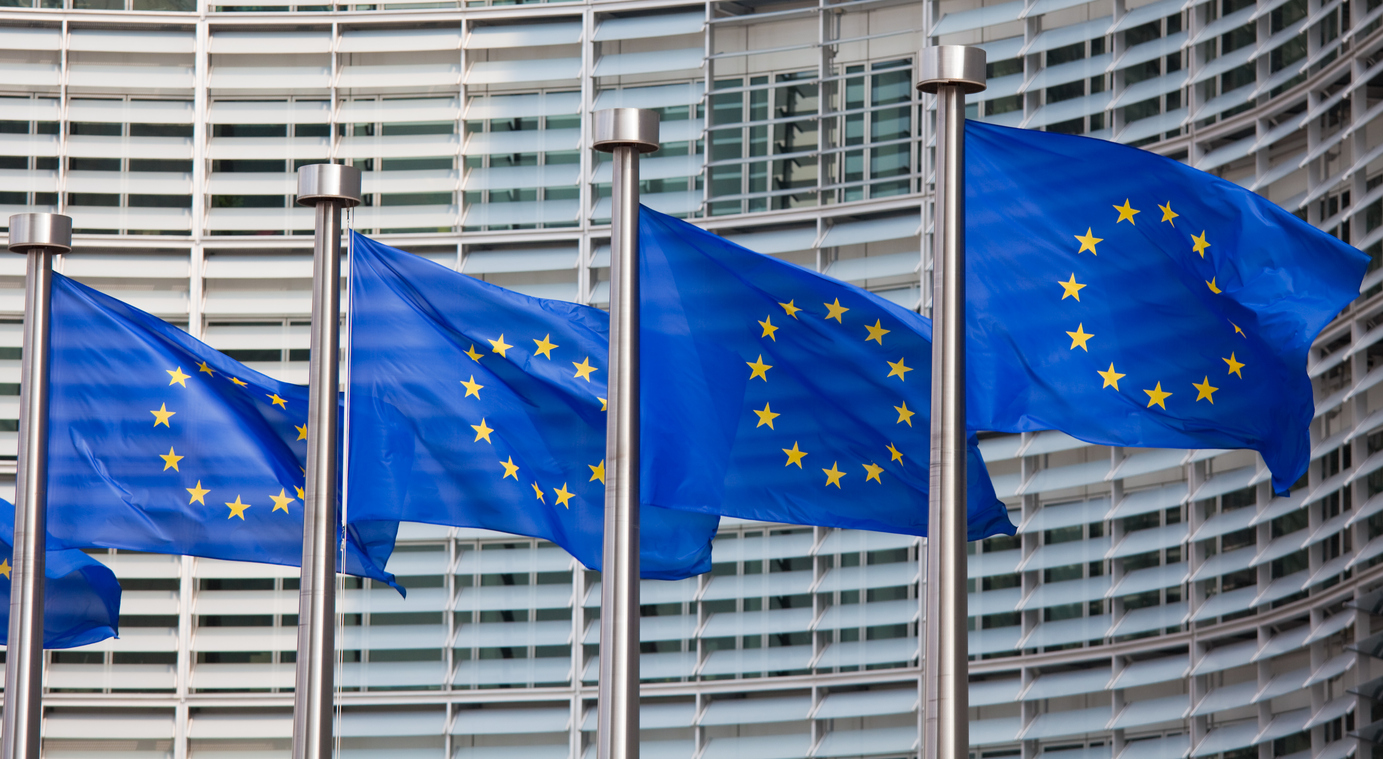 Eisai and Biogen have moved swiftly ahead with regulatory filings for their new Alzheimer's therapy lecanemab in the EU, after getting a green light for the anti-amyloid beta antibody in the US late last week.
The filing with the European Medicines Agency (EMA) is based on the results of the phase 2b Study 201 – which supported the approval of lecanemab as Leqembi by the FDA under its accelerated pathway – as well as data from the ongoing phase 3 CLARITY-AD study.
That means the dossier covers the same ground as Eisai and Biogen's just-filed supplementary application with the FDA, that will try to covert the conditional authorisation to a full approval.
The two companies said the filing is subject to a validation by the EMA before it can start a review, a hurdle that could not be overcome by their earlier anti-amyloid therapy Aduhelm (aducanumab). Despite an earlier FDA approval, the EMA refused to accept the marketing application for Aduhelm in late 2021 on the advice of its human medicines committee (CHMP).
That outcome seems less likely on this occasion, given that the clinical evidence behind lecanemab is stronger – if not a home run – and the FDA approval hasn't seen the same level of pushback that followed its controversial decision to back Aduhelm.
The top-line readout from CLARITY-AD showed a 27% reduction in cognitive decline compared to placebo measured by the Clinical Dementia Rating-Sum of Boxes (CDR-SB) scale. In simple terms, that suggests that over 18 months the drug may slow the progression of Alzheimer's symptoms by about seven months.
The filing in Europe has been welcomed by patient organisations, with acknowledgment that there are still many hurdles to come before lecanemab can reach patients, including pricing and reimbursement negotiations with national governments.
In the US, Leqembi has been given a list price of $26,500 per year, above the $8,500 and $20,600 justified price range arrived at by the Institute for Clinical and Economic Review (ICER) in a draft report. For now at least, Medicare won't cover the drug unless it gets full approval by the FDA, although it is reviewing its policy on amyloid-targeting drugs.
In the UK – where use of the drug in England, Scotland, and Wales will depend upon approval by the Medicines and Healthcare products Regulatory Agency (MHRA) – the Alzheimer's Society has called for a "rigorous, independent review of the lecanemab data, and for NICE to prepare to evaluate its cost-effectiveness."
"Frustratingly it is possible that lecanemab could be approved in the UK without a system in place to get it to people who need it most," said the charity. "The upcoming 10-year plan for dementia must prioritise boosting stagnant dementia diagnosis rates and preparing the NHS."
Eisai and Biogen also said that a marketing application has been started in China, with a filing in Japan due in the first quarter of 2023.