Acquisitive Ipsen builds again with $952m Albireo buy
News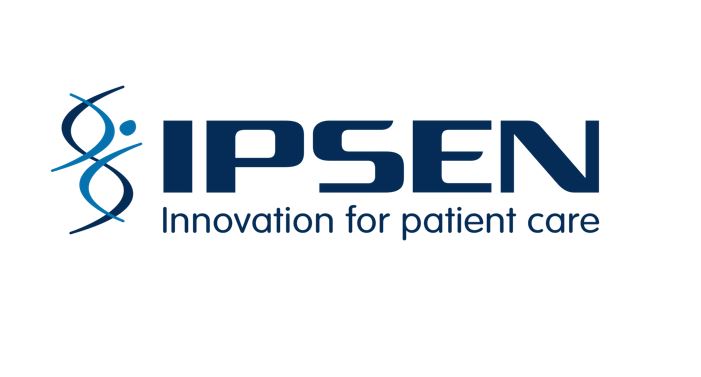 French drugmaker Ipsen has continued a recent spate of deal-making with a $42-per-share offer to buy US biotech Albireo and its rare disease therapy Bylvay.
The agreement values Boston-based Albireo at $952 million, with shareholders in the company also in line for another $10-per-share payout in a contingent value right (CVR) if Bylvay (odevixibat) gets approved for a follow-up indication.
Albireo secured approval in the US and Europe for the ileal bile acid transport inhibitor (IBATi) drug in 2021 for the treatment of pruritus (itching) in patients with rare disorder progressive familial intrahepatic cholestasis (PFIC), and has said sales should reach $24 million this year.
The biotech announced last month that it has also filed Bylvay in the EU and US to treat Alagille syndrome (ALGS), another rare disorder that results in impeded bile flow from the liver to the small intestine – also characterised by severe pruritus – after it hit the mark in a phase 3 trial.
Meanwhile, Bylvay is also in late-stage development for rare paediatric liver disorder biliary atresia (BA), with the phase 3 BOLD study recently completing enrolment and due to generate data by the end of 2024.
BA is the leading cause of liver transplant in children and is caused by damaged or absent bile ducts, leading to build-up of bile in the liver and cirrhosis. FDA approval in this indication would unlock the additional $10 CVR payment, providing it takes place before the end of 2027.
Albireo – which spun out of AstraZeneca in 2008 and was formally based in Sweden – has said it thinks Bylvay has the potential to become a $1 billion-plus product if approved for all three of its target indications.
If the merger goes through, Ipsen will also pick up rights to A3907, a novel oral systemic apical sodium-dependent bile acid transporter (ASBT) inhibitor currently in development for adult cholestatic liver disease, such as primary sclerosing cholangitis (PSC).
That would slot into its pipeline alongside Ipsen's own candidates, including elafibranor, a PPAR agonist for primary biliary cholangitis (PBC) licensed from Genfit in a €480 million deal signed in 2021. A phase 3 trial of elafibranor is due to read out this year.
The deal suggests Ipsen is not letting up in its efforts to build and reshape its business in 2023. Last year was marked by the sale of its consumer health unit for €350 million, plus the acquisition of cancer company Epizyme for $250 million and the licensing of two T-cell receptor (TCR) immuno-oncology therapies from Marengo in a $1.6 billion deal.