Ablynx in talks with partners for RA drug
Ablynx is looking for new partners to take its rheumatoid arthritis drug vobarilizumab into phase 3 development, after AbbVie turned down an option to license the drug.
AbbVie has already paid the Belgian biotech $175 million to develop the anti-IL-6R drug vobarilizumab (pictured) in phase 2 trials, and was waiting on further data before deciding to take the partnership further.
But AbbVie was unconvinced with data published last month and decided against progressing the partnership any further.
AbbVie's rheumatoid arthritis blockbuster Humira is set for $15 billion in revenues this year, but the first biosimilars could be on the US market as early as next year.
The US company had pinned its hopes on the Ablynx drug being a strong successor to Humira, but AbbVie got spooked by data from a second phase 2b trial. The results showed vobarilizumab missed its primary endpoint after a high percentage of patients in a placebo arm saw their symptoms improve.
The drug also failed to show superiority to Actemra in a recent head-to-head study, with these combined results persuading AbbVie to not exercise its option to license the drug.
Ablynx missed out on a $75 million milestone payment, and further payments worth up to $665 million, plus sales royalties.
However chief executive Edwin Moses told the Jefferies London Healthcare Conference that Ablynx will continue to develop the drug and seek a new partner.  He says its advantages compared to Actemra include less frequent dosing (once every two weeks or even monthly, rather than weekly) and a potentially superior side-effect profile.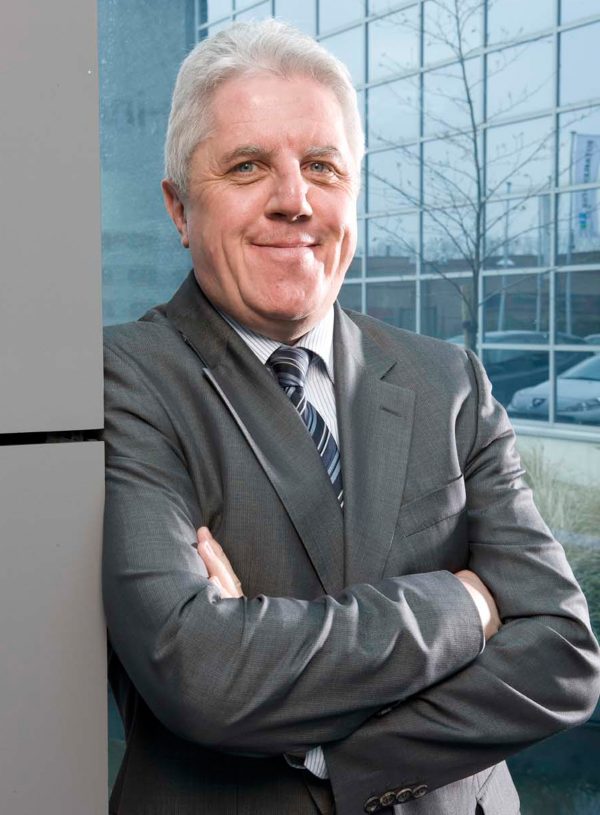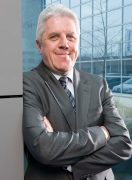 The Ghent-based biotech is also talking to regulators about further clinical development of vobarilizumab, which like Ablynx's other products, is a smaller monoclonal antibody derived from camel or llama immune systems.
Ablynx is talking with regulators about design of phase 3 trials, said Moses. He added that Ablynx is "talking now with potential new partners, exploring the future."
He also referred to data showing that 50% of patients on vobarilizumab in a 24 week study achieved remission in rheumatoid arthritis, which compared favourably, based on data from other trials, with UCB's Cimzia (certolizumab) and AbbVie's Humira (adalimumab).
"We think we have a very efficacious product, we showed a very positive safety profile, we have two weeks administration and data to show monthly administration is possible," he added.
Anti-drug antibodies were produced at similar levels to Humira, but with no impact on safety and pharmacokinetics, Moses added.
Ablynx noted that the placebo effect was highest in a group of mainly eastern European countries, where there is limited access to biologicals.
The effect was "clearly related to trial design and location," Ablynx said.
The FDA has approved Amgen's cheaper Humira biosimilar, Amjevita, but launch could be delayed by up to three years after AbbVie launched a legal challenge earlier this month.
Don't miss your daily pharmaphorum news.
SUBSCRIBE free here.