23andMe makes $400m telehealth play, gulping down Lemonaid
News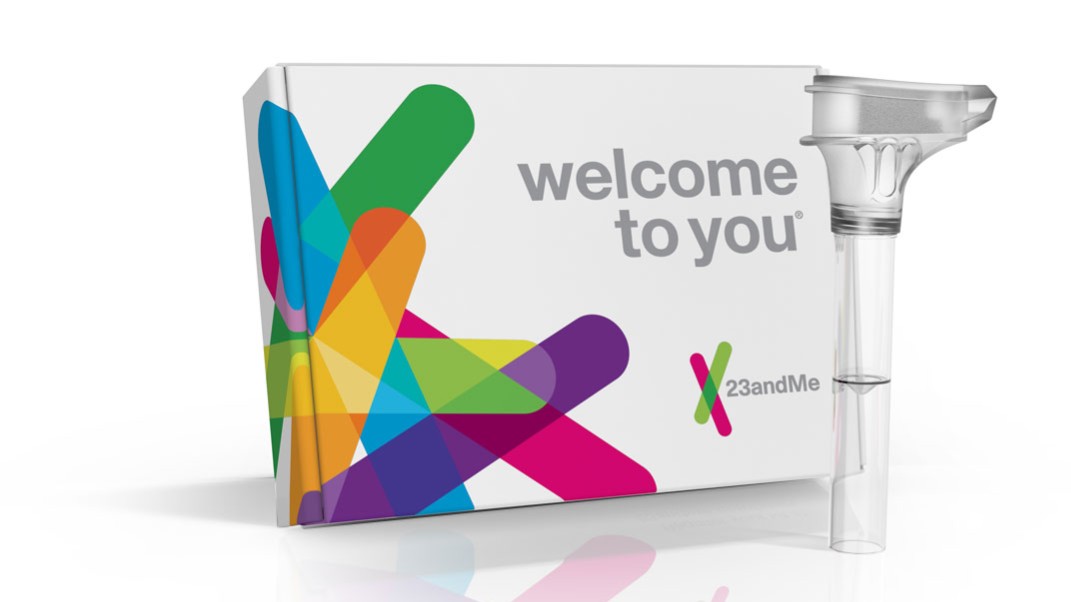 Consumer DNA testing company 23andMe has signed a deal to acquire privately-held Lemonaid Health in a $400 million deal that marks a move into the online health sector.
Lemonaid operates an on-demand platform for remotely accessing medical care and pharmacy services, including online consultations and prescription medicines delivery across the US.
23andMe – which went public earlier this year through a blank cheque company backed by Virgin Group founder Sir Richard Branson – is making 25% of the payment for Lemonaid in cash with the remainder in the form of stock. The transaction is expected to close before the end of the year.
The company is best known for its saliva-based health and ancestry DNA testing targeted at consumers, but also uses its genetic database to look for new targets for drug development.
Adding Lemonaid marks another expansion of its focus into primary care delivery, according to Anne Wojcicki, the company's chief executive and co-founder.
"We believe that by combining Lemonaid Health's telemedicine platform… with our consumer business, we are taking an important step in transforming the traditional primary care experience and making personalised healthcare a reality," she said.
"By starting with genetics as the foundation, we will give patients and healthcare providers better information about health risks and treatments, opening up the door to prevent as well as better manage disease," added Wojcicki.
Lemonaid's platform asks users to complete an online assessment to provide details of their health history, which is then reviewed by a team of doctors and nurse practitioners who may respond with questions and can offer free delivery of prescription medicines.
The service operates on a sliding scale of payments, from $25 for a telehealth visit, between $10 and $65 for lab tests and $95 per month for ongoing care for chronic diseases like anxiety and depression.
Lemonaid's service covers conditions like urinary tract infections (UTIs), birth control, acne, hair loss, hypothyroidism, erectile dysfunction, sexually-transmitted diseases, and insomnia, amongst others.
23andMe's move into telehealth comes at a fertile time for the sector, which has boomed since the start of the pandemic as patients were forced to turn to virtual care due to restrictions on face-to-face visits.
There are some signs that usage may be retreating as vaccination starts to allow normal healthcare services to resume, but studies suggest demand for digital and virtual access remains high.