23andMe goes public using Richard Branson's blank cheque company
DNA testing company 23andMe has signed a deal to merge with a 'blank cheque' company set up by Virgin billionaire Sir Richard Branson as a shortcut to a public listing.
The agreement with Branson's VG Acquisition Corp ties in with an emerging trend among life sciences companies to forego the usual initial public offering (IPO) route and instead merge with an already-listed special purpose acquisition company (SPAC).
23andMe – which will be valued at around $3.5 billion once the merger goes through – expects to get $759 million in gross proceeds from the deal, in the form of $509 million held by the SPAC and another $250 million from an accompanying private placement.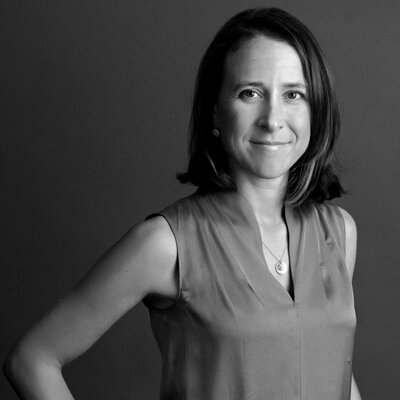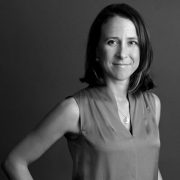 Branson and 23andMe co-founder and chief executive Anne Wojcicki have contributed $25 million each to the placing, which is also backed by Fidelity Management & Research Company LLC, Altimeter Capital, Casdin Capital and Foresite Capital.
The merger is due to complete in the second quarter, and will give 23andMe a listing on the NYSE with the ticker symbol "ME".
23andMe is best known for its saliva-based health and ancestry DNA testing targeted at consumers, but the company also uses its genetic database to look for new targets for drug development. That's been achieved thanks to a group of 10 million people worldwide who have agreed to allow their genetic data to be used for research.
The transaction "will provide the capital to fund additional investment in key growth initiatives across 23andMe's consumer health and therapeutics businesses," according to a press statement.
As an early investor, I've seen @23andMe develop into a company with enormous growth potential. Driven by @annewoj23's vision to empower consumers, and with our support, I'm excited to see 23andMe make a positive difference to many more people's lives https://t.co/BEAISMort5 pic.twitter.com/q5PFb8Re0V

— Richard Branson (@richardbranson) February 4, 2021
Virgin Group's chief investment officer Evan Lovell said during an investor presentation on the deal that 23andMe has "a significant opportunity to disrupt healthcare using the power of genetic data".
The database "would be incredibly expensive and difficult for any other company to duplicate," he continued, adding that Virgin believes there is plenty of room to expand the consumer testing business.
Meanwhile, the therapeutics platform has been validated by the $300 million collaboration with GlaxoSmithKline on drug discovery signed in 2018, said Lovell.
The two partners have since started a clinical trial with the first drug from that collaboration – a cancer therapy – and last year 23andMe also licensed a bispecific antibody that blocks IL-36 to Spain's Almirall.
Wojcicki told investors that linking with Virgin strikes directly at 23andMe's ambition to change healthcare by "empowering consumers at scale."
"The reason we're excited today about partnering with Virgin, is because the way you empower customers at scale is by having a consumer brand," she added. "What Virgin has done spectacularly well, is change things like travel. They made it fun – they took an old industry and totally changed it by thinking about the consumer."
That's the approach that 23andMe wants to take with healthcare and drug discovery, said Wojcicki. "If you want to be able to change healthcare, you have to find ways to scale, and you have to scale by being direct-to-consumer."
Don't miss your daily pharmaphorum news.
SUBSCRIBE free here.