21GRAMS and McCann Health take top spot at PM Society Awards 2022
News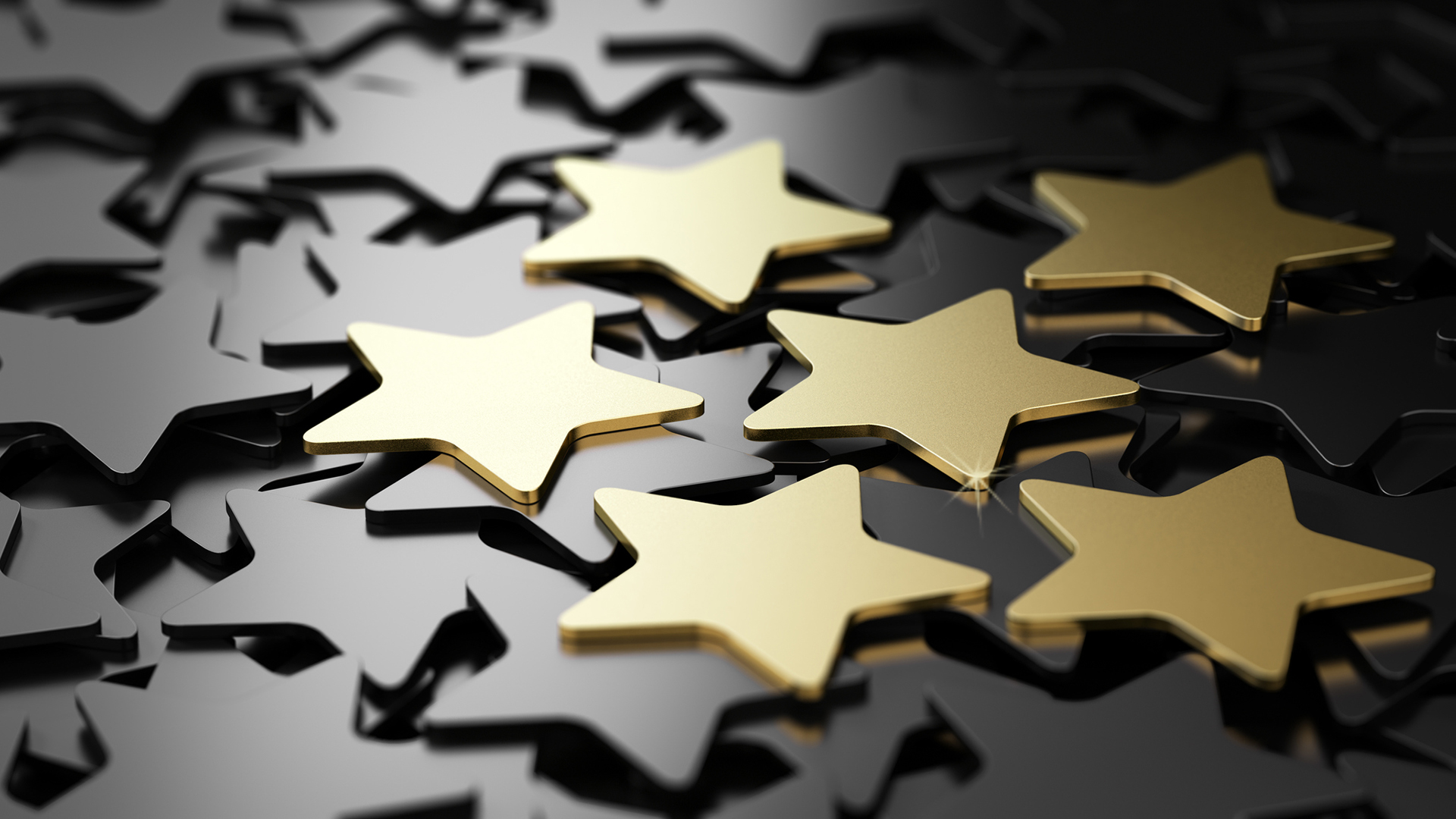 After two years of virtual events, the PM Society celebrated its 36th annual awards with an in-person ceremony at London's Grosvenor House on Friday 11 March.
The event brought together some of the best and brightest minds working across creative communications in pharma and healthcare.
There were two stand-out winners at this year's awards. Topping the leader board was 21GRAMS, part of Real Chemistry, which took home six gold, two silver and one bronze award for its work on Slow the Burn (Novartis), Unspoken Symphony (Greenwich Biosciences), CANtagious (Merck & co), and PAINIMALS (Roche/Chugai).
Just behind 21GRAMS was a group of McCann agencies, comprised of McCann Health Paris with McCann Worldgroup and McCann Health London, which came away with four gold awards for their work with Lebanese Breast Cancer Foundation on The Bread Exam.
Of the nominated client organisation, the Lebanese Breast Cancer Foundation in conjunction with The American University of Beirut Medical Centre and The British Islamic Medical Association, proved to be most successful, taking home four gold awards. With three golds and one silver award, Novartis was a close second.
Gold winners from the client side also included Allergan Aesthetics, an AbbVie Company, Campaign Against Living Miserably (CALM), Fresenius Kabi, Greenwich BioSciences, Mölnlycke, Novo Nordisk, Roche/Chugai, Sanofi Genzyme and ViiV Healthcare.
In an unusual twist, two categories resulted in joint gold award winners. In the Diversity & Inclusion category, judges concluded that both VCCP Health and the McCann agencies were equally deserving of the top award for their respective work on the VCCP Health D&I Campaign and The Bread Exam for LBCF.
Moreover, judges opted to split the best in show award into two categories: Best in Show for pharma and Best in Show for Charity. Continuing their awards hot streak, McCann agencies took home the charity award for The Bread Exam, while 21GRAMS took home best in show (pharma) for Roche/Chugai PAINIMALS.
Head Judge Dom Marchant said, "This was a stand-out year for the quality and breadth of the entries, a year that, more than ever, has shown the power of creative communications within healthcare. Over 80 judges came together over two rounds of judging to decide the winners and we deliberated long and hard over the Best in Show.
"We had some great winners that represent work for pharmaceutical clients and for charity/pro-bono – and it is almost impossible to compare work for such different clients. We therefore decided to award two Best of Show awards. Most importantly, we felt that both demonstrated how creativity can directly affect people's wellbeing."
Full list of category Gold winners:
Advertisement – 21GRAMS for Novartis Slow the Burn
Agency Internal comms & self-promo – Havas Lynx Group Health for All
Best use of insight – McCann agencies for LBCF The Bread Exam
Brand Campaign – 21GRAMS for Novartis Slow the Burn
Charity or Patient Organisation – McCann agencies for LBCF The Bread Exam
Disease Awareness (HCPs) – 21GRAMS for Novartis Slow the Burn
Disease Awareness (patients) – McCann agencies for LBCF The Bread Exam
Film & Animation (HCPs) – Area 23 for ViiV Healthcare Fosty
Film & Animation (patients) – Seven Stones / AMV BBDO for CALM The Invisible Opponent
Innovation Award – 21GRAMS for Greenwich Biosciences Unspoken Symphony
Interactive Comms for HCPs – Get Animated+Medical for Novo Nordisk Feeling Low
Internal Communications – 21GRAMS for Merck & co CANtagious
Meetings, Events and Exhibitions – Havas Lynx Group for Sanofi Genzyme ECTRIMS: Trapped Within Smoldering MS
Patient Support – 21GRAMS for Roche/Chugai PAINIMALS
Effectiveness HCP education – Get Animated+Medical & Wound Care People for Mölnlycke Microworld
Effectiveness Internal Comms – Makara Health and Actando for Allergan The World of Knowledge Race
Effectiveness Patient Comms – Havas Life Medicom for Fresenius Kabi Expression Days
Diversity & Inclusion – VCCP Health VCCP Health D&I Campaign, McCann agencies for LBCF The Bread Exam
Best in show (charity) – McCann agencies for LBCF The Bread Exam
Best in show (pharma) – 21GRAMS for Roche/Chugai PAINIMALS
Agency champion – Lesley Ohene, VCCP Health
Pharma marketing – Pioneer Sarah Woozley, Chugai
This year's event boasted a total of 22 awards, including the debut of two new categories: Agency Champion of the year and Pharma Marketing Pioneer. The former, indicated for someone who has delivered above and beyond in the field of healthcare communications, was given to VCCP Health's Lesley Ohene, while Sarah Woozley from Chugai received the 2022 award for Pharma Marketing Pioneer.
Prior to the ceremony, ticket holders were treated to a three-day online event where they could view the finalist's work, chat with other guests and engage with sponsors.