$110m financing sets up US, Asia expansion for Sophia Genetics
News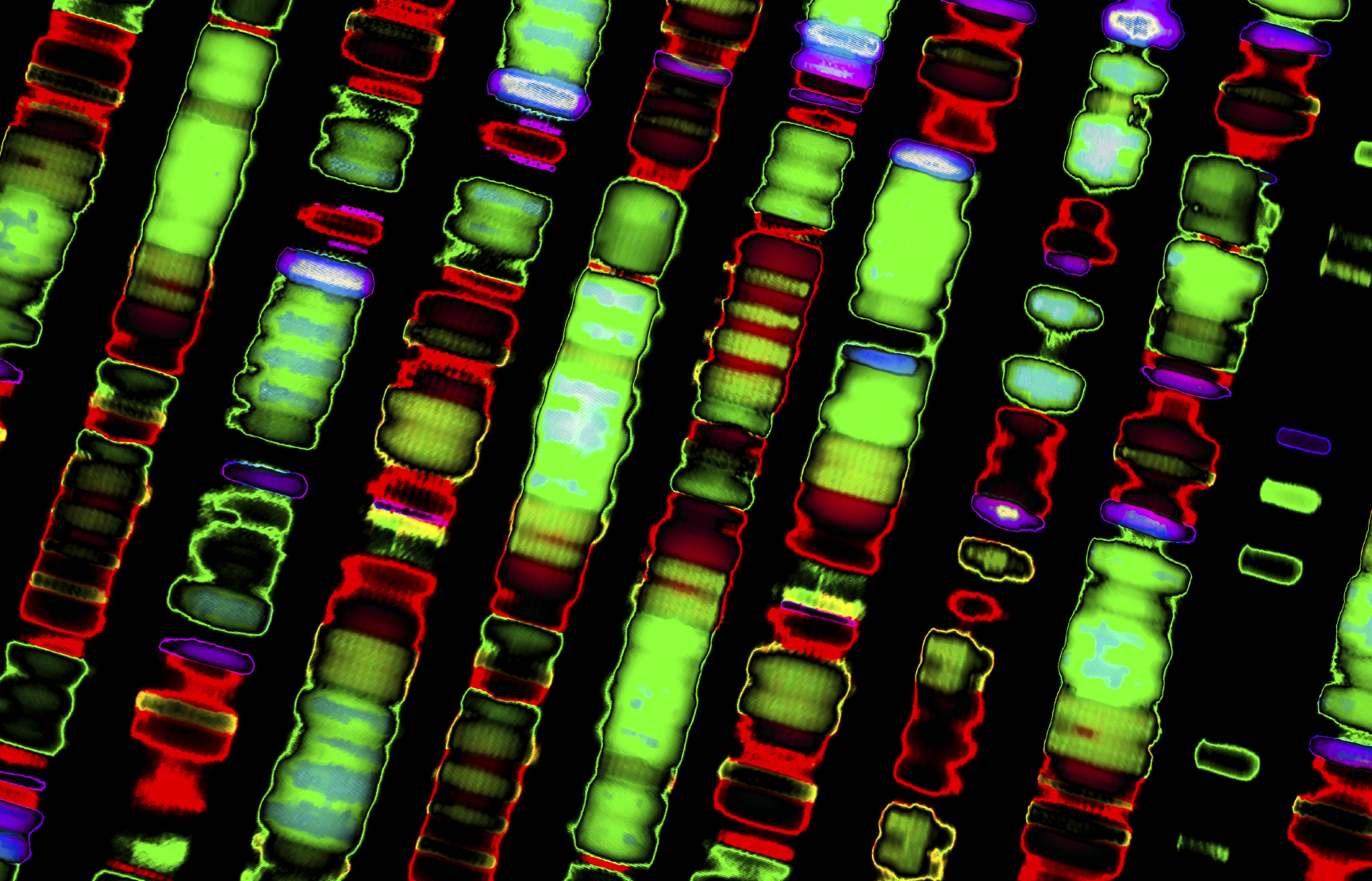 Swiss medical data specialist Sophia Genetics has raised $110 million in an oversubscribed funding round that will be used to boost its headcount and international presence and prepare to take its shares public.
Proceeds from the sixth-round of private fundraising will fund the growth in Asia and the US, where it already operates a subsidiary based in Boston, according to the company, which has raised $250 million since its launch in 2011. It will also be used to add to the capabilities of its data platform.
Sophia Genetics specialises in artificial intelligence-powered data mining tools that can sift through genomics data generated in DNA sequencing studies at academic institutions, and look for patterns that can be used to provide insights into diseases, guide treatment and signpost the development of new therapies.
In August, for instance, it launched a data-mining tool to try to unearth some of the many unknowns with the SARS-CoV-2 virus and predict how the COVID-19 pandemic will evolve in the coming months and years.
It is among a growing group of companies offering tools that help scientists to perform these complex genetic analyses, and its platform is already used by more than 1,000 healthcare institutions around the world, analysing 17,000 genomes a day.
"Since inception, we knew that leveraging a wide range of data modalities powered by cutting-edge technologies was key to sustainably deliver better outcomes to the global healthcare community," said chief executive Jurgi Camblong.
"Now, with this new funding round, we can embark on the next stage of our development and take our collaborative approach further, delivering intelligent medicine together."
Aside from hospitals and other healthcare groups, Sophia Genetics has started to attract biopharma partners, including ADC Therapeutics which tapped into its technology last year to identify genomic markers associated with clinical response to ADCT-402, a lymphoma drug.
Plans for a public listing are still in the rarely stages and Sophia Genetics says it will wait until its annual revenues top $100 million – expected in 2022 – before pressing ahead with an IPO on the Nasdaq.
The Series F round was led by aMoon, a health tech and life sciences venture fund based in Israel, with Hitachi Ventures, Credit Suisse, Pictet Group, Swisscom Ventures, Endeavour Vision, Generation Investment Management, Alychlo, Eurazeo Group, ACE & Company and Famille C Invest also named among the investors.