The 6th Annual European Pharma Market Research Conference
Events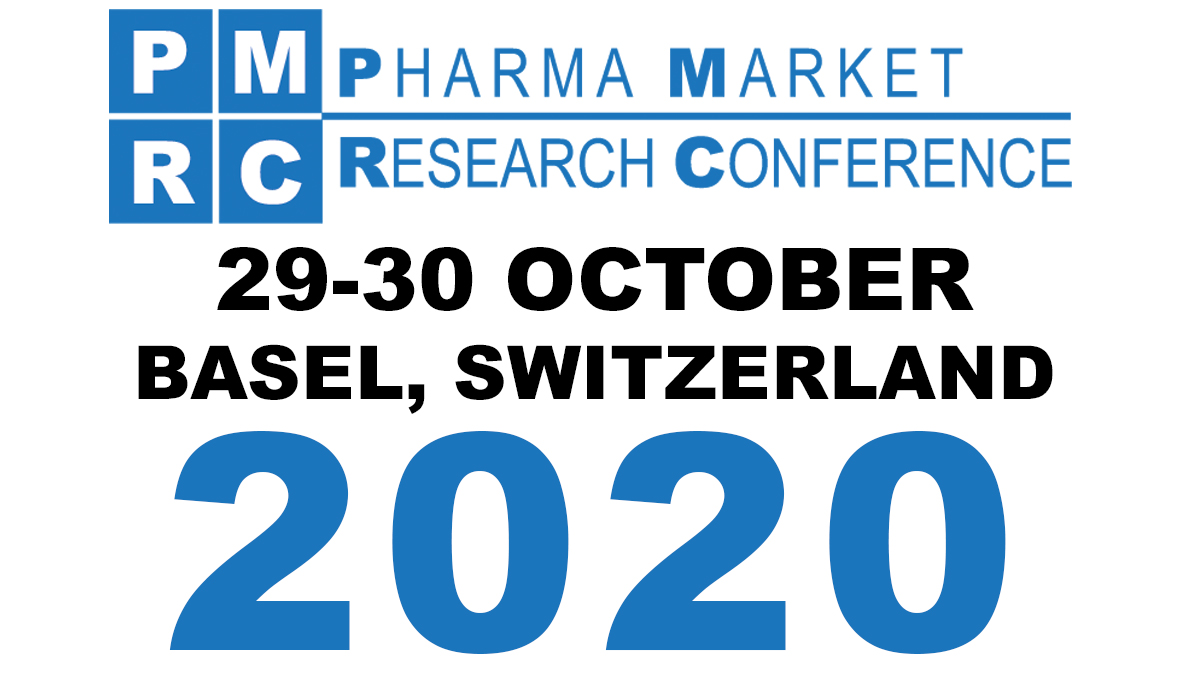 The 6th Annual European Pharma Market Research Conference (October 29-30, 2019, Basel) is the best and largest industry assembly of market research executives in pharma, biotech, medical devices, and diagnostics. This prestigious event brings together the industry's top thought leaders and creates an environment of new ideas, relationships and perspectives.
This event is unlike any other conference in Europe. It's immersive, interactive and focused on giving you and your colleagues the methodologies to deal with the new challenges and opportunities facing the industry.
For more information, please go to http://pharmamarketresearchconference.com/, call +1-212-228-7974, or email info@pharmamarketresearchconference.com.