Adaptations and positivity are key to living in the light with LHON sight loss
Disease Spotlight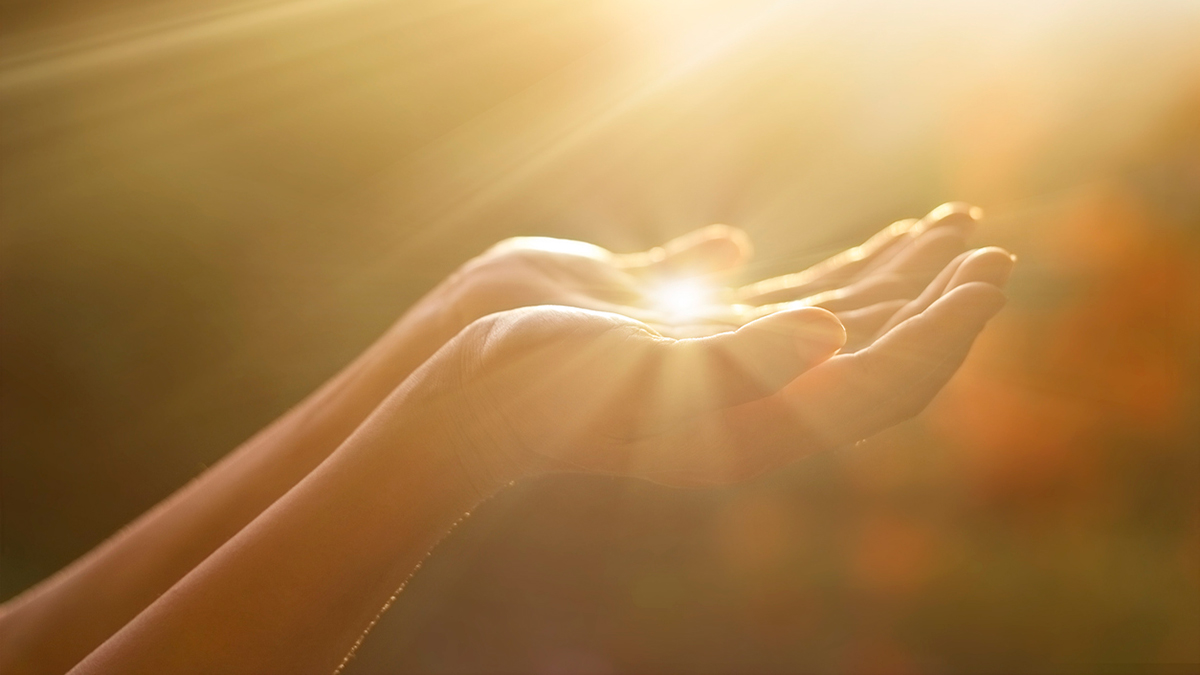 It took 30 years for Krister Inde to find out the visual impairment that developed when he was 19 was caused by the rare genetic condition LHON.
But three decades with unexplained severe reduced vision didn't stop him becoming a vision rehabilitation trailblazer and the father of Sweden's network of 33 low vision centres.
Here, he speaks to us about his sight, his life, the importance of never giving up – and ABBA.
In the dark about LHON
[caption id="attachment_49386" align="alignleft" width="200"]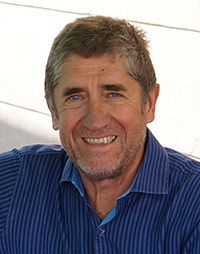 Krister Inde[/caption]
Author Krister Inde was 19 and carrying out military service when he first developed visual impairment in one eye. Yet it was 30 years before he received a diagnosis of Leber's hereditary optic neuropathy (LHON).
"During that time, not knowing the reason for my vision impairment was a little troubling, needless to say. Awareness of LHON was not very high at the time," he said.
LHON is a rare genetic condition that most often tends to strike when people are between 15 and 25. It usually leaves patients with just peripheral vision within months of onset.
When Krister developed the symptoms, he was sent home from the military, where he had been enjoying his time serving with Björn Ulvaeus of ABBA-fame.
As he came to terms with his reduced vision, Krister began work as a teacher with the aim of starting business school the next academic year.
"I was 19 years old and was just starting my life. It was a big shock. But I had one good eye and I thought things would go on like that.
"However, at the end of the first semester as a teacher, the second eye was hit. They sent me to a hospital eye department, but they didn't really know what it was."
All plans of business school were dropped, and he was instead sent to a rehab centre that had until recently been a school for blind women.
"I didn't think it was possible to go to business school as a visually impaired person. No one told me otherwise," explained Krister.
Visual rehabilitation
After a few months at the rehab centre learning Braille, Krister's twin brother convinced him to join him at university, in Uppsala, north of Stockholm.
Once there, he supported other students while studying education, sociology and psychology.
But he had a thirst to see the world, and in 1969 the twins travelled around the USA, mixing a passion for music with a commitment to learning about sight loss and how rehabilitation worked in the US.
"It was the summer when everything happened: Woodstock and the Man on the moon and so on. We went for three months and travelled from New York to Denver, from one blind school to another," said Krister.
"When you are 22 years old, nothing is dangerous, and anything is possible, especially if you are with a good brother."
At the time, the prevailing view was that people should accept their blindness, regardless of whether they had any residual vision. Blindfolds were often worn to avoid the use of residual vision, which was thought to be fatiguing.
But new ideas were emerging, such as those being developed at the world's first Low Vision Clinic, the New York Lighthouse in 1953, where Krister and his brother visited.
"They were treating people with optics and using residual vision and so on," explained Krister, whose experiences inspired him to affect change back home in Sweden.
In 1974, he was given the chance to do just that when, aged 26, he became headmaster of the country's oldest blind school.
"I was there for six years, and from that position, I was able to develop low vision centres in every county eye clinic in Sweden," he said, adding that there are now 33 low vision centres across the country with more than 350 employees.
Through his work, Krister has helped build the field of vision rehabilitation.
He was the first to describe eccentric viewing, a technique of looking slightly away from the subject in order to view it from another part of the visual field and has published numerous books.
Krister said: "We have tried to make a theoretical basis for low vision training or low vision rehabilitation.
"We have developed different methods, and not just for people with LHON. In Low Vision Training With Optics, (1975) we outlined strategies for four different groups of people with low vision."
These were people with central scotomas, nystagmus or "shaking eyes", tunnel vision and low visual acuity. Recently, he has also worked on strategies for people with visual field restrictions after a stroke.
Positivity power
The key to success, he said, was learning to stay positive and never giving in to bitterness, guilt, self-pity or shame.
He said: "Do not be ashamed that you have a negative feature, don't get screwed up by your bad vision.
"It's a struggle to be normal with abnormal sight, but you have to make yourself understand that you're going to be all right."
A big part of that, he said, was refusing to be confined or defined by negative language.
"When the term 'legally blind' was established, I was very much opposed to it. 'Blind' to me is total darkness. Low vision is when you can see light and take direction from it," he explained.
"Of course, I cannot drive or read very fast, but I can use my vision – I use eccentric viewing. I can ride my bike when the traffic isn't too heavy, as long as I am careful."
Krister continues to spread his brand of positivity through his work and said he has received many emails from people who have read his book, See Bad, Feel Good from 2005.
"It's very nice to have emails from different parts of the world, from people and parents who want some advice. They write to me as if they know me, and that's a very nice feeling.
"The book is my gift to the world, and if it can help someone, that's great."
Legacy of light
When Krister developed sight loss in his teens, it changed his life for ever.
But not only did Krister, who describes himself as a "humble boy in an old man's body," embrace this new reality, he used his experiences to help others adapt, too.
While he didn't make it to business school, his legacy is one that has helped hundreds, even thousands, of people living with sight loss to see the light.
[caption id="attachment_49385" align="alignleft" width="200"]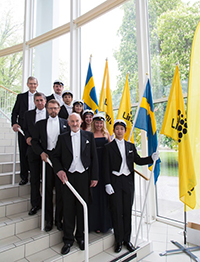 Krister (left hand side, second from back) and Björn (left hand side, third from back)[/caption]
And what of that relationship with Björn from ABBA?
"We met again in 2015. We had a very nice time, but he's more serious off stage than he is on it," he joked.
To read further articles in this series please visit our Disease Spotlight: LHON channel produced by pharmaphorum in conjunction with Santhera Pharmaceuticals.