UK funds digital training centre for advanced therapy skills
Digital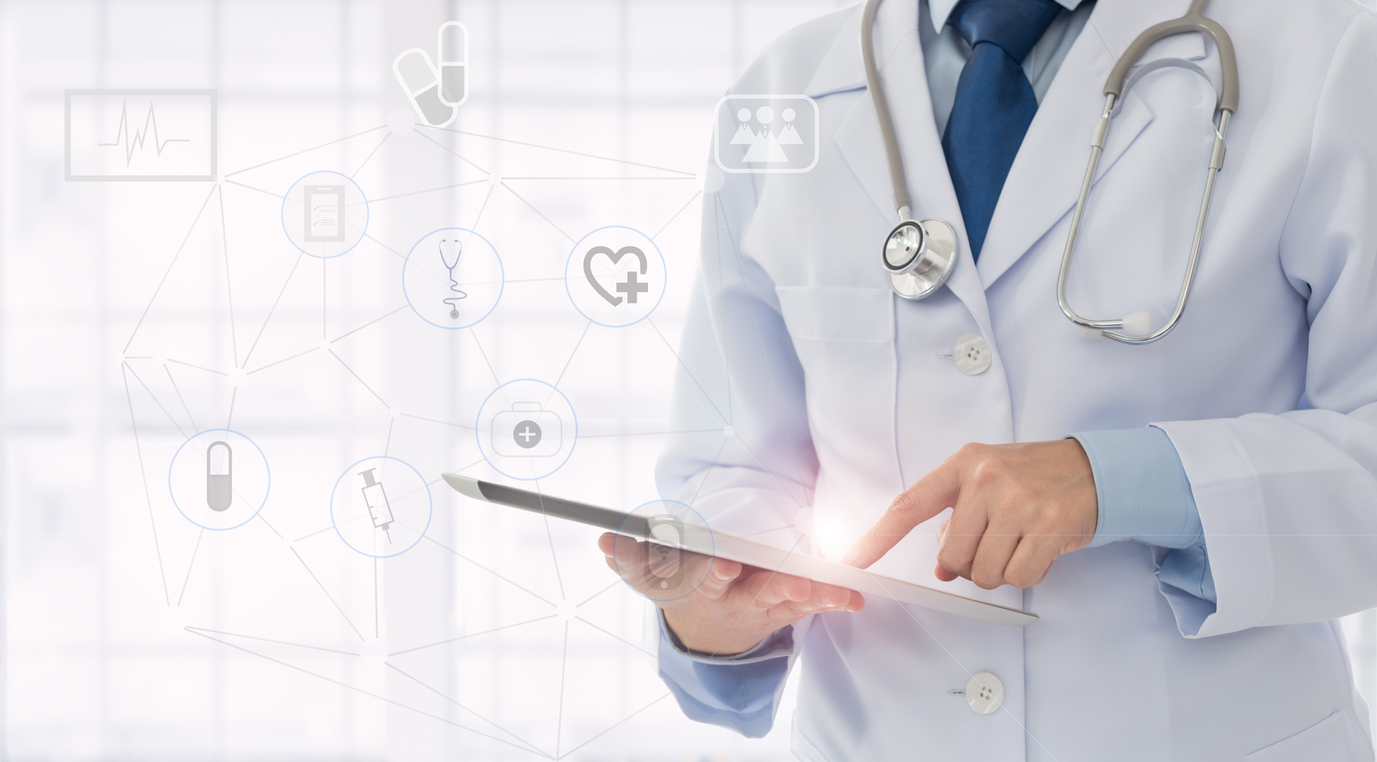 The UK government is funding a network of three centres that will use digital technology to train the next generation of scientists specialising in advanced therapies.
The National Horizons Centre, RoslinCT and the University of Birmingham have been selected as preferred bidders to deliver high impact physical and digitally-delivered training courses as part of the growing Advanced Therapies Skills Training Network (ATSTN) programme.
With funding from the government-backed Cell and Gene Therapy Catapult, the centres bring with them complementing capabilities and a vast wealth of experience across manufacturing and bioprocessing.
Their expertise within virtual reality training will prove instrumental for driving the successful development of cell and gene therapy as well as vaccine manufacturing staff across the UK, through the delivery of these industry-leading training courses.
A core aim of the ATSTN is to develop National Training Centres to deliver specialist on-site courses, including innovative digital training utilising virtual reality, providing learners with the hands-on expertise and experience to succeed in the advanced therapies and vaccine manufacturing sector.
Based on the findings from the Cell and Gene Therapy Catapult's (CGT Catapult) Skills Demand Survey 2019, 83% of advanced medicinal therapy products (ATMP) and vaccine manufacturing companies raised concerns that the recruitment and retention of skilled talent will be an important issue which slows down or delays their forecasted manufacturing expansions.
As such, a coherent national training offering for core manufacturing skills was requested by industry, in order to drive the required uptake of skilled talent at all levels and allow the UK sector to reach their full potential.
The ATSTN programme, which launched on 2nd December, is backed by £4.7m in funding from the Department for Business, Energy & Industrial Strategy (BEIS) alongside the UK's innovation agency Innovate UK and is driven by industry and coordinated by the CGT Catapult.
Comment on behalf of partners in Scotland including Edinburgh Napier University, RoslinCT's CEO Janet Downie said: "Not only does this fully align with the work we are doing with the Life Sciences Scotland Industry Leadership Group to develop a ATMP and Vaccines Growth Plan for Scotland, this fantastic initiative by Cell and Gene Therapy Catapult will enable us to play our part in developing a skilled talent pool and enable the tremendous growth in vaccines and ATMP manufacturing across the UK."