The year ahead in digital health and life sciences: the pharmaphorum podcast
Digital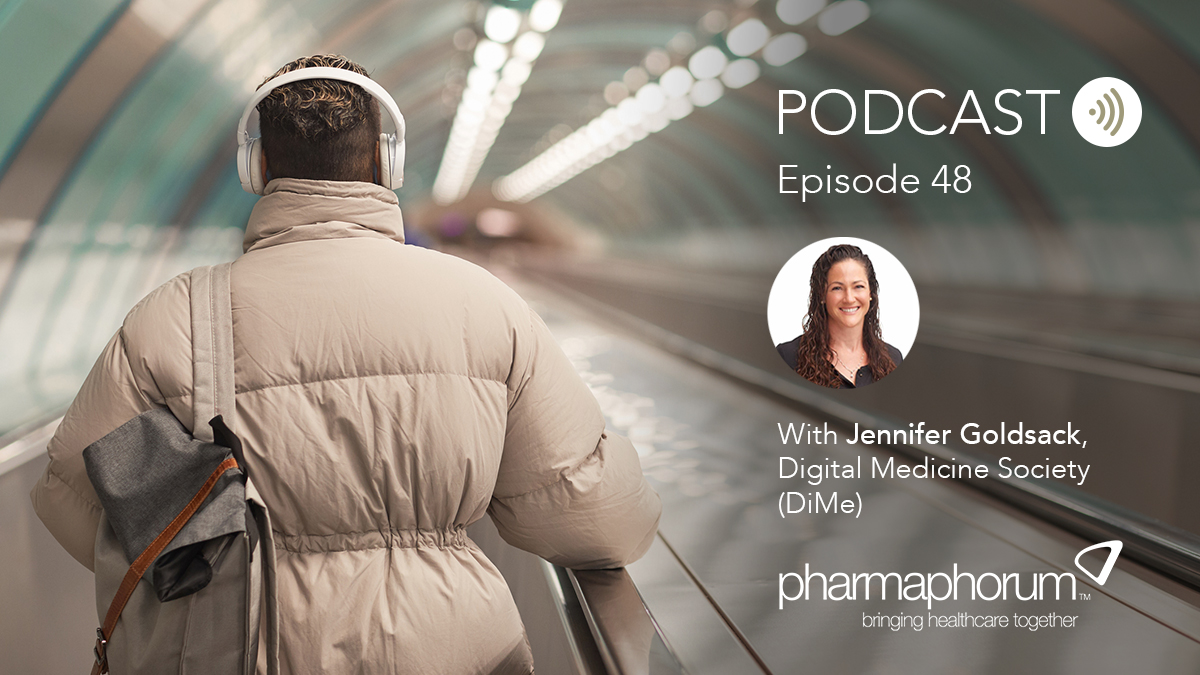 In the latest episode of the pharmaphorum podcast, editor in chief Jonah Comstock speaks with Jennifer Goldsack, CEO of the Digital Medicine Society (DiMe).
Tune in to hear about the year ahead in digital health and life sciences, as well as the need for partnership and collaboration more broadly between the pharma and tech worlds. Goldsack reports on what she heard in the virtual events surrounding JP Morgan this year, and then puts some of those insights into context out of her own experience.
Many of the key technologies in pharma have arrived, Goldsack says; this year will be all about how we pay for them and how we integrate them into the systems we have now.
You can listen to episode 47 of the pharmaphorum podcast in the player below, download the episode to your computer or find it – and subscribe to the rest of the series in iTunes, Spotify, acast, Stitcher and Podbean.