The acceleration of pharma's digital transformation
Digital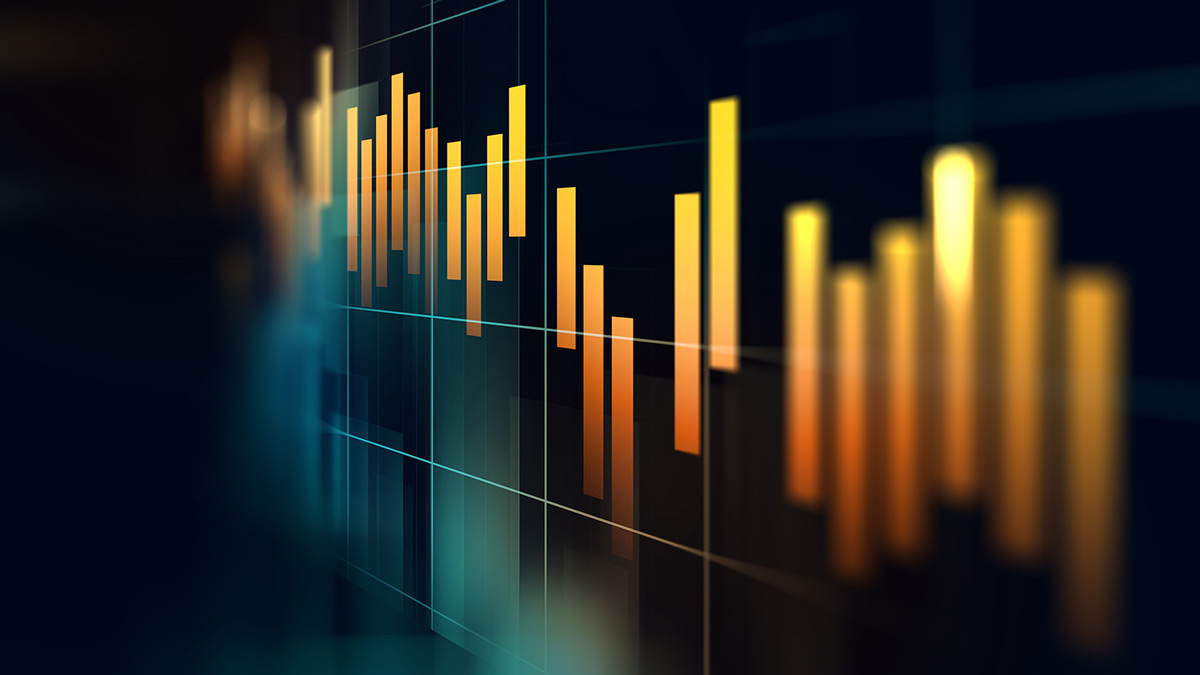 From this summer's vantage point 2019 seems like it was at least a decade ago, such is the trainwreck that is 2020. But for pharma's digital transformation, these last few months could well have amounted to 10 years' worth of progress.
Pharmaceutical sales, marketing, and research and development have all been forced up a steep learning curve for how to operate within a rapidly-evolving and hugely-changed landscape.
On a personal level we've experienced some of this first-hand, grappling with things like home-working, home-schooling and oh-so-many video calls. And COVID-19's impact has been far greater on the digital transformation of pharma. 
Based on the number of conversations – online, naturally – that my colleagues and I have had with people from across the pharma industry, the sector is going through a major period of change.
A digital accelerant 
There's evidence for the digital transformation taking place across pharma and other business sectors in a recent survey of more than 2,500 companies around the world by Twilio.
The digital communications specialist said timelines for businesses' adoption of digital technologies during the coronavirus pandemic have shrunk from years to just days or weeks, with healthcare firms among those moving the fastest.
Questioning enterprise decision makers in June from the US, UK, Germany, Australia, France, Spain, Italy, Japan and Singapore, 74% of those in healthcare said they had sped up their digital transformation as a result of the COVID-19 crisis, with only tech and energy companies more likely to have moved faster. 
On average, healthcare respondents said COVID-19 has accelerated their digital communications strategy by six years, with live chat, web-based chatbots and video the most likely channels to be used for the first time as a result of the pandemic.
Lost in the digitalisation jungle
Despite clear signs of steady digital health innovation, as showcased at Frontiers Health and elsewhere, the current picture is in stark contrast to 2019, when healthcare companies were thought to be 'lost in the digitalisation jungle'.
That was according to a survey of more than 120 managers from pharma, med tech and consumer health in August and September 2019 by Simon-Kucher & Partners.
The consultants' global Digital Health Trend Study found slow progress with digital transformation, with 59% of companies saying they lacked a fully-defined digital strategy.
They also uncovered a wide variety of approaches for implementing company-wide digital strategies, including in terms of who should lead on them, with 56% saying a dedicated digital team defined the strategy, while 42% said that responsibility fell to a new or existing commercial team.
There was also evidence in 2019 of a desire for change, with 70% of respondents saying they wanted to introduce digital add-on services to improve their portfolios and 38% looking to standalone digital offers.
But while survey participants predicted 32% of their revenues will be generated through digital solutions by 2030, 76% said they had difficulties defining a suitable pricing and revenue model. As more countries follow the lead of Germany's Digital Supply Act (the Digitale-Versorgung-Gesetz or DVG), the pricing and reimbursement question will be an increasingly important one for those in digital health.
Pharma's digital reset
The industry certainly appears to have emerged from that digitalisation jungle, thanks to the COVID-enforced opportunity to rapidly review how digital technology is used, to the continuing benefit of further pharma and healthcare innovation.
We've been documenting some of this in our new Digital Health and COVID-19 series, which looks at topics like how patient care and healthcare provision is changing, the use of chatbots, digital advocacy for patient groups and more.
The state of pharma's digital innovation has also been covered recently in our webinar channel. 10 years in 10 days: the new global digital health paradigm in life sciences, held in association with Healthware Group, addressed the deep transformation of marketing, customer engagement and business processes and proposed a response model for COVID-19.
Meanwhile, Accelerating your digital IQ for the next normal of customer engagement, in association with Veeva, provided some real-world insights of how pharma is already adapting. It also shared some current field engagement trends and market observations from before, and during, the initial COVID crisis.
The evidence of a profound change to the way pharma companies operate due to the COVID-19 pandemic is mounting up, with all eyes on what happens next.
As, and when, pharma companies begin to return to some sense of normality, the challenge they face will be to hold onto the lessons learned during this difficult time and not lose sight of the opportunities to continue their digital transformation.
About the author
Dominic Tyer is a journalist and editor specialising in the pharmaceutical and healthcare industries. He is currently pharmaphorum's interim managing editor and is also creative and editorial director at the company's specialist healthcare content consultancy pharmaphorum connect.