The meaning of digital innovation: the pharmaphorum podcast
Digital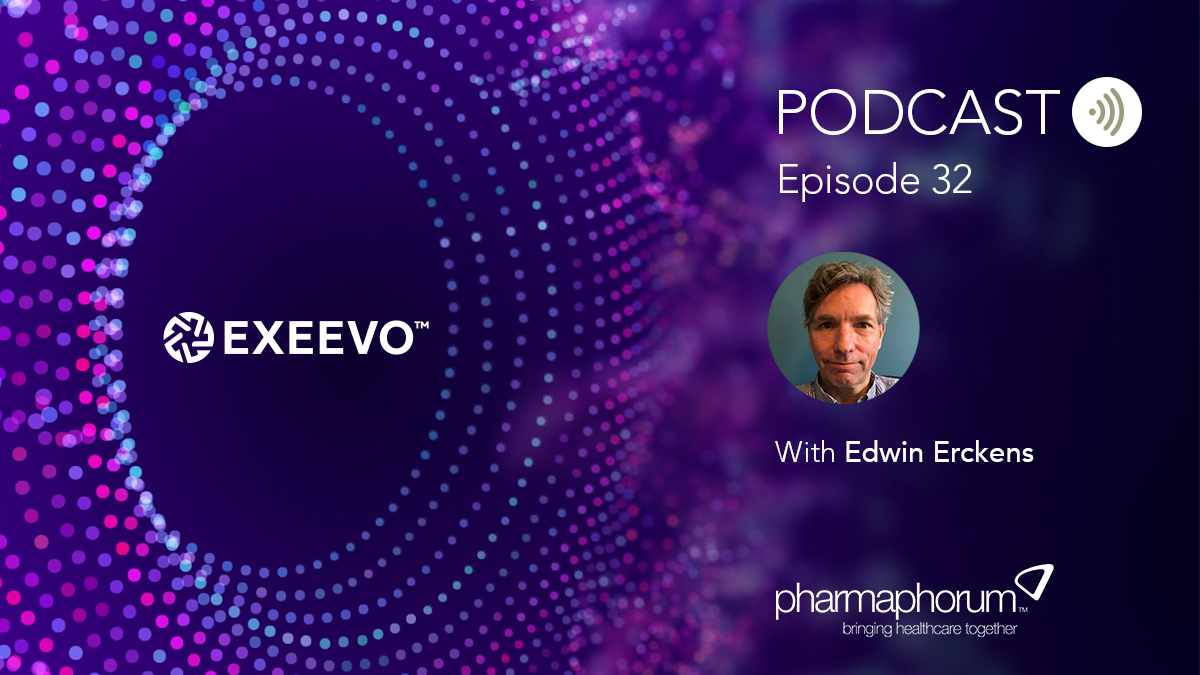 This instalment of the podcast considers the meaning of digital innovation, both in pharma and outside the industry, and features digital transformation leader Edwin Erckens.
Even though he is currently working in the HR services sector, Edwin started his career at P&G, moved to Heineken, then held regional and global executive IT and digital roles for around eight years at top pharmaceutical companies such as Teva and Sanofi. Episode 32 is sponsored by Exeevo, whose Omnipresence platform is a unified and intelligent customer experience management solution for healthcare and life sciences organisations. In it Edwin talks to Dominic Tyer about organising companies around digital innovation and how to develop a digital strategy while working within the constraints of the pharmaceutical industry.
You can listen to episode 32 of the pharmaphorum podcast in the player below, download the episode to your computer or find it – and subscribe to the rest of the series in iTunes, Spotify, acast, Stitcher and Podbean.
About Exeevo Exeevo is a unified, intelligent and agile digital ecosystem for life sciences organisations to revolutionise health experiences for healthcare teams and patients in their journey towards sustainable health outcomes. Built with Microsoft clouds including Dynamics 365, Azure and Teams as well as Cloud for Healthcare, Exeevo platforms are verticalised for customer and patient experiences, delivered by biopharma, medical devices, biotech and consumer health organisations.