Deep Dive: Digital Health 2021
Digital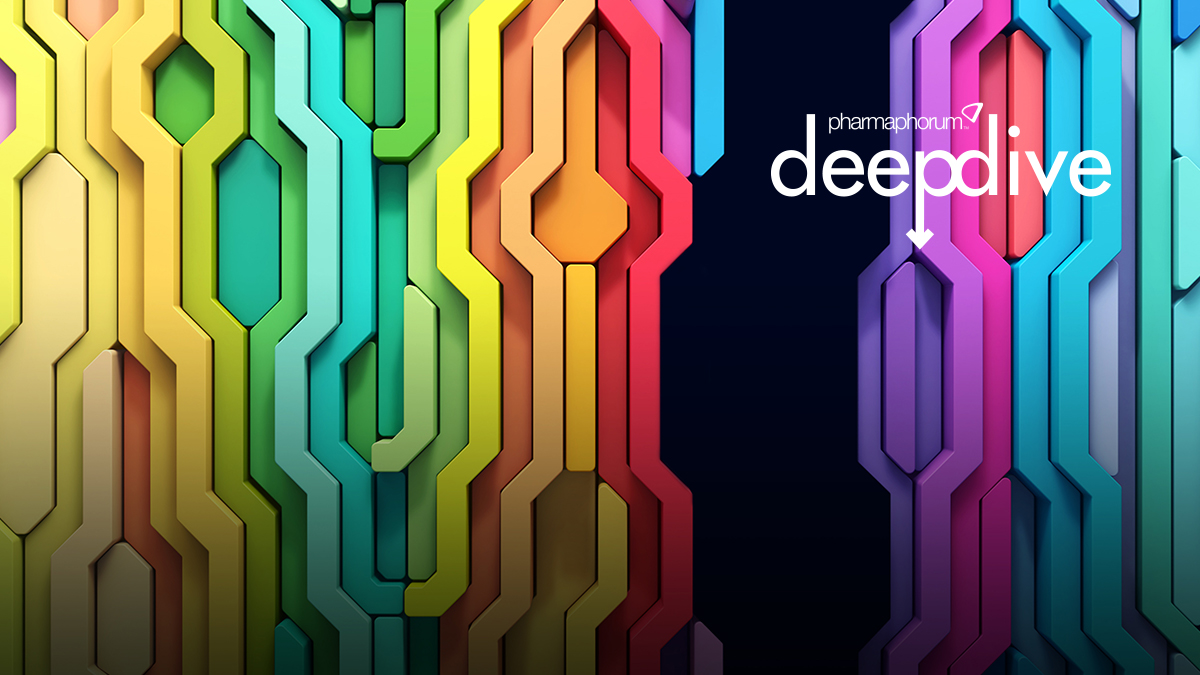 There is no doubt that the COVID-19 pandemic has accelerated the adopt of digital health.
As this issue's contributors discuss, the rapid transition to digital has showcase the potential of technology across the industry, but how can we continue this momentum beyond the pandemic? Read on for a look at some of the biggest stories from Frontiers Health, how digital is making healthcare more patient-friendly and key ways to optimise decentralised clinical trials.
Digital health: making medicine more human
Healthcare companies have a unique opportunity to develop digital health beyond the pandemic bubble says Healthware Group CEO Roberto Ascione at the 2021 Frontiers Health conference in Milan
Driving transformation and innovation in healthcare
Dr Paul Tunnah sits down with a panel of experts at the 2021 Frontiers Health conference to learn more about innovation opportunities in digital health
Pushing the right buttons for transformative digital health
Digital health and technologies offer a wealth of opportunities, but digital needs to become part of a company's DNA to achieve transformation, says Boston Scientific's Rodamni Peppa
Targeted agents and immunotherapies
Envision Pharma's Rebecca Goldstein discusses why targeted agents and immunotherapies are promising areas for advancement in cancer treatment
The rise, acceleration and acceptance of telehealth adoption
After years of slow growth in the sector digital healthcare tools are becoming commonplace in medicine. Research Partnerships asks if the scales are finally tipping for telehealth
Understanding the prevention and treatment needs for cardiovascular disease
Collaborating as a united community is key to tackling CVD in Europe says Benoit Creveau, head of commercial operations Specialty Medicines at Daiichi Sankyo Europe
An open call for innovation in pharma
There is a bright future ahead for open innovation in pharma, as Almirall executive vice-president, research and development chief scientific officer Karl Ziegelbauer explains
A multi-platform approach: the future of patient services
Andy Graves and Dr Clare Moloney of IQVIA discuss how the COVID-19 pandemic accelerated the adoption of digital patient services
Optimised clinical research through decentralised trials
Advanced Clinicals Caroline Redeker and Moulik Shah explore the potential of digital tools in the clinical trial space
Accelerating patient engagement in the digital health era
At the 2021 Frontiers Health conference in Milan, Mark Duman and Paul Tunnah discuss the importance of co-creating with patients
Read Deep Dive: Digital Health in full
pharmaphorum's digital magazine Deep Dive provides objective, issue-driven views, analysis, high-level interviews and unique research for pharmaceutical companies, biotech firms and the wider healthcare sector. Subscribe to future issues of Deep Dive.