In-depth coverage of the UK's exit from the EU, and what it means to pharma and healthcare.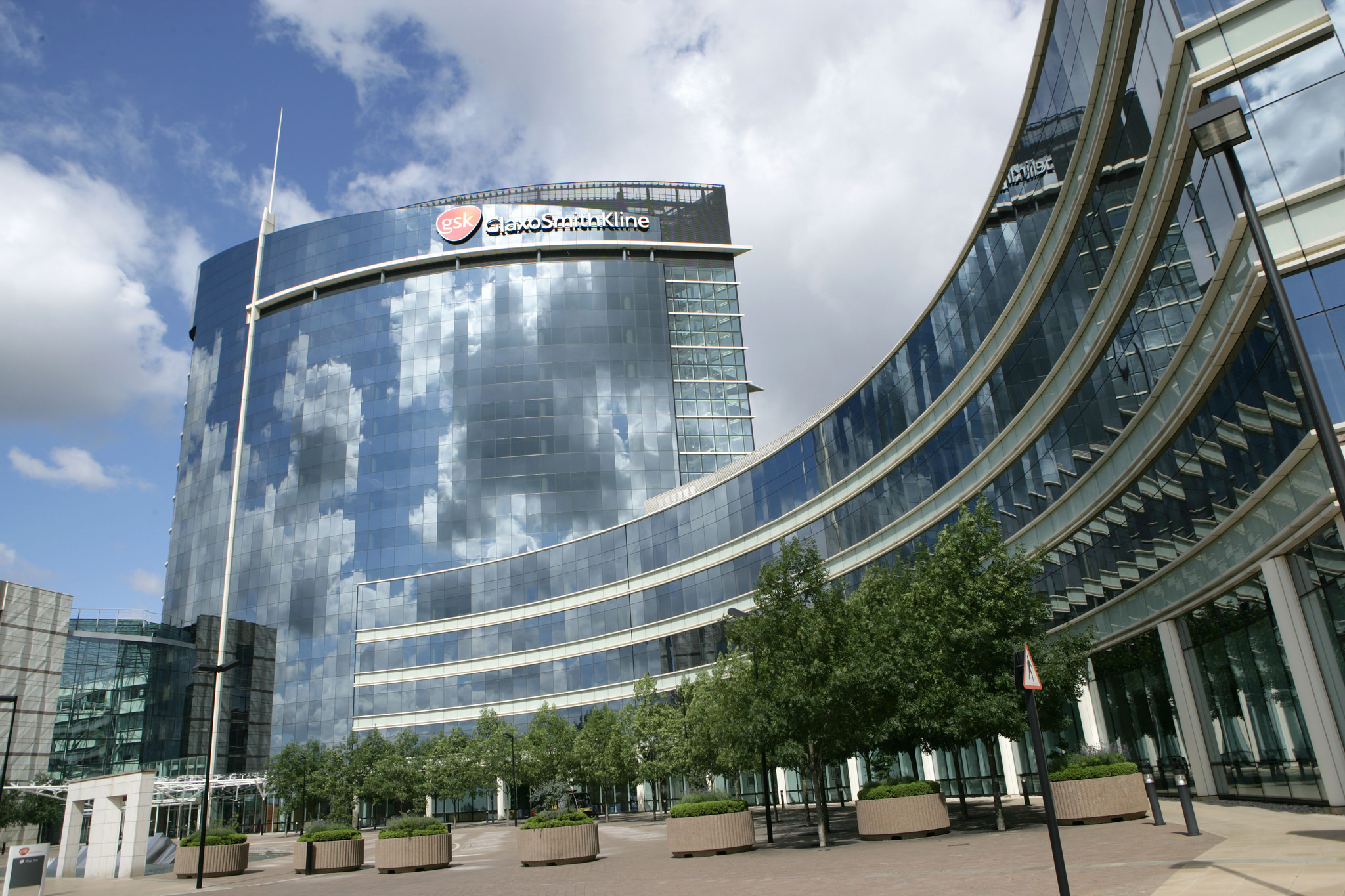 Like the rest of pharma, GSK prepares for the worst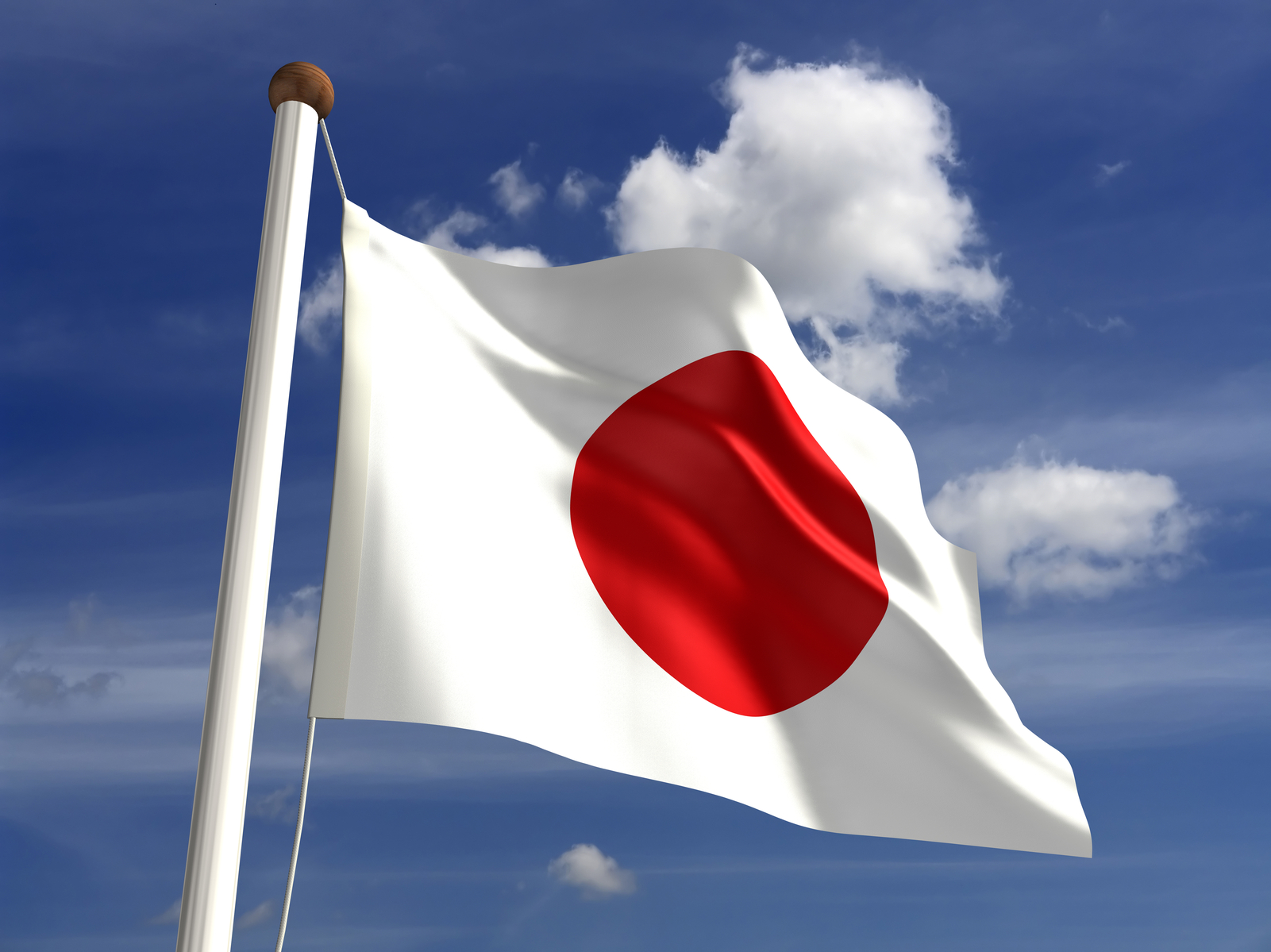 Japanese pharma getting frustrated with NICE
Share

Share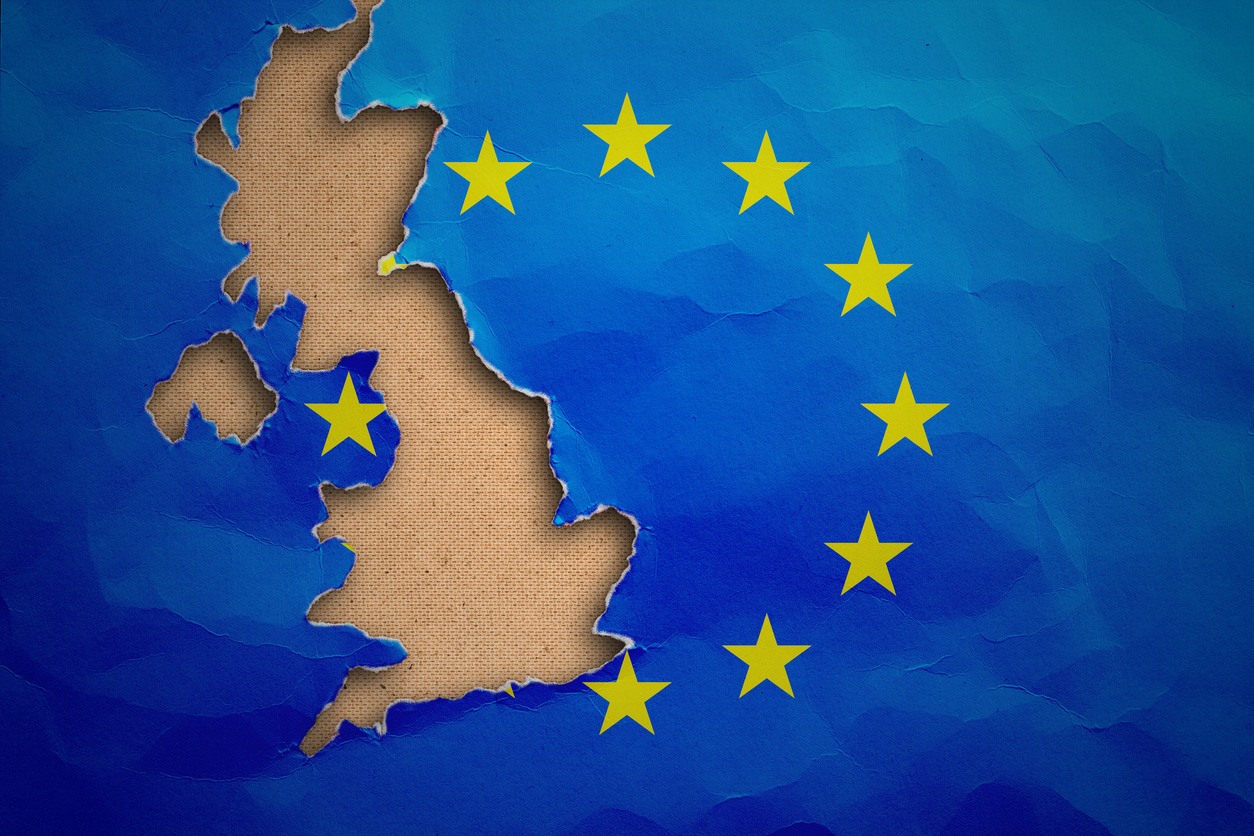 Government must strike science R&D deal with EU, says ABPI
Share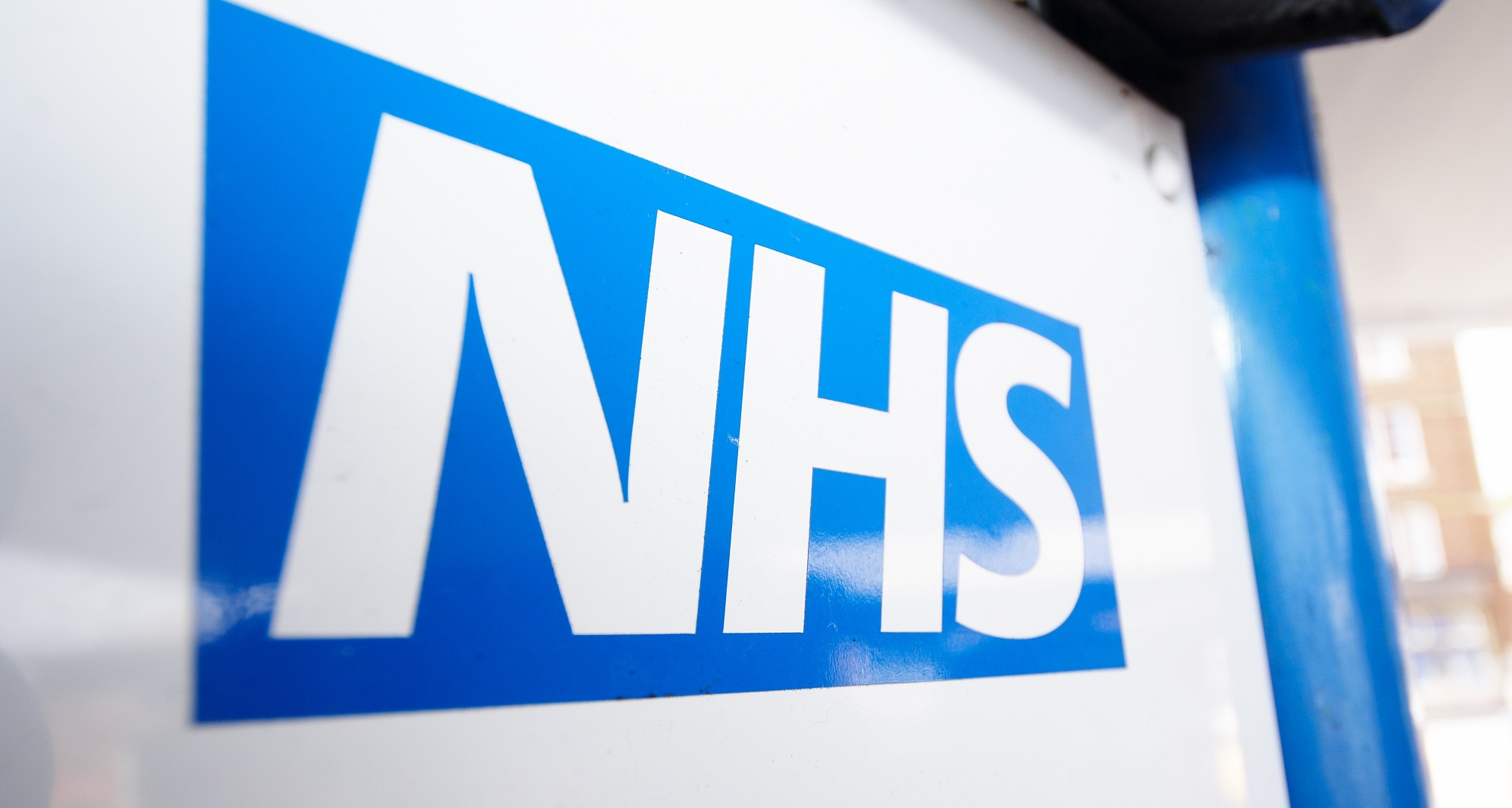 But BMA warns more must be done to prevent Brexit brain-drain.
Share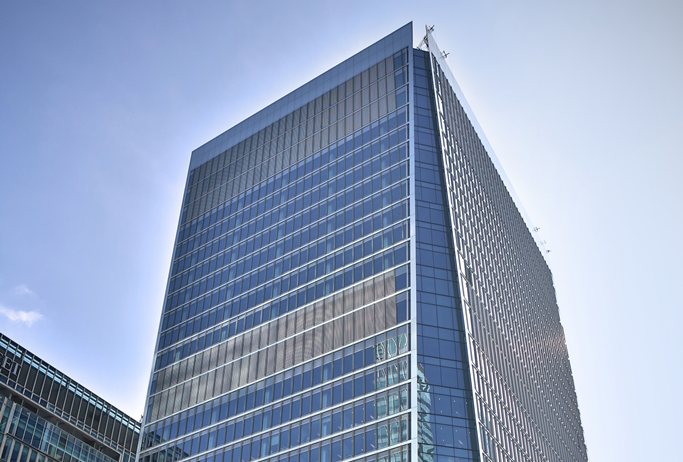 Europe's medicines regulator will move from London after Brexit
Share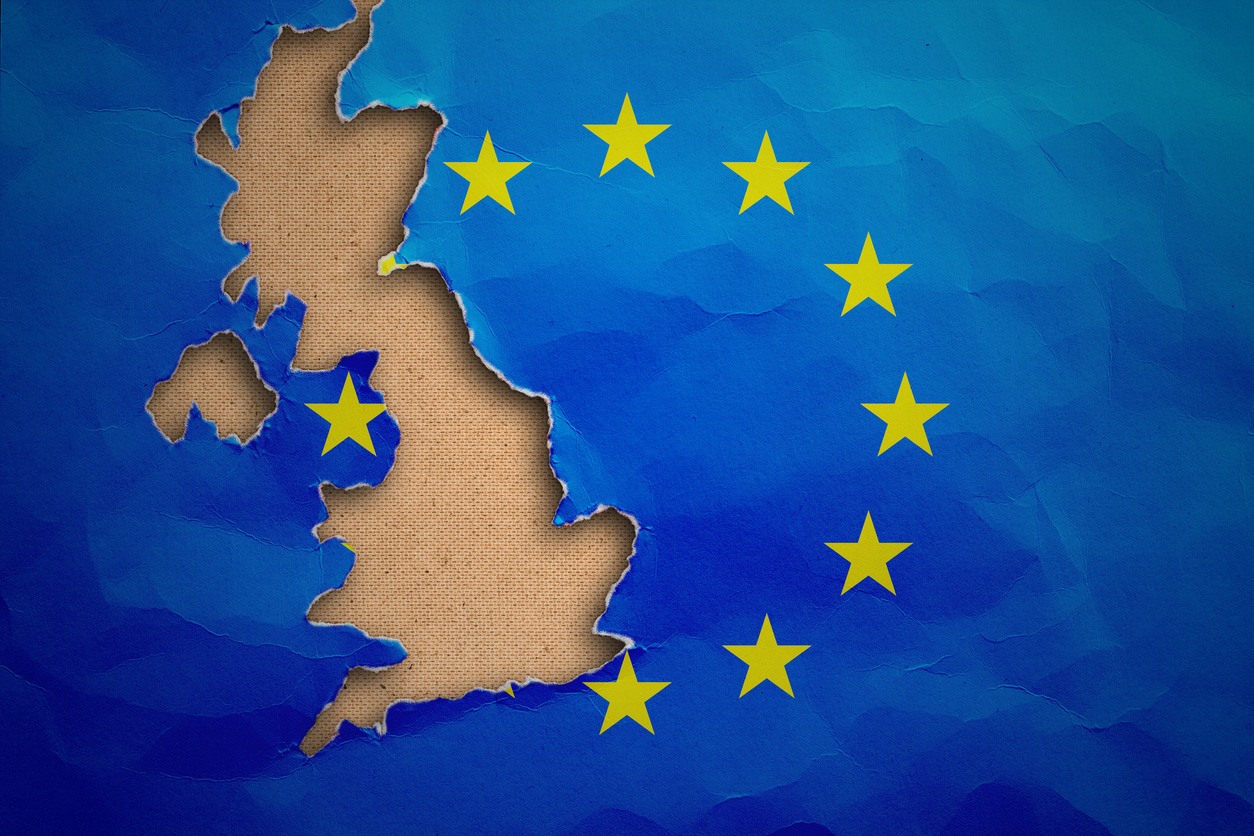 Health and business secretaries commit to close working with EMA
Share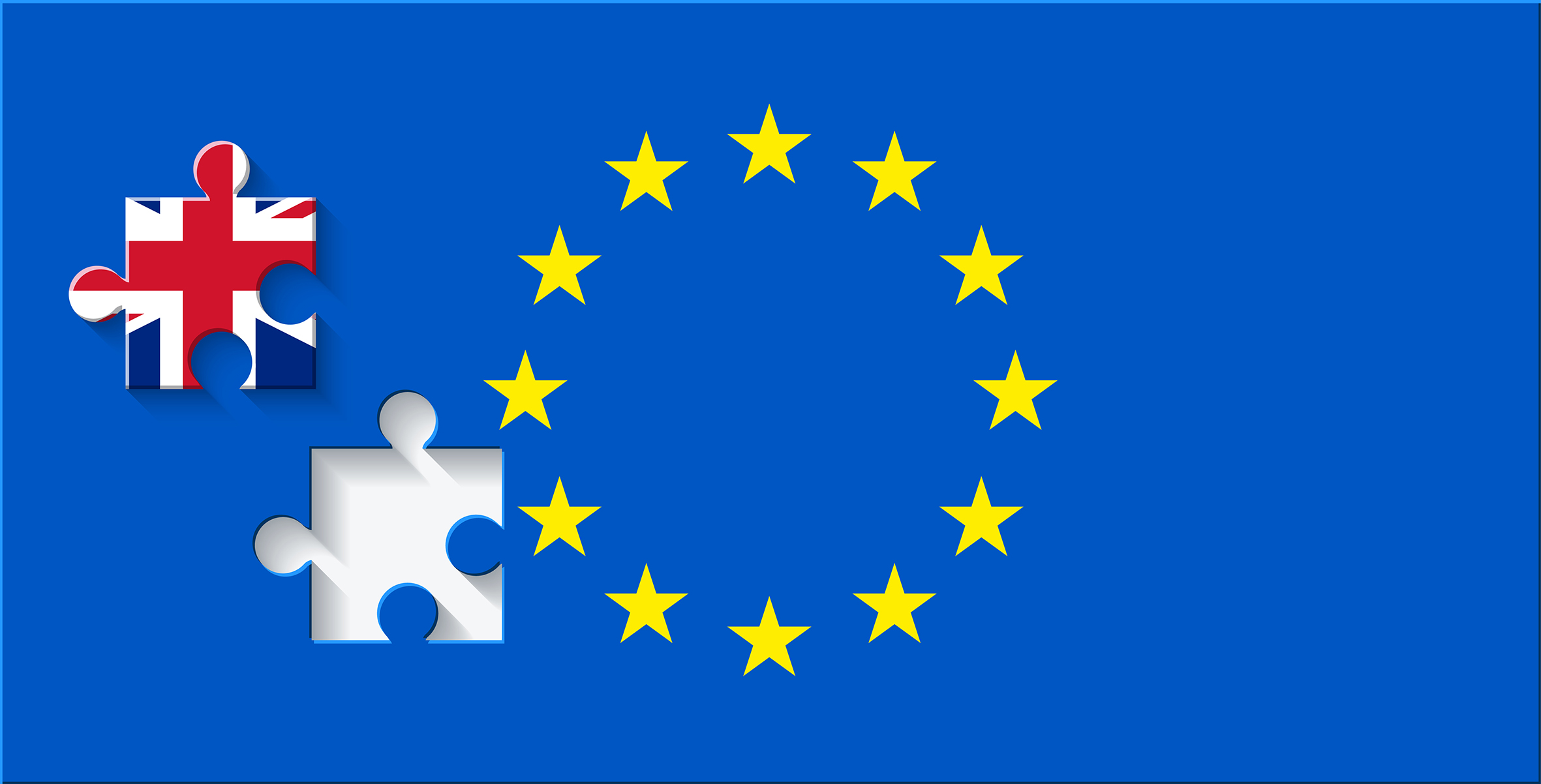 How the UK's exit from the EU may influence pharma companies' decisions to stay or go.
Share