In-depth coverage of the UK's exit from the EU, and what it means to pharma and healthcare.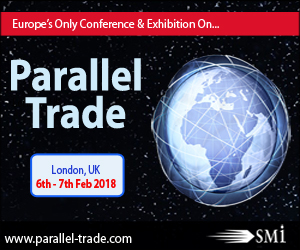 Share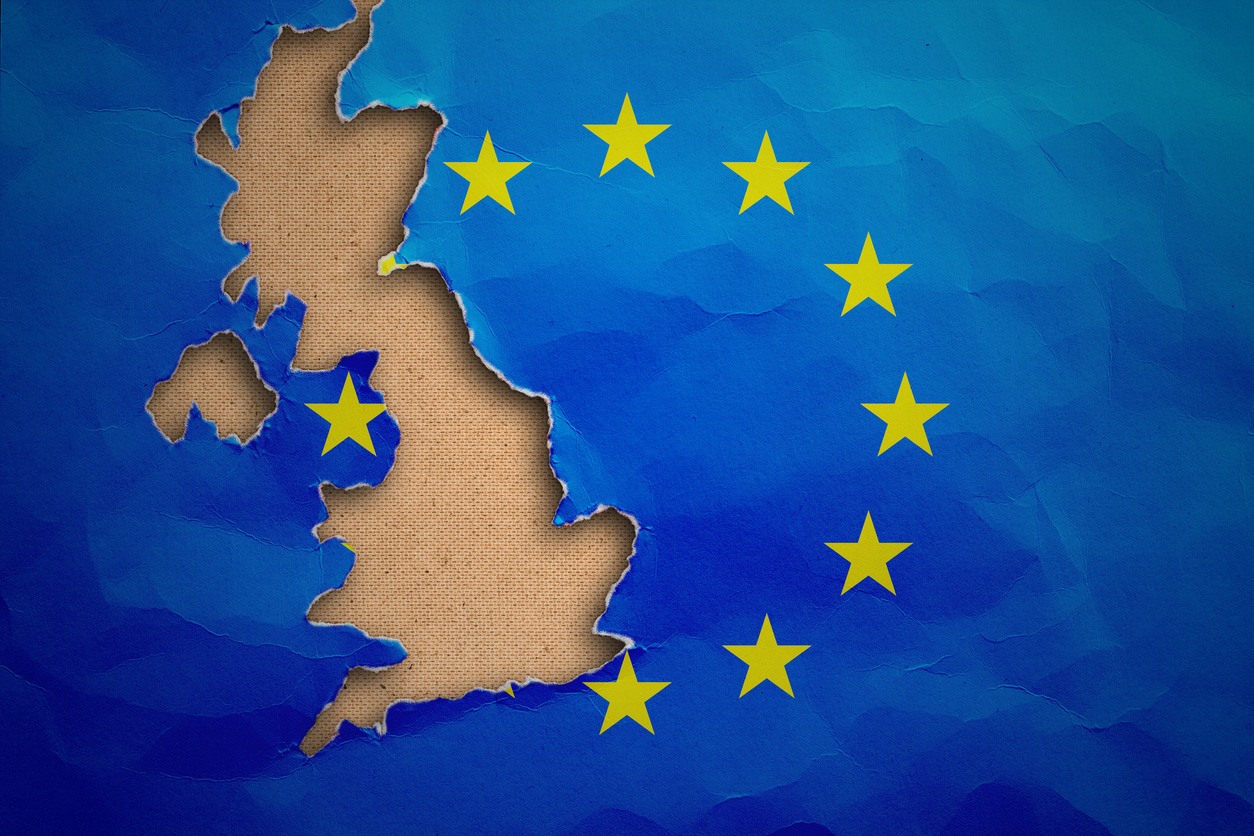 September 7, 2017
Government must strike science R&D deal with EU, says ABPI
Share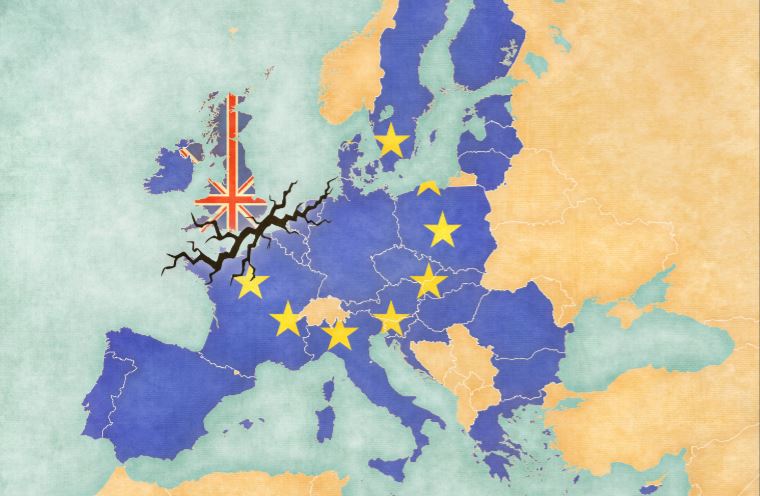 Share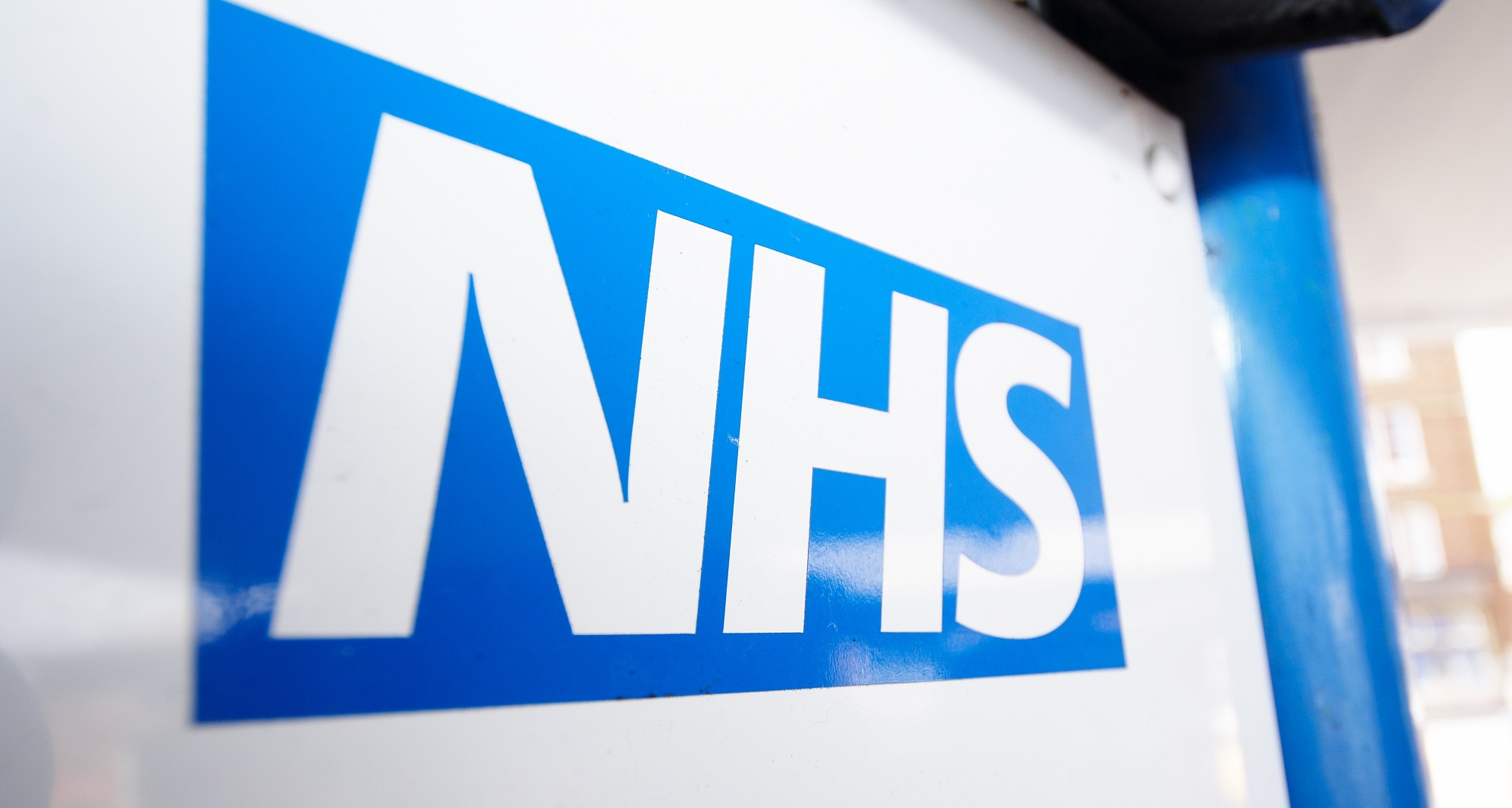 August 9, 2017
But BMA warns more must be done to prevent Brexit brain-drain.
Share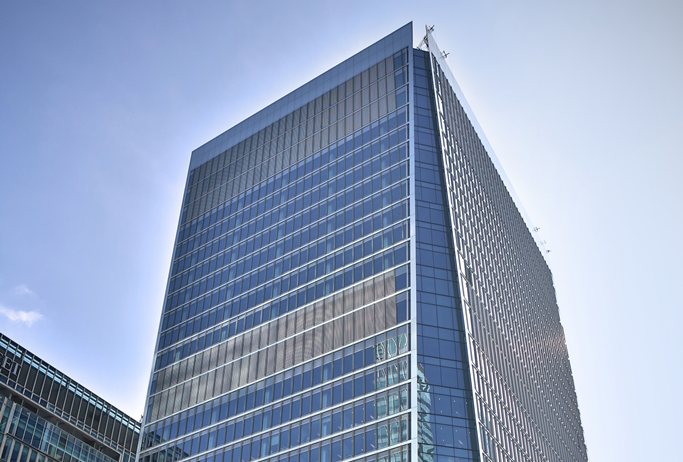 July 31, 2017
Europe's medicines regulator will move from London after Brexit
Share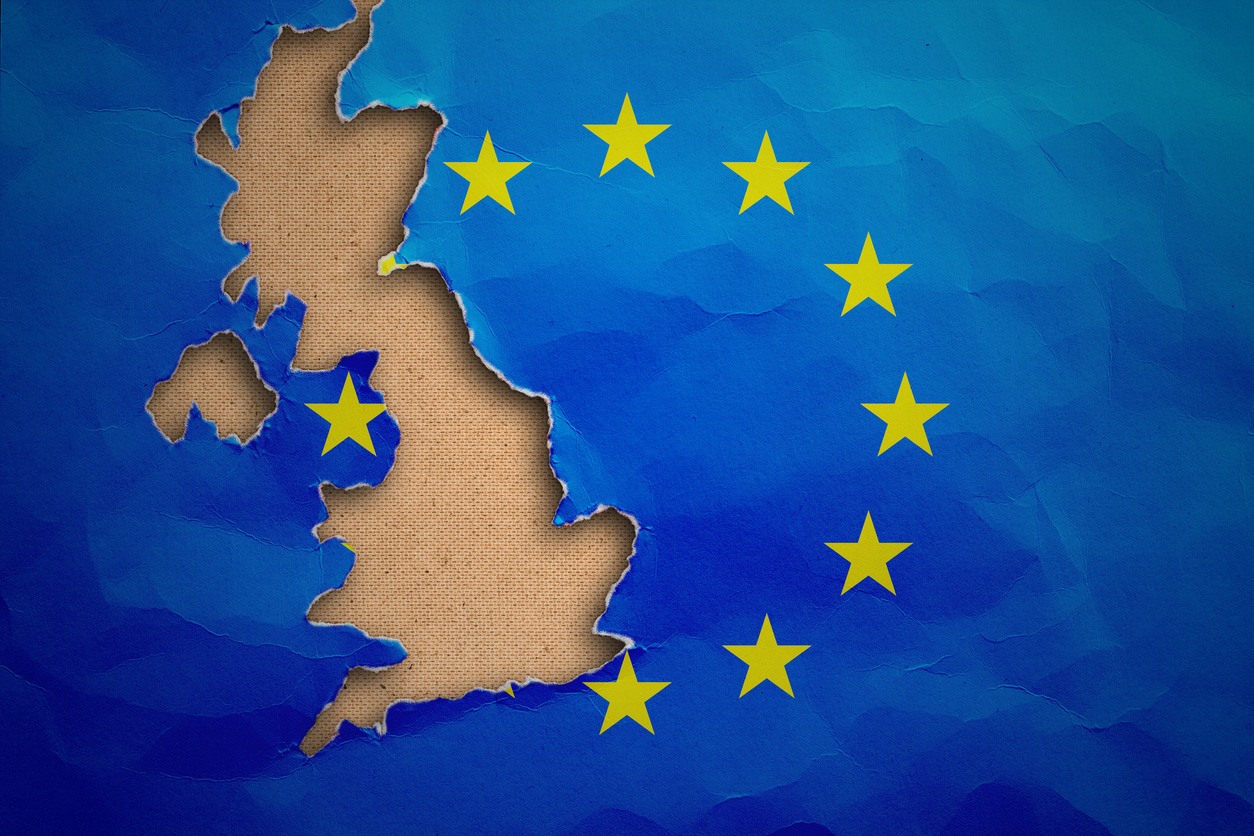 July 4, 2017
Health and business secretaries commit to close working with EMA
Share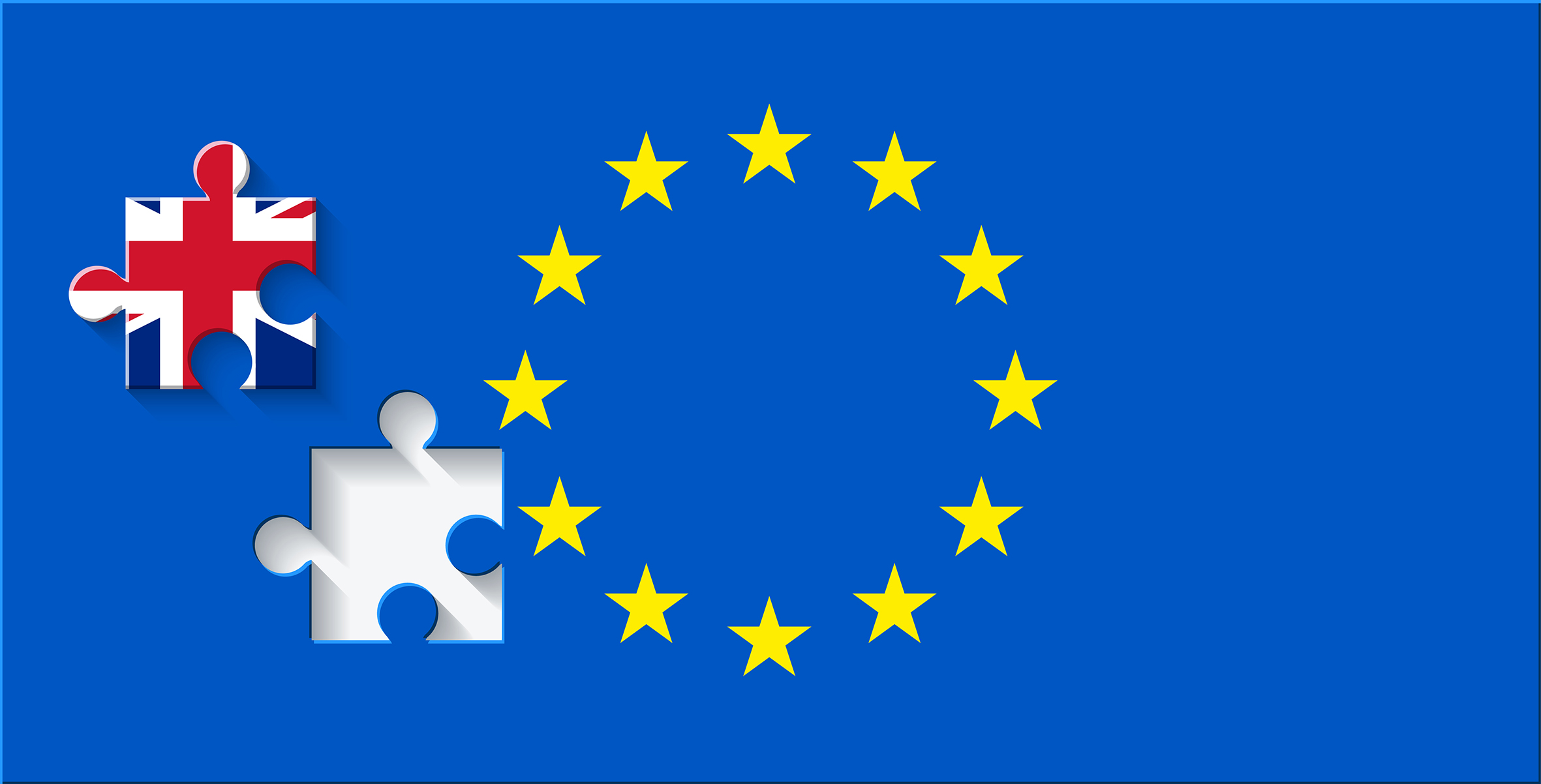 June 9, 2017
How the UK's exit from the EU may influence pharma companies' decisions to stay or go.
Share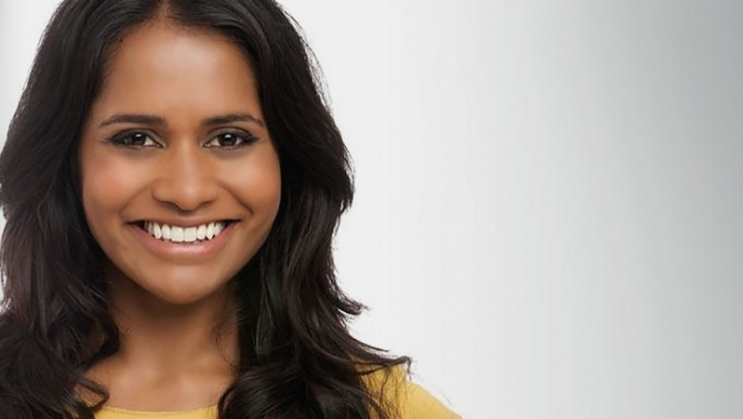 June 1, 2017
Saratha Rajeswaran will lead government affairs team
Share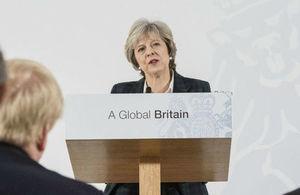 Share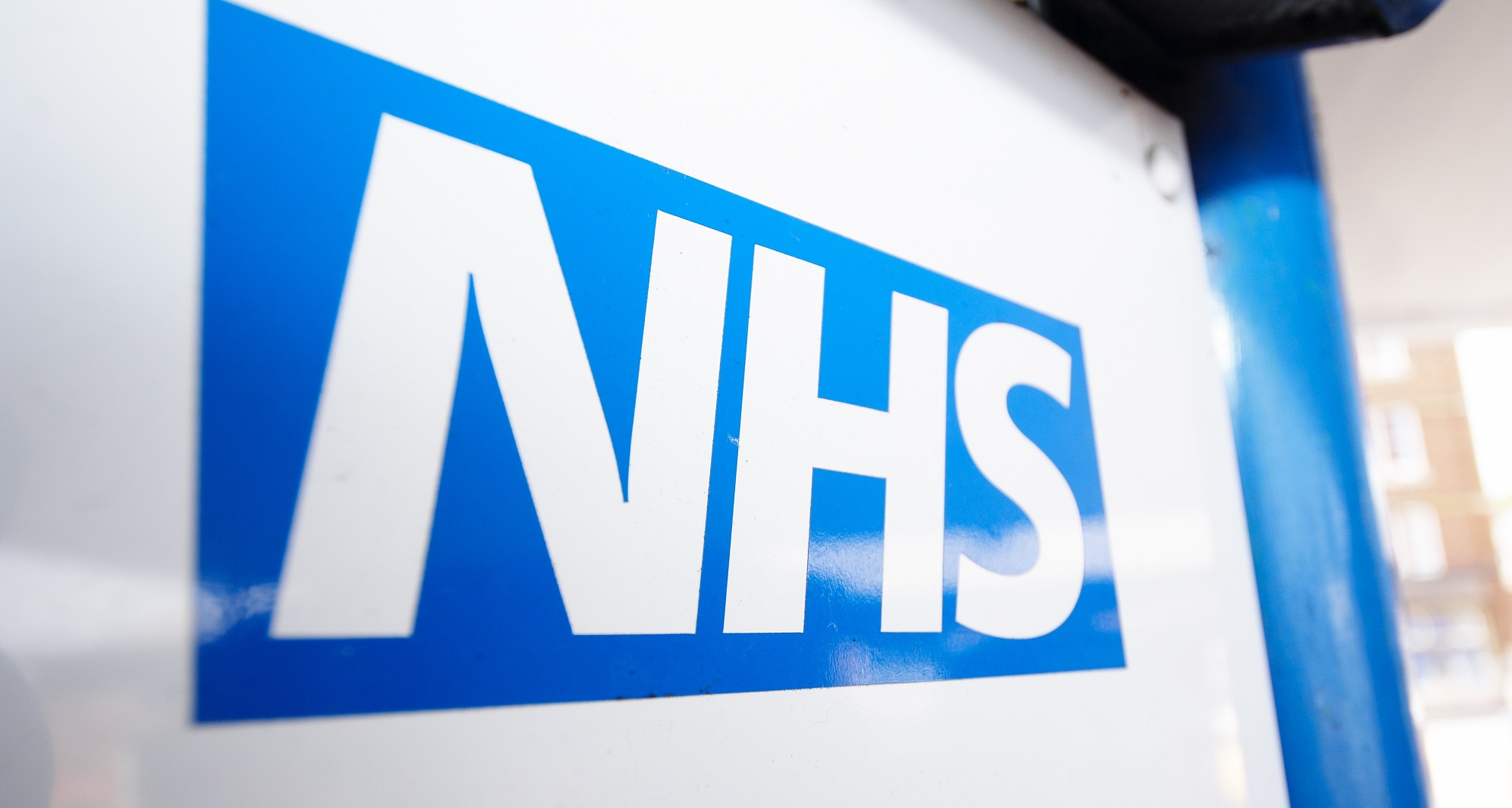 March 23, 2017
New cost-capping and delaying measures will further restrict access to new medicines say pharma and patient groups.
Share
March 14, 2017
Significant unmet need still remains in the rare disease market, only around 5% of rare diseases currently have an approved drug treatment. This represents a major opportunity for the pharmaceutical industry. Our webinar will assess the critical factors underpinning success in the rare disease space and provide a view into the future of market access and health technology assessments for orphan medicines – alongside the impact on R&D and clinical trials – in the context of Brexit negotiations.
Share