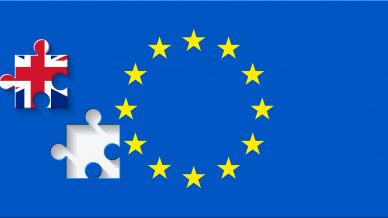 Share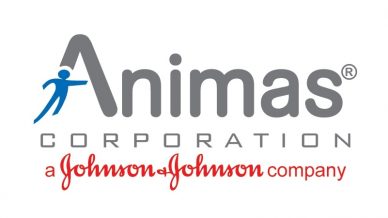 October 23, 2017
A total of 297 employees to be laid off.
Share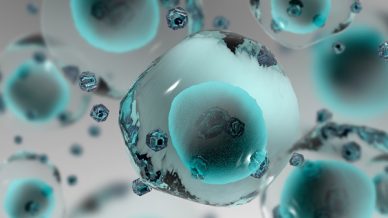 October 20, 2017
The nanomedicines market is worth billions. Tarun Pandotra reviews developments in the sector. 
Share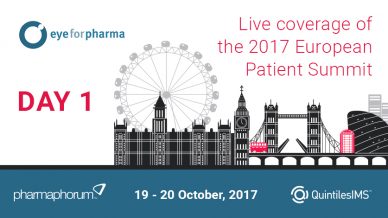 Share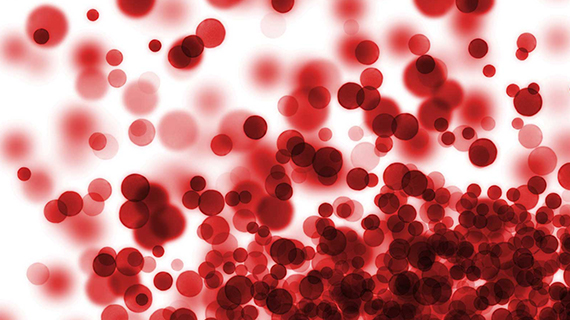 October 23, 2017
Scrutiniseing the market access situation for people with rare bleeding disorders.
Share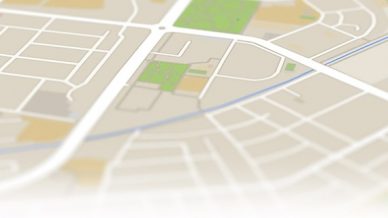 October 18, 2017
The steps required for successful market access.
Share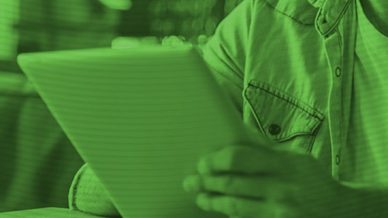 October 12, 2017
Jon Williams, President of Evidera, is well-placed to offer his views on the issues impacting access to therapies.
Share
11/06/2017
August 29, 2017
Share
19/09/2017
August 21, 2017
Share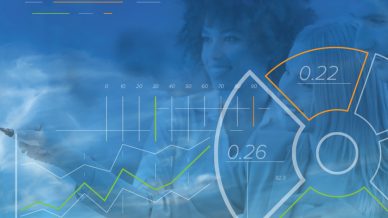 January 31, 2017
'Pricing and Market Access Outlook: 2017 Edition' includes fresh analysis from QuintilesIMS of market forces and pricing policy based on facts and figures behind approvals of new molecular entities in 2015.
Share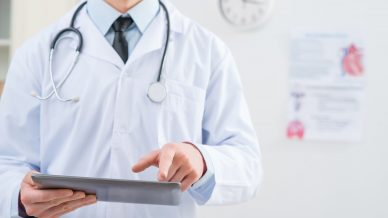 November 22, 2016
A new whitepaper presenting analysis of exclusive M3 (EU) data, revealing the digital and technological habits and preferences of doctors and how pharma can best engage.
Share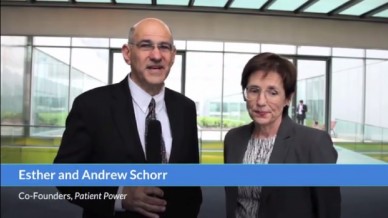 Share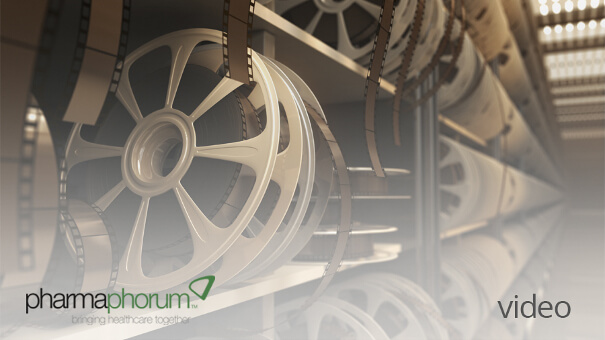 Share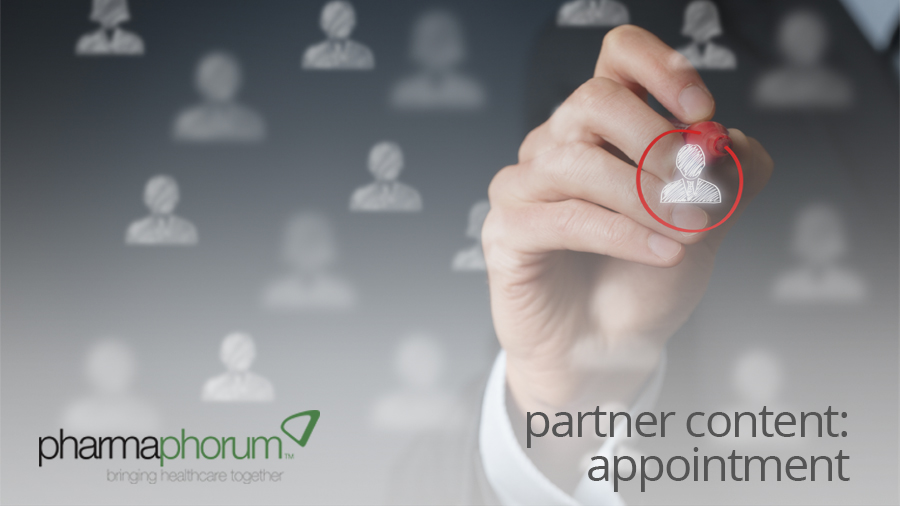 Share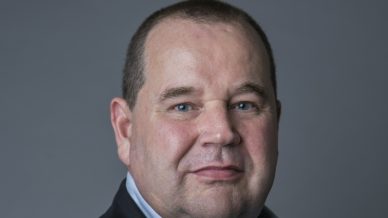 Share