The value of diverse patient representation and engagement in cancer treatment
White Papers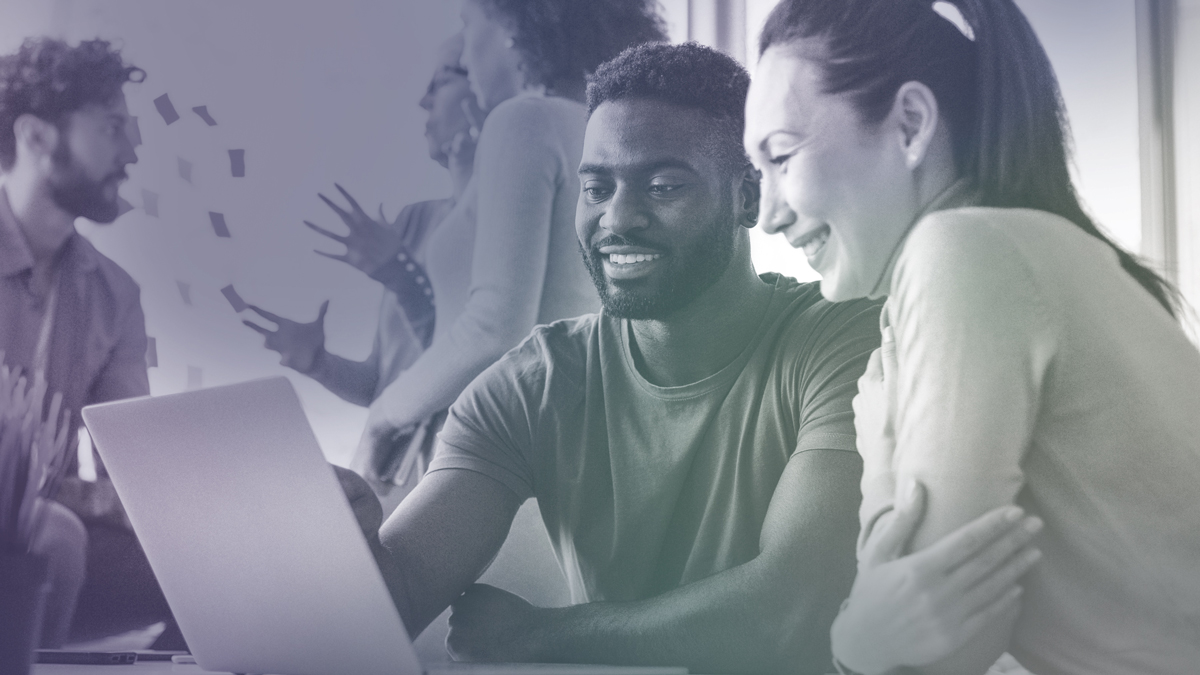 To improve outcomes for cancer patients and take advantage of the ground-breaking scientific and technological progress made in oncology prevention, diagnosis, therapy and care over recent years, it is of crucial importance to ensure all patients with cancer have an ongoing dialogue with the healthcare team.
However, over the last years the COVID-19 pandemic has interrupted that dialogue in many places. The crisis both highlighted and exacerbated existing health disparities in quality of and access to care. Many people living with cancer, especially patients in underserved populations, are worse off now than they were at the start of the pandemic.
In a new whitepaper, The value of diverse patient representation and engagement in cancer treatment, leading specialists in immuno-oncology and behavioural science explore and share expert views on the value of diverse patient representation, patient centricity and engaged patients in cancer prevention, early detection and therapy outcomes.
To help pharmaceutical companies reach patients broadly and get them engaged in meaningful actions to improve their health outcomes, this whitepaper analyses:
How behavioural science can achieve lasting change
Removing health barriers for underserved populations
Finding out what patients want
Engaging patients – but how?
Helping patients ask the right questions about oncology innovation
A new conversation about innovation and advocacy
The future of cancer therapy and patient access