Pricing and market access – facts versus fiction
Debates & Insight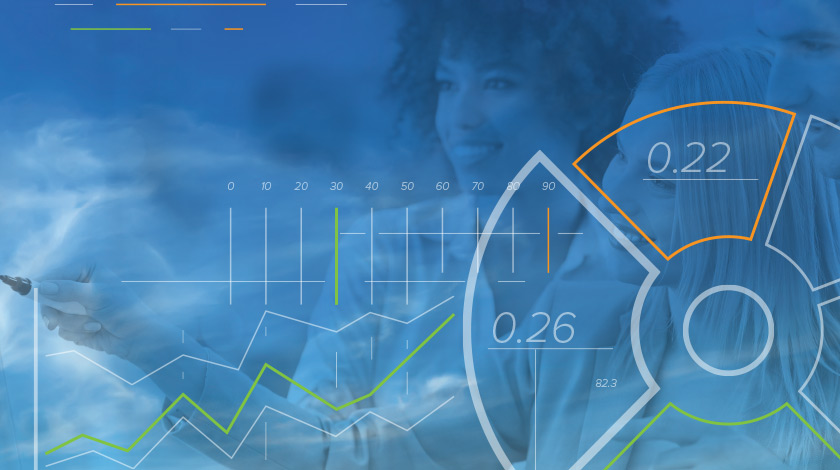 Payers and policymakers around the world continue to debate pharmaceutical drug pricing, with recent high-profile public cases pointing to the cost of new medicines and price hikes for already marketed drugs.
However, with continuing political uncertainty in both the UK and the US – alongside a busy election year facing many European countries – pricing policy and sustainability within healthcare remains a topic of intense uncertainty and speculation for industry and governments alike.
'Pricing and Market Access Outlook: 2017 Edition' includes fresh analysis from QuintilesIMS of market forces and pricing policy based on facts and figures behind approvals of new molecular entities (NMEs) in 2015. The Outlook offers expert insight into what we can learn from these results against the backdrop of political change and in the face of heightened scrutiny from payers and the public.
Download your complimentary copy of the report to read expert analysis on:
The evolution of launch prices and the payer perspective in Europe and the US
How price increases for existing therapies are likely to influence payer perceptions and affordability discussions
How patient access varies for new treatments
How companies can find creative ways to address pricing pressures
Click the button to download your free copy now, or find out more from QuintilesIMS here.