The hype and the hope: The journey from consumer to medical-grade wearables
Debates & Insight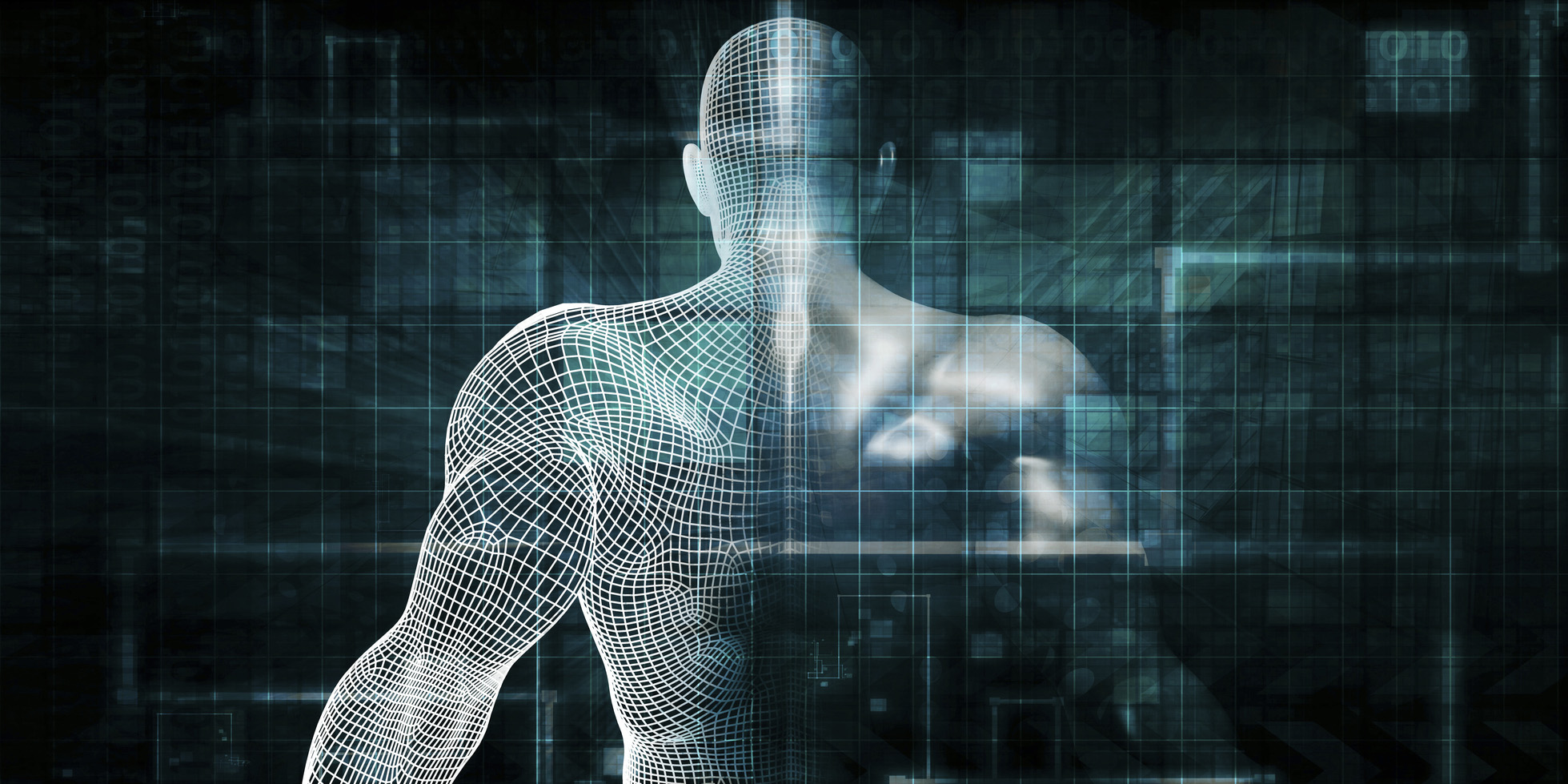 Global healthcare is under increasing amounts of pressure, both economic and resource-driven. A new white paper by pharmaphorum, sponsored by SAP, explores how technology can be leveraged to provide efficient, patient-friendly, and cost-effective solutions in an increasingly challenging healthcare arena.
The steady evolution of mobile technology has in recent years spilled onto the healthcare stage. With patients now better informed and taking an active interest in managing their illnesses, the balance of power between the doctor, patient and provider has begun to shift. However, as technology continues to evolve, so too do the potential benefits of mobile and wearable tech within healthcare begin to crystallise.
"The hype and the hope: The journey from consumer to medical-grade wearables" is a new pharmaphorum white paper, produced in partnership with SAP. Inside, we uncover the potential impact medical-grade wearable technology could have on the healthcare system, as well as the steps necessary to achieve universal adoption, including:
The data and privacy implications of health wearables
How medical-grade wearables can influence and improve the patient-physician paradigm
The patient perspective on wearable technology
Click below to download your free copy now.