4 ways to embed data-driven best practice in pharma HCP communications
White Papers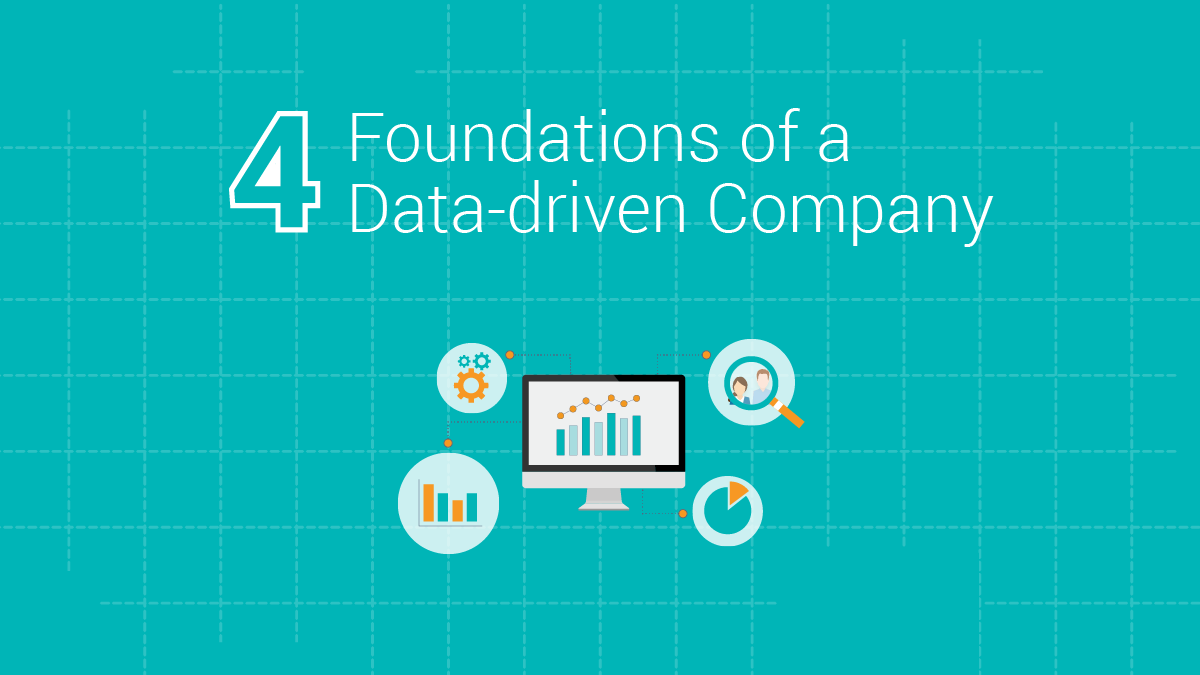 Virtual communications between sales reps and HCPs jumped significantly during 2020, making it more important than ever for pharma companies to maintain up-to-date customer data. Over the 12 months to December 2020 the number of global Veeva CRM Engage Meetings increased sixfold, while those held in Europe saw an eight-fold increase - with 115,000 remote meetings conducted in Europe in November alone. A new ebook from Veeva outlines the Four Foundations of a Data-driven Company and also presents a successful case study on how to work within this new environment from Alexion. As the publication notes, for pharma to succeed within this increasingly digital-first environment, reps need to be equipped with accurate data in real-time to get a comprehensive view of HCPs and more effectively engage with them. The catch is that HCP data is always changing. It is extremely difficult to keep track of HCPs' associations and locations, especially during the chaos of COVID. But if this data isn't maintained accurately and in a timely fashion, it can significantly impact the costs of business. Unfortunately, an average of 20% of a company's self-maintained data is often found to be inaccurate. Currently, only 7% of companies say they are extremely satisfied with their organisation's customer reference data's ability to develop accurate analytics reports. A data-driven culture is essential for innovation, but the industry still faces challenges in achieving it. Rather than simply surviving, the life sciences industry needs to respond proactively. Companies that don't currently have a data-driven culture should invest in building one. And to do that they need to have the right foundations in place. A new e-book from Veeva recommends four key steps that can help a pharma organisation become a data-driven company:
Ensure data is owned by data experts
Require data-driven decision making
Build a data infrastructure
Make it easy for the sales team
The e-book explores each of these foundational steps in depth and gives advice for pharma companies on how to implement them.
About Veeva Systems


Veeva is the global leader in cloud software for the life sciences industry. Committed to innovation, product excellence, and customer success, Veeva serves more than 975 customers, ranging from the world's largest pharmaceutical companies to emerging biotechs. As a Public Benefit Corporation, Veeva is committed to balancing the interests of all stakeholders, including customers, employees, shareholders, and the industries it serves. For more information, visit veeva.com/eu.