Thinking niche: the challenge of pharma's focus on small patient populations
White Papers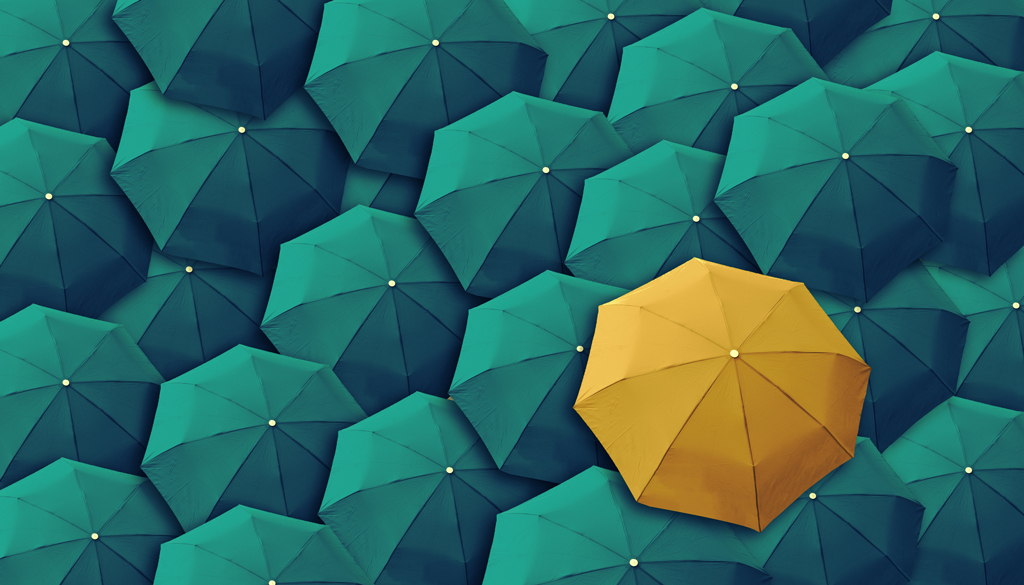 With the pharma industry putting the 'blockbuster' age behind it and moving into meeting needs across myriad niche disease areas, what is the impact and therefore change of requirement in terms of pricing, access and supply – and what does this mean for the patient?
A new whitepaper published by specialist pharmaceutical wholesaler CHAPPER healthcare analyses several of the key areas of impact and offers advice in terms of overcoming the new wave of challenges the industry faces.
Jonathan Chapper, CEO of CHAPPER healthcare and co-author of the paper commented, "While each of the last ten years has seen greater spending growth for specialty medicines than their more traditional counterparts, market access has become more complex. Smaller sizes of potential patient populations can often lead to sky high price tags for many of the newer drugs, and this has prompted patients and carers to look for more immediate solutions to help them obtain vital treatments."
The whitepaper offers tips and advice on:
How to distribute speciality medicines and the challenges of operating within Europe, including the impact of a post-Brexit European Union
The benefits of Managed Access Programmes (MAPs), and how they could help get drugs to patients faster by providing access to treatments in countries where commercialisation may not be viable or where a formal licence has yet to be issued
The rise of the empowered patient
The impact of the digital landscape on the consumer
Click on the button below to download your free copy now.