Powering pharma's commercial teams with market access insights
Market access is influencing drug development and commercial launch strategy more than ever before, with 85% of prescription drugs in the United States reimbursed through managed care plans.
Biopharma companies must take into account a multitude of factors when considering physician prescribing behaviours, and need a more integrated "pull-through" strategy across their teams, from managed markets, to marketing, to field sales. Just as an engine needs a steady supply of fuel to run efficiently, prescriber-facing teams – the commercial engine of life sciences companies – need market access data and insights to accelerate brand success. Today, the challenge is optimizing this fuel supply, as market access and commercial teams often operate in a siloed way with regards to data, market changes and insights.
Join a vibrant conversation with industry leaders to discuss how the industry is changing and adapting to operationalise market access pull-through for improved commercial success. We will be discussing:
Closing the gaps between market access and prescriber-facing teams
The benefits of upskilling commercial teams with market access insights
Solutions for integrating and operationalising market access data across your organisation
The live webinar took place on Monday, June 12 at 15.00 EDT / 12.00 PDT / 20.00 BST. To watch the on-demand version, please click here or on the button above/below.
---
Participants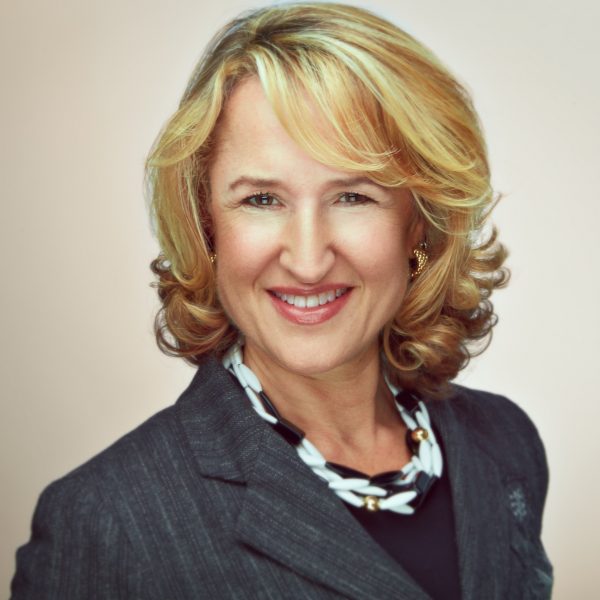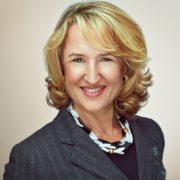 Leilani Latimer, VP Global Marketing, Partnerships & Commercial Operations
Leilani Latimer leads Global Marketing, Partnerships and Commercial Operations for Zephyr Health, the Insights-as-a-Service leader harnessing the power of global healthcare data to help Life Sciences companies engage the right physicians, accounts and institutions. She leads the strategy, planning, and execution of the company's global go-to-market efforts including partnerships, marketing and channel expansion. Her focus includes product marketing, sales enablement, demand generation, brand marketing, integrated digital marketing and external/internal communications.
Previously Leilani led Global Product Marketing for Sabre Hospitality Solutions, part of Sabre Corporation, the world's leading provider of high-performance technology for the travel industry. Her prior roles also include leading Global Sustainability for Sabre under the direct oversight of the CEO, Global Marketing Planning, Product Management and Marketing as well as marketing and sales in EMEA.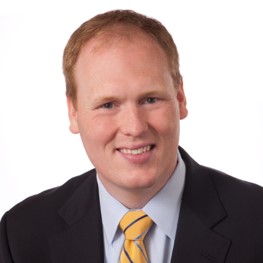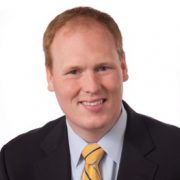 John Stahl, Partner, DRG Consulting
John Stahl, a Partner with DRG Consulting, leverages a broad range of market access and commercialisation experience to effectively deliver strategic and actionable insights to biopharmaceutical and med tech clients.  John has responsibility for various areas of strategic consulting and primary research initiatives, and his experience has focused primarily on market access, contracting, and pricing strategies across a range of conditions including rare diseases, neurology, oncology, and traditional small molecule segments.
Prior to joining DRG Consulting, John spent over ten years in the pharmaceutical industry working for Johnson & Johnson and Novartis, in a variety of positions of increasing responsibility, including business analytics, business development, sales, marketing, and managed markets.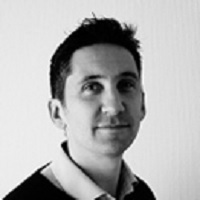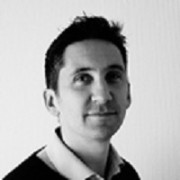 Paul Tunnah, CEO, pharmaphorum (moderator)
Paul Tunnah is CEO and Founder of pharmaphorum media, which facilitates productive engagement for pharma, bringing healthcare together to drive medical innovation. It combines industry-leading content and social media engagement services with the globally recognised news, information and insight portal pharmaphorum.com, working with pharmaceutical companies, service providers and broader healthcare organisations to help communicate their thought leadership and connect them with relevant stakeholders.
Other speakers to be announced.
* When you click to register for this webinar you will be taken to a website run by BrightTalk who host the webinar and gather your registration data.
This data may then be passed to pharmaphorum media limited, and in turn passed to the company(ies) we are partnering with to bring you the webinar. This data may be used by us and them for occasional marketing purposes. It will not be shared with any further third parties.
By clicking to register for this webinar you give consent for any data you provide to be used in this way.
If at any point you no longer wish to be contacted based on the information you provide during the registration for this webinar, please send an email to info@pharmaphorum.com requesting that your information is deleted in accordance with the General Data Protection Regulation.