Please can I have more Sugr?
Views & Analysis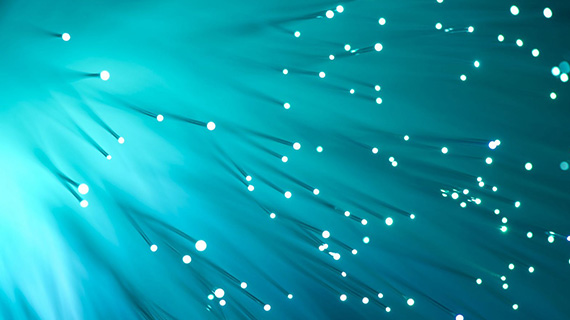 What happens when big pharma buys your digital health start-up? pharmaphorum hears from Fredrik Debong of mySugr about the next stage on the journey for innovative tech companies as they unite with the pharma giants in Deep Dive: Digital II.
In June 2017, the digital health sphere witnessed one of the most notable deals in the market to date, when Roche Diabetes Care bought Austrian diabetes management firm mySugr.
The two companies had been in business together since 2014, with Roche Ventures as a purely financial investor from 2015.
The fact that my Sugr had been able to show evidence on impact and good traction in the B2C and B2B markets made it a strategic fit with Roche Diabetes Care's vision of an 'open ecosystem' approach.
Read more on the impact of the deal in the full article here.
Please note that Deep Dive is best viewed in full-screen mode.
Read the full Deep Dive: Digital II magazine here.
If you would like to read previous editions of Deep Dive, and sign up to receive future editions, please visit the Deep Dive page on the website.
Next edition is Deep Dive: Patient centricity II – publishing in early April. Contact us to get involved.