Health Innovators – Paolo Borella
Views & Analysis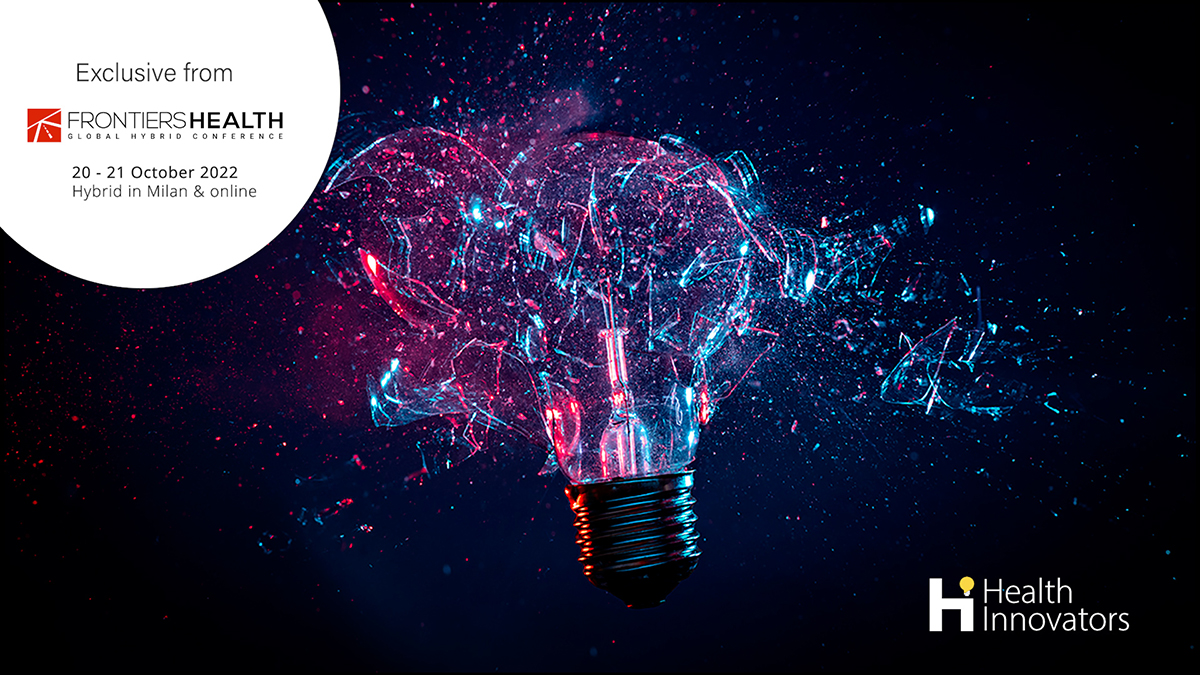 In our final interview from Frontiers Health 2022, pharmaphorum Editor in Chief Jonah Comstock sits down with Paolo Borella, who runs the new VITA digital health accelerator in Italy.
Paolo explains how the accelerator works, what the start-ups get, and how it benefits the various partners involved. Jonah and Paolo also talk a bit about what makes an accelerator work and why industry connections are such an important part of the accelerator equation.
We also get a little preview of some of the start-ups VITA worked with in its first class and what they're looking for in the next one. And Paolo reflects on the overall mission of the accelerator and how it fits into the larger vision of collaboration in digital health.
Check out the video below for the whole conversation, and learn more about VITA – and applications for the next class – here.