Four things you need to know about FDA regulations and digital health
Views & Analysis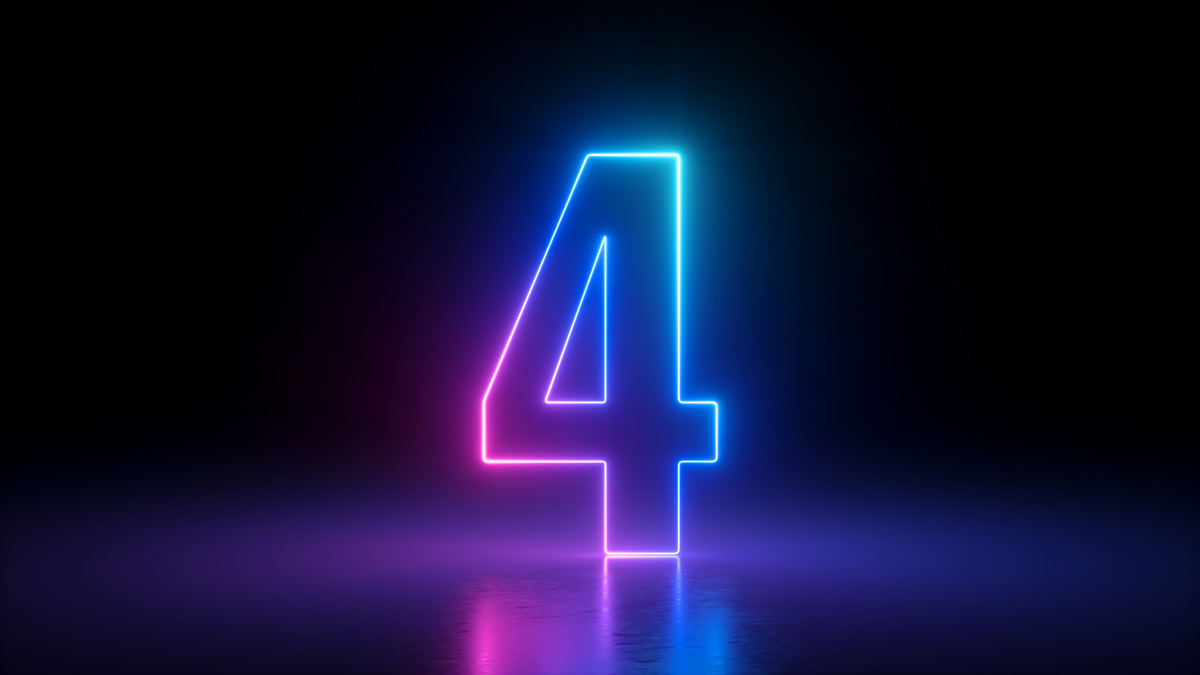 If you work in pharma, the chances are you're no stranger to the United States Food and Drug Administration, or FDA, which regulates pharmaceuticals. But if you're becoming more involved with the world of digital health, as many pharma companies are these days, you may find that your old FDA knowledge isn't much help in knowing what will be required of you.
A lot of innovators are in the same boat as, despite laudable efforts by the agency, there's still a lot of misinformation and a lack of clarity around how digital health devices, especially software as a medical device, are regulated.
At the American Telemedicine Association conference last month, I sat down with Kyle Faget, a partner at Foley & Lardner who comes from a pharma background but now advises clients about digital health device regulation. Here's some key takeaways from our conversation.
1.Drugs and devices are two completely different animals
While the FDA is responsible for regulating both drugs and devices, they're handled through completely different processes in different parts of the agency. In fact, the FDA's definition of a medical device specifically excludes drugs.
"A device means a product that's used in the diagnosis of disease and intended to affect the structure and function of the body of humans," Faget said. "And – this is a really important thing – does not achieve its primary intended purposes through chemical action within or on the body and is not dependent on being metabolised for the achievement of its primary intended purpose. So that really is what distinguishes a medical device from, for example, a drug or biologic."
In the case of a combination product, like a respiratory drug prescribed alongside a smart inhaler, the drug and the device both have to go through their respective processes.
2.Medical devices have a lower floor in terms of risk
That said, the processes do have some things in common. Regulation is regulation, after all. Devices, like pharmaceuticals, are divided into risk categories with heavier or lighter regulation depending on the risk to the patient. But, Faget says, it's not an exact one-to-one.
"There are higher and lower risk pharmaceutical products," she says, "…but there aren't really pharmaceutical products that are akin to, for instance, a tongue depressor. The breadth of medical devices in terms of safety, it's enormous. You have a pacemaker on one end and a tongue depressor on the other, and then FDA has to figure out a regulatory scheme that takes into account every one of them, again, without stifling innovation."
The low risk floor has led the FDA to make heavy use of enforcement discretion in the world of medical devices, especially with regards to software as a medical device.
"That's where FDA has said, yes, technically speaking, it does meet the definition of a medical device, but based on our assessment of what the product does and importantly, the risk to patients, we decided that we're going to not enforce against manufacturer of that product. So those kinds of products can go out into commerce without necessarily having to go through the FDA regulatory process," Faget says.
The FDA uses enforcement discretion around direct-to-consumer general wellness apps like step-trackers. It also won't regulate multipurpose devices, like smartphones, just because they can run health-related apps.
3.Development processes for devices are different, and FDA knows it
A lot of tension in the industry over the years has stemmed from the fact that device manufacturers, especially software developers, are used to constant iteration, which doesn't necessarily play well with a traditional regulatory process. FDA has sought to address this in different ways. The 510(k) process, which allows companies a more streamlined clearance if there's a substantially similar predicate device, can ease the burden. And the FDA is developing specific guidance around AI to address learning algorithms.
Finally, the FDA has been developing a new Pre-Certification Process that will eventually allow companies to fast-track products under certain circumstances.
"It's basically like this stamp of approval that says, hey, you know what you're doing. You do meet the quality threshold that we expect," Faget explains. "Operationally your organisation is put together and operates sufficiently that we might not have to, for the lower risk products, have a full-blown review. Instead, you can take those products, once you have that certification from FDA, release them out in the marketplace, and then FDA will have ongoing review of the product, using real world evidence to actually track the safety and effectiveness of the product."
4.FDA's digital health regulation can be hard to parse, even for experts
Because the device field is so vast, complicated, and rapidly changing, the FDA has issued and continues to issue a lot of guidance documents to provide regulatory clarity. In some areas, like clinical decision support, they're still not enough.
"There's a whole ton of questions about, well, am I subject to regulation or not?" Faget said. "FDA issued guidance on this issue, which is about as clear as mud, to be honest, and I have spent several hours on the phone with FDA trying to get it clearer."
Faget's advice? Talk to an attorney if you find yourself in an FDA grey area. The FDA also has a process for requesting clarification on specific cases called the 513(g) process, but Faget warns that it can be slow.
"Companies a lot of times, particularly young, innovative companies, they're moving quickly and they don't have time to necessarily wait for that 513(g) opinion issue. They want an answer quickly, they want to move fast and they need to get their products to market. … But there is a balance. If you move too quickly and have a regulatory misstep, the penalties there can be relatively large. You can end up with a warning letter from FDA that sits out there publicly forever."
About the Interviewee

Kyle Faget is a Boston-based partner and a health care and life sciences lawyer with Foley & Lardner LLP. As the Co-Chair of the firm's Health Care and Life Sciences Practice Groups, and a core member of the firm's telemedicine industry team, Kyle advises investors, academic medical centers, physician practices, and consultants on a range of business, legal and regulatory issues affecting the telemedicine industry.