PRIME movers: taking stock of the EMA's scheme
Views & Analysis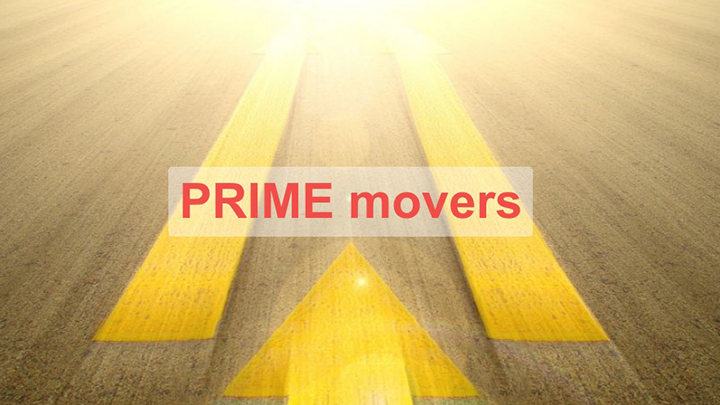 The European Medicines Agency's PRIME scheme is becoming established as a way to hasten access to badly-needed medicines for serious diseases. Following its introduction in mid-2016, pharmaphorum's Richard Staines takes stock of one of the agency's flagship initiatives in the newly launched latest edition of Deep Dive: Market Access II.
Points covered in the article include:
Scheme brings enhanced regulatory and scientific support to optimise innovative medicines addressing an unmet need.
With PRIME, applicants are more confident that they are providing what is required, at the right time and the EMA gets better quality applications.
Companies concentrating too much on the initial regulatory approval without planning the evidence needed for other stakeholders and post-authorisation development.
Read the full article here.
Please note that Deep Dive is best viewed in full-screen mode.
Read the just-published full edition of Deep Dive: Market Access II here.
If you would like to read previous editions of Deep Dive and sign up to receive future editions, please visit the Deep Dive page on the website.