Digital health round-up: Australia's e-health record nightmare
Australia is one of many countries grappling with digital health records, and its scheme known as My Health Record has got off to a nightmare start amid concerns about its security.
Prime minister Malcolm Turnbull has publicly committed to having his own My Health Record – yet at the same time tens of thousands of Australians opted out of the scheme that has been criticised by a former government digital health guru.
This week saw the beginning of a three-month period during which Australians can choose whether or not to opt out from the federal government's programme, according to the Sydney Morning Herald.
But according to Australia's ABC News website, the man Turnbull appointed to transform the Commonwealth's digital public health services said he would probably opt out of the scheme.
Paul Shelter, the former head of the Digital Transformation Agency said he would "probably" withdraw if he were an Australian citizen.
He reportedly said the settings on the website were "problematic" as they require users to arrange their own setting rather than defaulting to a more private set-up.
This only makes sense for an opt-in system, rather than an opt-out system, said Shelter.
Turnbull told radio station 3AW that the scheme has the "highest security" after it emerged that 20,000 people opted out online.
Meanwhile those trying to withdraw on the phone complained on social media that waiting times were longer than an hour – which the Australian Digital Health Agency blamed on the high caller volume.
The Sydney Morning Herald article cites University of New South Wales law lecturer Katharine Kemp, who said the privacy policy on My Health Record spans 7,800 words.
This is four times the wordcount of one in a 2016 census and longer than the online privacy policies for Google and the Commonwealth Bank.
It would take the average person 30 minutes to read the policy, Dr Kemp told the website.
Digital Health VC investment reaches record high
Venture capitalist funding for digital health products reached an all-time high-water mark of $4.9 billion in the first six months of 2018.
The latest figures from Mercom Capital Group show that the upsurge revealed in the same company's first-quarter report continues apace.
According to Mercom there were 383 digital health deals in the first six months of this year and spending this year looks set to exceed the record of $7.2 billion set last year according to Mercom.
VC funding in April-June held strong at $2.4 billion – in the first quarter Mercom reported that VC spending on digital health was $2.5 billion.
Total corporate funding in digital health, including VC, debt, and public market financing also touched a record high of $4.4 billion compared with $3 billion in the first quarter.
Amazon interested in Indian pharmacy chain?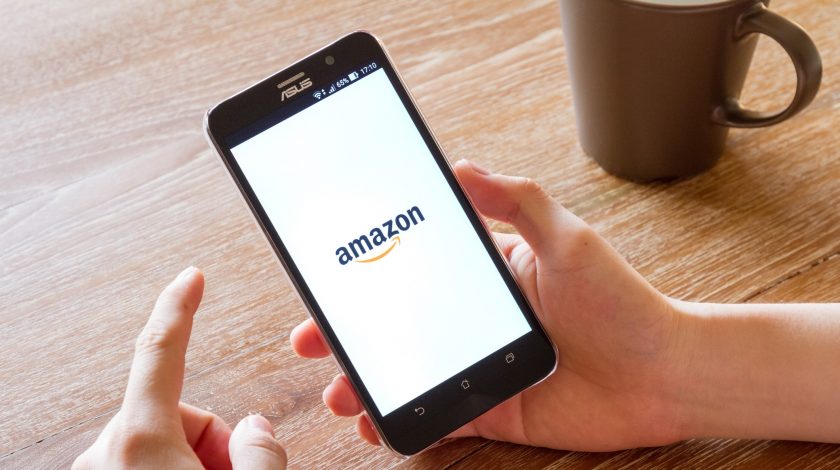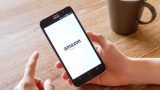 Rumours that Amazon is looking to increase its influence in health abound – and the latest is that it considering an investment in MedPlus, the second largest pharmacy chain in India.
The companies have neither confirmed nor denied the rumours, and Amazon's spokesperson told Reuters: "We do not comment on what we may do or may not do in the future".
But a local tech news website, Factor Daily, quoted a source from venture company helping Amazon with the deal, who wants to remain unidentified.
According to an article published on its website, "there have been preliminary discussions between Amazon and MedPlus".
Details are not known, however, Factor Daily reports that  Amazon has a "serious intent to build a definitive pharmacy play in India".
MedPlus's founder, Madhukar Gangadi, opened the first pharmacy in 2006 in Hyderabad and since them quickly grew the company into an emporium with over 1,400 stores and 10,000 employees.
Back in 2015 Gangadi launched MedPlusMart, an online pharmacy and general store which is currently the biggest e-pharmacy in India.
India's pharmacy market attracts foreign investors as it offers higher margins compared to other consumer products. The local buyers are not used to discounts, which makes it a relatively profitable business for e-commerce companies to enter, comparing to other regions in the world.
Analysts also see India as an important growth market for the US e-commerce giant, which expects groceries and household products to account for over half of its business in India in the next five years.
The possible investment in India comes barely a month after Amazon acquired the US online pharmacy PillPack for nearly $1 billion expanding its activities into the pharmaceutical market in the US.
The buyout disrupted pharma shares and wiped out nearly $11 billion stock prices of conventional pharmacy chains like Rite Aid, Walgreens and CVS.