Digital health round-up – Rio Olympics; AZ's digital plans
Views & Analysis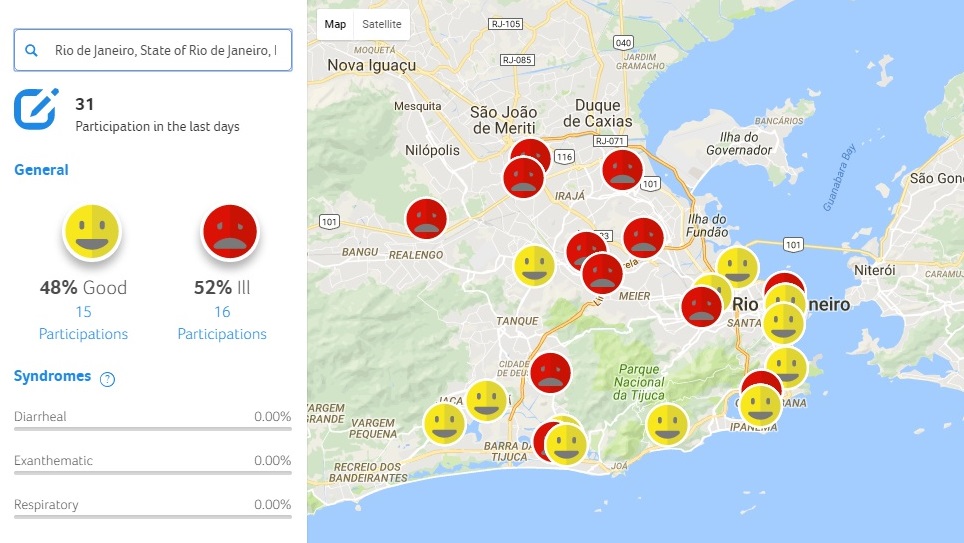 A round-up of this week's top digital healthcare news. Marco Ricci reports.
Digital health at the Rio Olympics
Fears of athlete and attendee safety at the Rio Olympics, which began last weekend, have dominated the headlines, primarily due to the recent Zika outbreak across South America.
What hasn't been so heavily highlighted is the digital aspect of this Games, which has seen some of the most creative approaches to event coverage, ranging from reporting bots to interactive infographics.
Some approaches have had a healthy lifestyle agenda. The Guardian, for instance, has developed an interactive podcast called RioRun that encourages users to travel the length of the Rio marathon during the course of the Games.
There have also been reports of technology being supplied to Rio competitors, including 12,500 special edition Samsung Galaxy S7 Edge smartphones with a built-in Olympics app and accompanying Samsung Gear IconX heartrate-tracking earphones.
Outside of the athletes themselves, the Brazilian government has put in force measures to attempt to record health in and around Rio during the Olympics period. Guardiões da Saúde (Portuguese for 'Health Guardians') is a free mobile app that allows people to actively participate in surveillance and prevention of diseases such as Dengue fever, Chikungunya and Zika virus.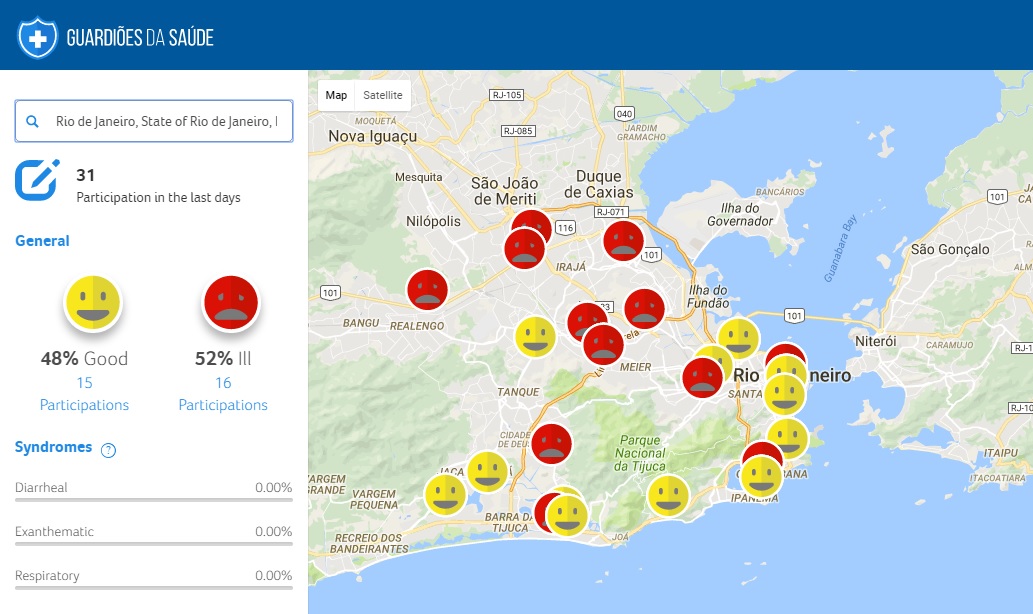 The Guardiões da Saúde app allows users to monitor where possible outbreaks of infection are in their vicinity.
Users can record their health and, based on the location of other users, can see where possible outbreaks of illness are occurring. The app also lists useful information including emergency service numbers and the location of emergency care units.
Alongside the Health Guardians app, a Dengue-specific online game has also been launched to coincide with the Games. Released as part of the All Against Dengue campaign, the game is designed to raise awareness of the disease and help people in Brazil protect themselves from Dengue fever.
The Break Dengue Rio 2016 game sees your virtual avatar race against a mosquito-formed competitor, delivering prevention advice at set checkpoints throughout the race.
AstraZeneca expands health app to include CV health, encourages research collaboration
For the past few years, AstraZeneca (AZ) has been one of the pioneers of digital integration in pharma. Through its partnership with DigitasLBi as part of the Digital Innovation Group (DIG), the company has participated in the development of a range of innovative healthcare platforms.
These include an online tool that helps clinicians annotate and organise their online reading, launched in 2014, called DoctorsNotes; a coaching service app developed to help recent heart attack sufferers return to normal life called Day-By-Day; and an online lung cancer community platform called LVNG.
With over 1.4 million visitors, one of AZ's most popular digital solutions is Fit2Me – a lifestyle management platform that delivers personalised life plans to help people with type 2 diabetes, offering advice on food, activity and treatment plans as well as a support team.
This week, the Fit2Me platform expanded its offerings to include cardiovascular health. It will now include advice for those with high cholesterol, heart attack, high blood pressure and high triglycerides.
A new feature called Fit My Fridge will help users build diabetes- and heart-friendly meals based on ingredients available at home. Over 10,000 recipes will be housed in the platform, based on criteria from the American Diabetes Association (ADA) and American Heart Association (AHA), as well as 500 recommended physical activities.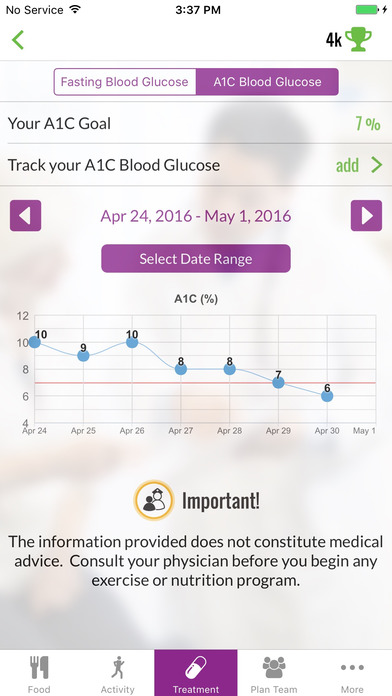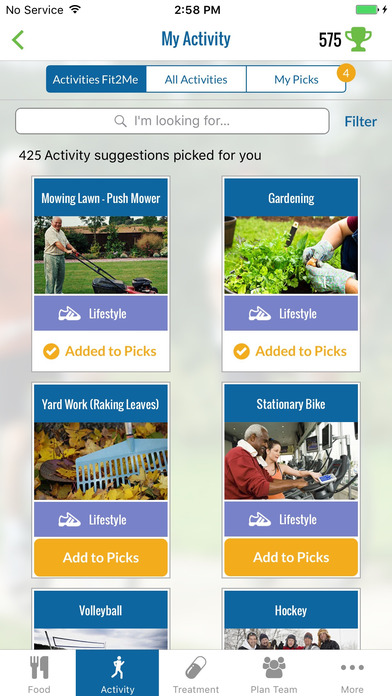 The Fit2Me app lets users track their activity as well as factors such as their blood glucose. Screenshots courtesy of the Apple iTunes store.
It isn't just in the app market that AZ has been busy this week. It has also made moves to improve cancer research.
In a joint effort with software company Repositive, AZ launched a genomic research consortium to improve access to human genomic data for use in cancer studies.
The genomic data will be gathered from Patient-Derived Xenografts (PDXs), which involve the transplantation of patient tumour tissue into an immunodeficient mouse to produce a more representative cell model for drug testing.
The data will be combined with information gathered from the National Center for Biotechnology Information's (NCBI) Genomics Expression Omnibus (GEO) and the European Bioinformatics Institute's European Genome-phenome Archive (EGA) which can then be searched and filtered.
Both AZ and Repositive are encouraging others to join the consortium, including members of the non-profit R&D Pistoia Alliance which currently lists Pfizer, Novartis and Merck as members.
Jawbone selling off its wearables business?
It looks like Fitbit's domination of the health wearables market is to increase, after reports of one of its biggest competitors trying to sell off its wearables business.
According to news website The Information, Jawbone - the technology company behind the Jambox speakers and UP activity trackers – has been in talks to sell the latter of its major technology offerings.
The news follows claims that the company had stopped production of its UP fitness trackers, selling its remaining stock to a third-party buyer.
The original UP wearable allows users to track their sleep, daily activity and eating habits and, in conjunction with its water-resistance, is designed to be worn 24/7. The wearable also comes with its own social networking platform where users can challenge others to reach certain health goals.
Jawbone partnered with various digital health providers as part of the UP programme, including MyFitnessPal, RunKeeper, Sleepio and Withings.
Following the original's release in 2011, the UP24 – which boasted wireless syncing and a 7-day battery – the UPmove – which introduced the Smart Coach personalised lifestyle software – and UP for groups – the company's corporate wellness solution – were released in 2013, November 2014 and December 2014, respectively.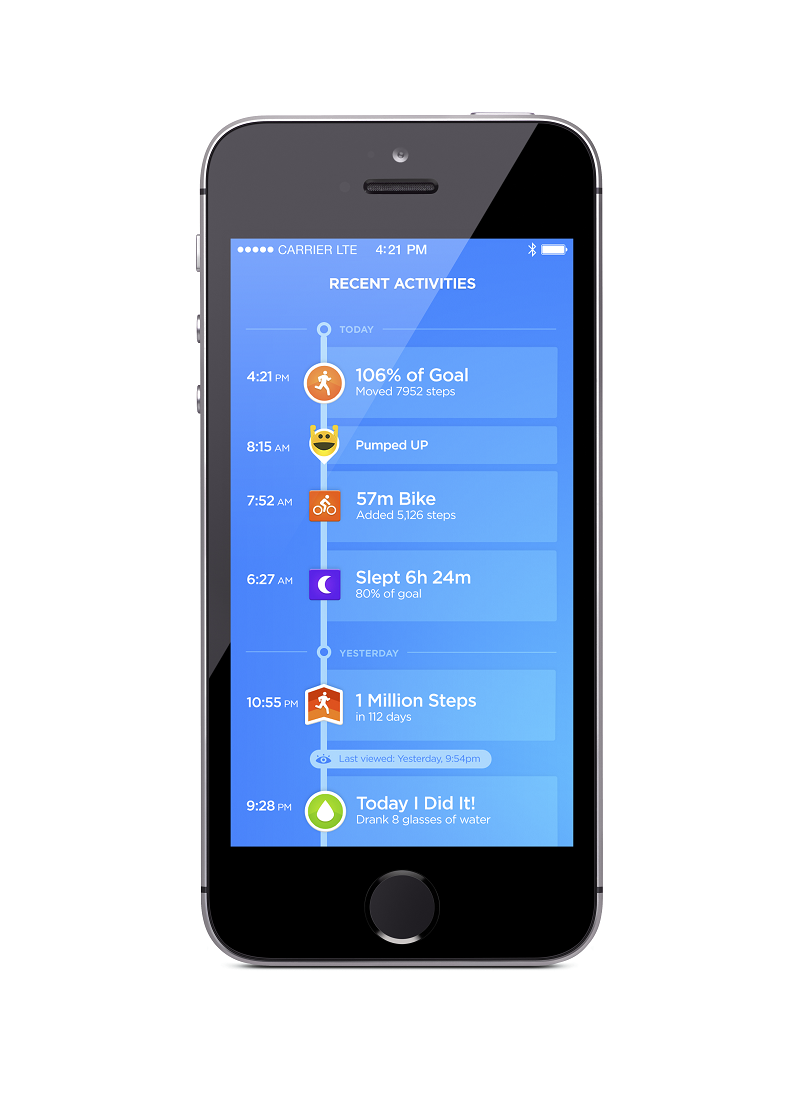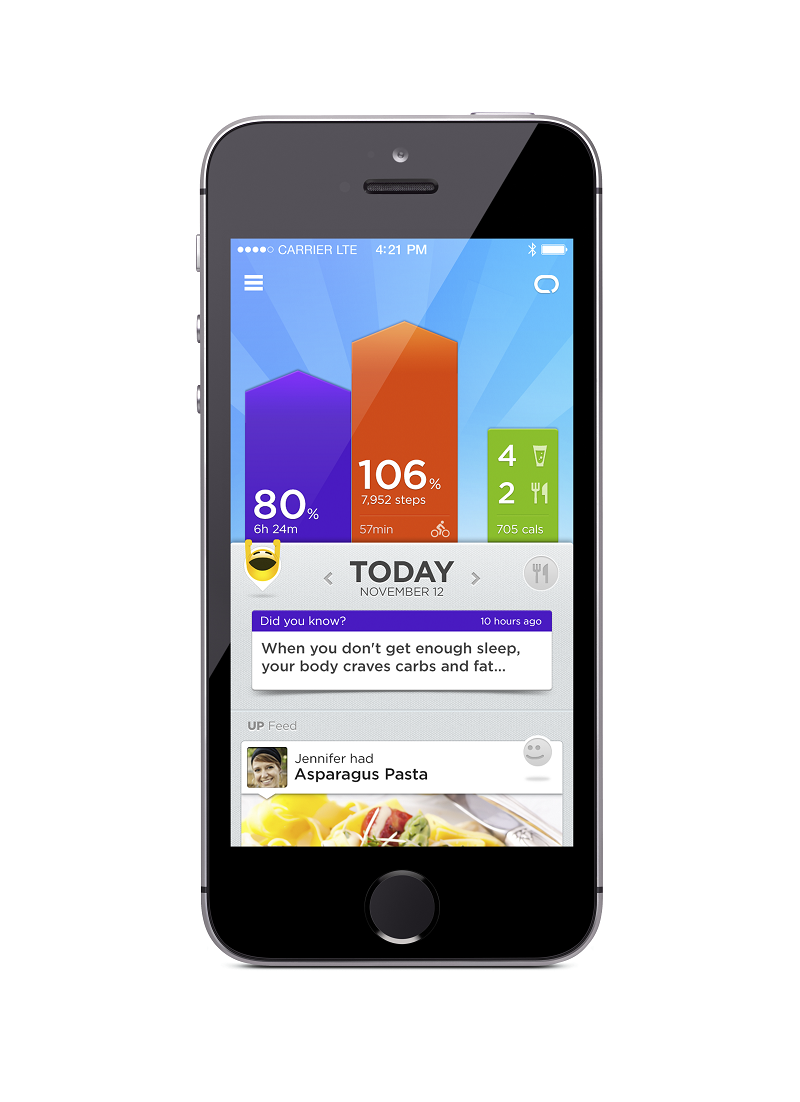 Jawbone's UP wearables connect to a smartphone app that helps users track their lifestyle. A built-in ability to challenge other users aims to maintain motivation for users to keep on top of their health.
Unfortunately for Jawbone, increasing competition from market leader Fitbit, smartphone giant Apple and the growing presence of Garmin has somewhat overshadowed its product line.
In Q2 of 2015, Jawbone's flagging presence in the wearables market was reflected in its 2.8% market share and its position as seventh in the top wearable companies, according to figures from the International Data Corporation (IDC).
In comparison, Fitbit had a 24.3% market share, followed by Apple's 19.9% and Xiaomi's 17.1%, cementing them as the top three wearable vendors at the time. Compounding Fitbit's market domination are recently revealed figures proving its healthy growth in 2016, selling 5.7 million devices.
In the latter part of 2015, Jawbone sacked 60 of its employees, closed its New York office and downsized its satellite branches in California and Pennsylvania.
In spite of the speculation however, Jawbone has released a statement opposing its supposed plans, stating that it "remains wholly committed to innovating in and building great wearables products."
Also in the news: