No longer artificial – AI in pharma and healthcare
Views & Analysis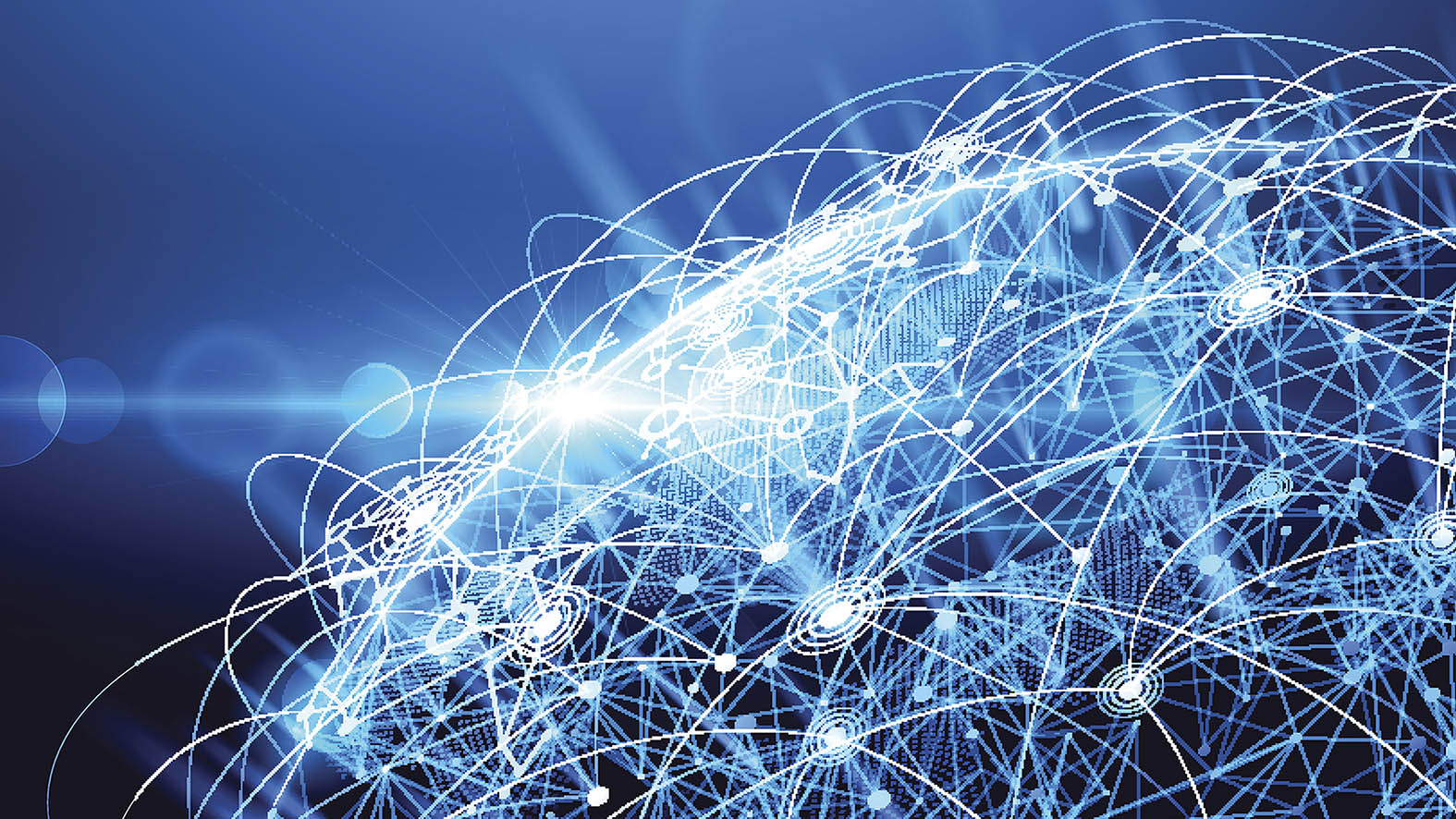 Eleven years is a long time to be writing about 'digital pharma', and I do indeed remember when it was all My First Twitter Account and iPhone Apps as far as the eye could see.
Over those years some technologies have entered the digital health mainstream, while others have failed to live up to their promise, never emerging from what Gartner's Hype Cycle terms the Trough of Disillusionment.
Stuck in those doldrums we might find, amongst others, Google Glass, Google's smart contact lens and Nokia's digital health ambitions, but one tech sector that is living up to the hype is artificial intelligence (AI).
It has certainly featured on its fair share of 'next big thing in health tech' lists over the years, but the last few months have seen a real sense of momentum build around the area.
To stick with Gartner's Hype Cycle model for a moment, AI in pharma and healthcare is being rapidly driven up by what the consultants term the Slope of Enlightenment and towards the Plateau of Productivity.
Gathering pace
The headwinds for this were certainly there in 2018, when all the signs were that AI in pharma was on the rise.
For healthcare systems the focus is on faster, more effective diagnosis and the cost-savings in treatment - and health benefits - that catching diseases early could bring.
Working on this are companies like Ultromics, whose AI system was developed by researchers at a UK hospital to analyse scans for signs of heart disease and lung cancer and has seen it become one of the ten most funded medical AI start-ups.
Sitting alongside Ultronics on that list are the likes of China's Infervision, which late last year started working with 280 hospitals in its home market to detect cancer from image scans. There's also Arterys, which won FDA clearance in 2018 for a suite of AI oncology applications that help clinicians measure and track tumours or potential cancers.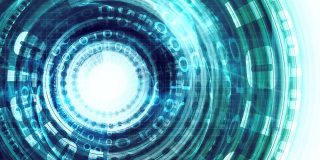 "Medical imaging has become the bellwether application for AI technologies in healthcare," noted Frost & Sullivan last summer. "From deep learning and machine learning approaches, to cognitive computing, to even natural language processing, several AI approaches are now being incorporated in the field of radiology."
Meanwhile, industry attention is predominantly focused on using AI to improve R&D success rates, including pharma titans like Pfizer and GlaxoSmithKline (GSK), both of which signed AI deals last year.
Pfizer tied up with Cambridge, Massachusetts-based XtalPi to work on molecular modelling software that can be applied to drug-like small molecules and GSK signed a deal with the US-based AI-driven drug design and development company Cloud Pharmaceuticals for the design of novel small-molecule agents to GSK-specified targets.
And they were far from alone in pursuing this direction in 2018.
Novo Nordisk is working with e-Therapeutics, hoping the UK biotech's AI-based drug discovery technology will help it find new therapies for type 2 diabetes; Mitsubishi Tanabe Pharma and Hitachi are collaborating on AI technology in drug development; and AI firm Lantern Pharma has joined Genomics England's ground-breaking 100,000 Genomes Project industry partnership.
Moving pharma and healthcare AI to the next level
This trend for pharma AI partnerships shows no signs of abating in 2019, with deals to date including a brace of collaborations for Novartis.
The Swiss pharma company and Oxford University signed a deal in January to use artificial intelligence to predict how patients will respond to new and existing treatments for inflammatory diseases such as multiple sclerosis and psoriasis.
The following month Novartis announced details of a multi-year project with AbCellera to use AI, genomics and high-throughput imaging to identify antibodies for ten therapeutic targets in its pipeline.
However, the developments this year that have built on the background noise such announcements create have been at a regulatory and governmental level.
The Topol Review was one of the biggest of these. Conducted by noted cardiologist, geneticist and digital medicine expert Eric Topol, and published in February, the Review looked at how technological and other developments (including in artificial intelligence and digital medicine) are likely to change clinical staff roles and functions over the next two decades.
He concluded: "Using AI-based technologies, automated image interpretation in radiology and pathology will lead to faster diagnosis, while speech recognition has the potential to free up more staff time to deliver care.
"AI will transform patient-generated data into clinically useful information and empower patients to manage their own health or seek appropriate health support. Patient benefit should be the driving force behind AI and robotics design, with new products co-developed with patients from design to implementation."
It was a major sign of the future impact of AI on healthcare, and about a week after the Topol Review was published the UK government unveiled a new AI code of conduct to oversee how the NHS uses the technology.
It aims to protect patient data, while also making it easier for technology companies to work with the health service, to ensure the NHS gets a good deal for the use of its data resources.
Dr Simon Eccles, chief clinical information officer for Health and Care, said: "Parts of the NHS have already shown the potential impact AI could have in the future of the NHS in reading scans, for example, to enable clinicians to focus on the most difficult cases.
"This new code sets the bar companies will need to meet to bring their products into the NHS so we can ensure patients can benefit from not just the best new technology, but also the safest and most secure."
Meanwhile, in the US the FDA released new guidance in January for developers working on healthcare applications of AI, as part of a new Software Precertification (Pre-Cert) Pilot Program working model test plan and regulatory framework.
It remains an area in need of more study to confirm the anticipated benefits, and that's being worked on. Most recently researchers at Roche published the first proof that AI can detect the severity of diabetic macular oedema, suggesting it could be used to provide widespread, cost-effective eye screenings via telemedicine.
It has been a long time coming, and the last few months have seen the use of artificial intelligence (AI) in pharma and healthcare push it into the limelight. Whether AI can "save the NHS" as the UK government's life sciences tsar Sir John Bell predicted in January 2018 – or indeed healthcare, as some have forecast – remains to be seen, but all the signs are that it just might.