Accessing biosimilars: untapped potential in EU and US
Views & Analysis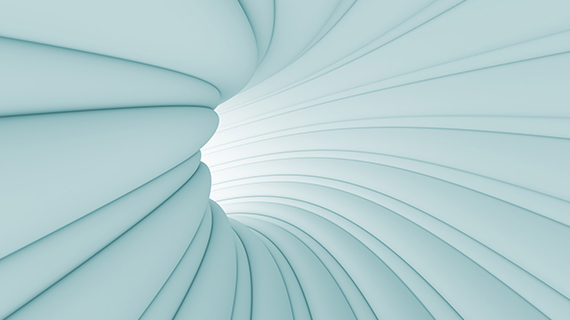 Though they can reduce the costs of health care, biosimilars still face challenges to access. In their article featured in Deep Dive: Market Access II, Monique Martin, Tony Lanzone and Michael Iacoviello consider the barriers and benefits.
Biosimilars, the legal almost-identical copies of biological drugs, have long been heralded as exciting new products which will allow healthcare systems to realise substantial savings. However, they have yet to make good on this promise.
To date, more than 40 biosimilars have launched in Europe, including: epoetin (EPO), insulin, human growth hormone (hGF), granulocyte-colony stimulating factor (G-CSF) and the two anti-tumour necrosis factors (anti-TNFs), etanercept and infliximab. However, these only cover a limited number of indications compared to those currently covered by biologics.
The US lags behind Europe, with only four biosimilar products launched to date. This is due, in part, to the fact that the special 351(k) regulatory pathway (Biologics Price Competition and Innovation [BPCI] Act), created to facilitate biosimilar approvals, only came into effect in the US in 2009, while comparable pathways have been available in Europe since 2003.
Read more on the challenges for biosimilars uptake in the full article here.
Please note that Deep Dive is best viewed in full-screen mode.
Read the full Deep Dive: Market Access II magazine here.
If you would like to read previous editions of Deep Dive, and sign up to receive future editions, please visit the Deep Dive page on the website.
Out soon - Deep Dive: Digital II