Deep Dive: Sales & Marketing Innovation 2019
Views & Analysis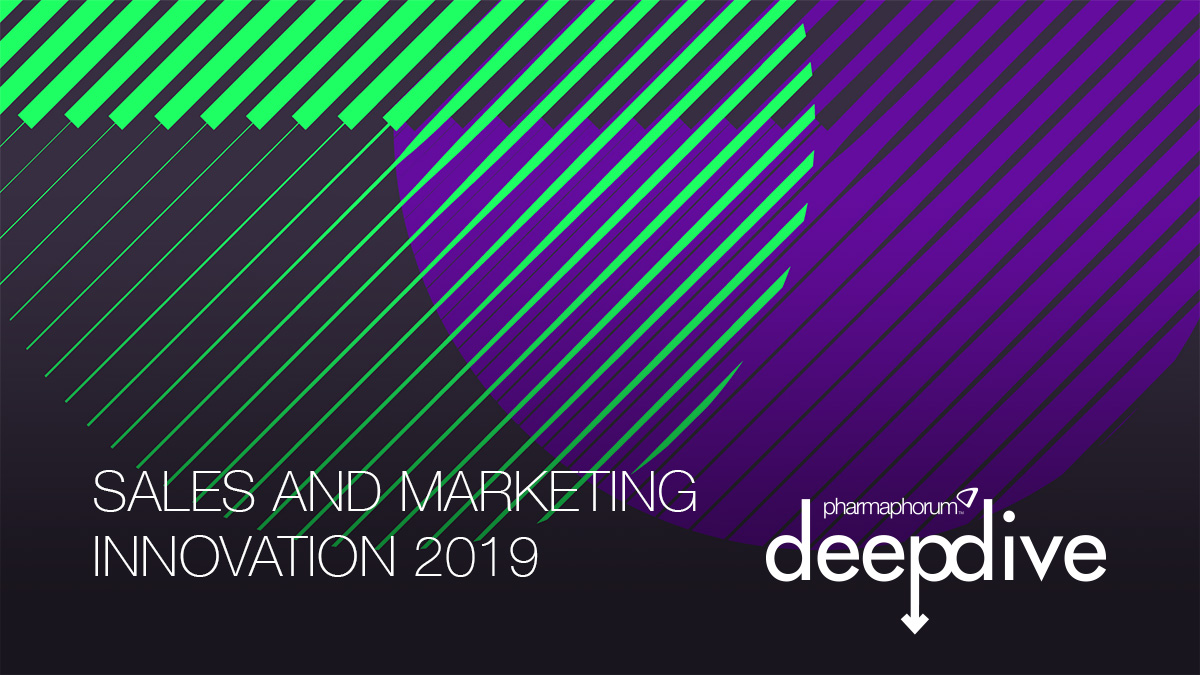 It's fair to say that pharma sales & marketing is under more pressure than ever before, with monumental changes across the industry forcing marketers and sales forces to adapt rapidly.
To tackle these challenges, new innovation is needed. We speak to sales & marketing experts from across the industry to get their views on the biggest trends in the industry and what new models are needed for companies to keep pace. Plus we have special focuses on creativity in health communications and optimising clinical trials.
Measuring and celebrating making a difference
Aurora's Siân Hurst and Chris Bath explain how using data-driven insights to build comms programmes can lead to more impactful outcomes for clients and patients
Finding the right value proposition
Rosanne Campbell and Andrew Thomas from Syneos Health on why it's vitally important that pharma companies start thinking about the value of their product early in development
New technologies creating new markets
Sarah Rickwood looks at why the next frontier for pharma innovation may not be a pharmaceutical at all, and how this will affect launch
Exceptional leadership for an exceptional industry
Professor Brian D Smith dives into findings from his research to see what makes a good pharma leader
Comms from the ground up
Havas Health & You's David Hunt tells Paul Tunnah how agencies can navigate growth challenges and help pharma connect with patients
Humanising healthcare through technology
Roberto Ascione on how his computer science background led to the formation of Healthware and continues to power its expansion.
• View Deep Dive: Sales and Marketing Innovation 2019 in full online or download the pdf version for offline reading
pharmaphorum's digital magazine Deep Dive provides objective, issue-driven views, analysis, high-level interviews and unique research for pharmaceutical companies, biotech firms and the wider healthcare sector.
In 2019 Deep Dive will have special focuses on disruptive technologies in pharma, R&D innovation, market access and commercialisation, oncology, sales & marketing innovation, digital health and patient engagement. Subscribe to future issues of Deep Dive.