Affordability is blocking worldwide access to medication
Views & Analysis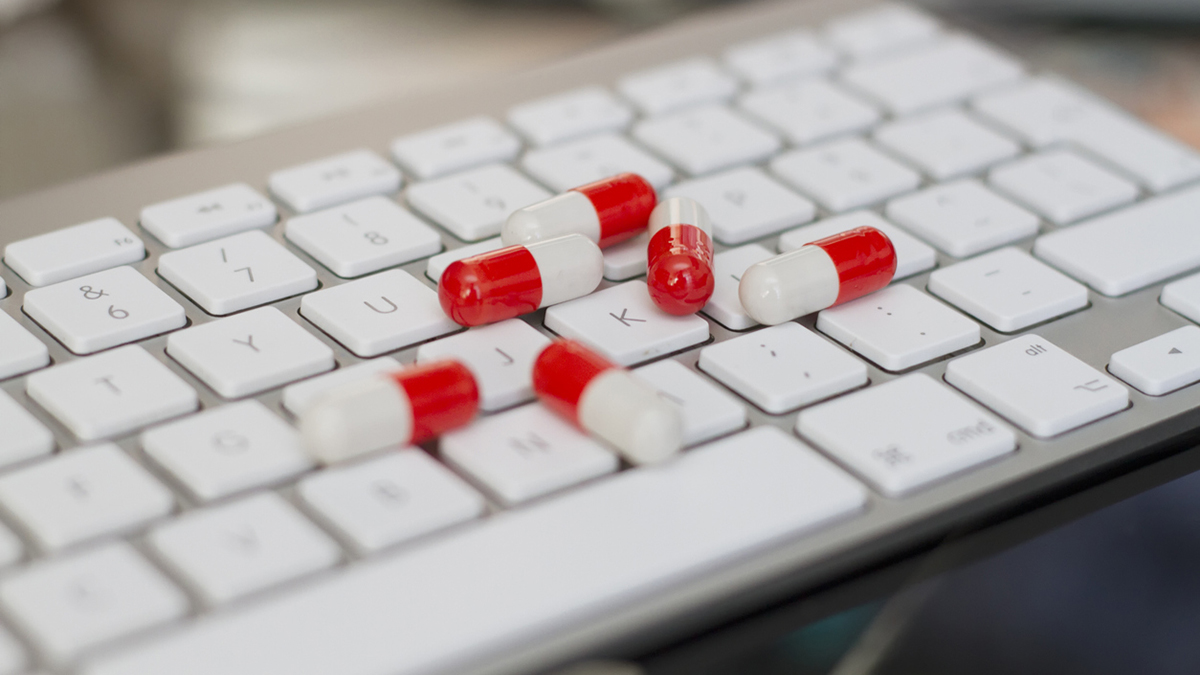 Our growing understanding of human biology is accelerating medical science at an unprecedented rate – but more needs to be done to ensure everyone can get access to medication they need.
In the United States and across Europe, the rising costs of a new generation of medicines has become a hot political issue.
The well-documented shift from blockbuster primary care products to innovative, highly-specialised therapies has given rise to a huge funding debate. Pressure to make medicines affordable for healthcare systems has been growing amid a plethora of value-based pricing models being proposed and piloted.
Patient affordability
But while manufacturers and payors wrestle with building a new funding model, the consequences of rising prices are being felt on the ground.
According to Kantar's 2018 Global Health and Wellness Report (GHWR), people living with long-term conditions are "taking a stand" by implementing their own cost-saving strategies.
These include taking less medicine than prescribed or cutting tablets in half. Some report that they are not filling in prescriptions because they are too expensive, and some say they have replaced prescription medications with over-the-counter alternatives to save money.
"Affordability continues to be a dominant issue globally, as governments and private payors are challenged to provide patients appropriate access to effective treatments while balancing the costs of these therapies," said the report's authors.
"With fewer regulatory approvals of 'me too' compounds, an important focus has been on rare diseases and the premium pricing that associated medicines command."
Non-compliance is costly
In the US, 33.1 per cent of those surveyed said they had used at least one "cost-saving strategy" in the last six months. One in five say they chose not to refill a prescription at some point because of its cost.
While the problem is more heightened in the US, it is by no means a problem exclusive to North America's insurer-led system.
Across the five European Union countries included in the analysis, 20.9 per cent of people said they had employed a cost-saving strategy in the last six months, as had 13.6 per cent of people in Japan.
Almost 11 per cent of Europeans and five per cent of Japanese respondents had not filled in a prescription at least once to save money.
In China, there has been a significant drop in the use of a number of prescription medications used to treat conditions including pain, irritable bowel syndrome and osteoporosis.
This, the report authors point out, can be attributed to a concerted effort by the Chinese government to promote traditional Chinese medicine as having equal status to its western counterpart.
"One clear reason behind this effort is that traditional Chinese medicine is much less expensive compared to the cost of Western medicines," it said.
Cutting drugs costs doesn't come cheap, the GHWR points out: "This can be dangerous as non-compliance can reduce efficacy and speed up disease progression."
Costly prescriptions
In the UK, prescription charges have increased by 26 per cent, to £8.80, since 2010. That's compared to the average rise in earnings of 16 per cent.
According to the Prescription Charges Coalition (PCC), an alliance of UK charities, 88 per cent of people with a long-term condition in England need two or more prescriptions a month.
And of the 30 per cent of people with a chronic condition who say they "sometimes" or "often" skip or reduce a dose, 43 per cent cite cost as the reason for doing so.
Non-adherence leads to complications and hospitalisations, which, quite aside from the human impact, carry cost implications for industry and healthcare systems alike, the coalition argues.
Scrapping prescription charges for people with Parkinson's and inflammatory bowel disease alone would result in 11.4 per cent fewer hospital admissions and nine per cent fewer visits to A&E a year.  The figures, say a report from the York Health Economics Consortium, equate to a saving of £20.8 million a year for the NHS.
Costly for industry
Last March, Credit Suisse published a report, What if Patients Actually Took Their Drugs: Assessing an Underappreciated Opportunity. It found that as many as 30 per cent of prescriptions issued in the US were never filled.
The report said: "Given the billions of dollars that are spent each year in attempting to develop and commercialise pharmaceuticals, it is remarkable to us how poor patient adherence remains for the medications that are prescribed.
"Increased attention, and some added investment by pharma companies to drive adherence could help our companies increase their sales growth and margin profile but, perhaps more importantly in the current era, improve outcomes and lower overall healthcare spending."
Improving the affordability of medicines is one step on the journey to tackling this "final financial frontier" of non-adherence.
Adding value to improve affordability
Proving a medications' worth through real world evidence and embracing the principles of patient centricity will be "critical" for the success of new products in the USA, said Kantar's GHWR.
"Building a brand will be based on true value for patients – saving lives and improving quality of life beyond the current standard of care," it said.
Companies looking to do business in the UK, it went on, could increase their attractiveness to payors by adding value through patient-focused, beyond-the-pill services.
It's an exciting time for the pharmaceutical industry, which is developing innovative, ground-breaking treatments that have the potential to change lives – as long as the people who stand to benefit can access them.
If you'd like to find out more, you can access Kantar's report here.