Digital health developments: a new investment era for start-ups
Views & Analysis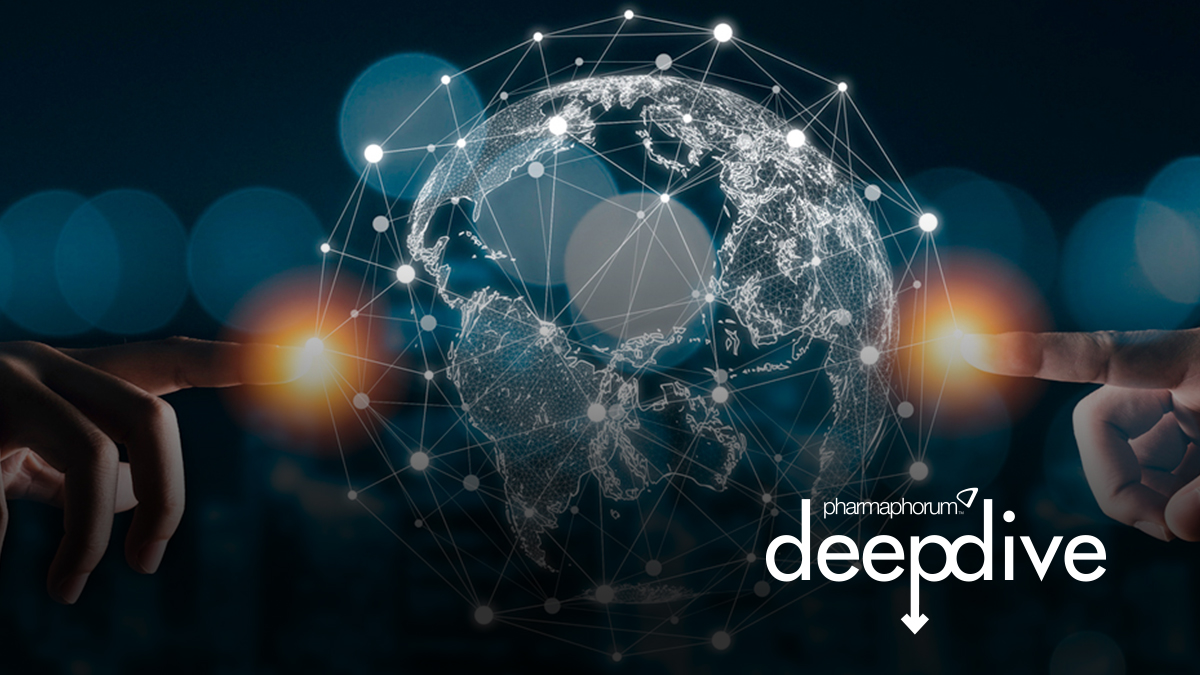 Healthware Labs' Kristin Milburn explores how digital health start-ups can harness the huge potential for the sector in a post-COVID world and the paths they need to take to grow their business.
Digital health has come a long way in the past decade – and Kristin Milburn says that the sector could now be about to enter its most exciting period yet.
Through her role as managing director of innovation consultancy Healthware Labs, Milburn has seen first-hand how digital health has evolved. In particular she points to a move beyond tools that surround or support medications – such as adherence solutions – or those that take proven analogue programmes, such as CBT or physical therapy solutions, and digitise them for wider availability.
Now we're starting to see more solutions that have novel modes of action with no analogue equivalent," she says. "The next frontier is really around digital solutions that cause drug-like changes in the body; so far, these are typically seen in CNS – the video game Akili for ADHD being one example."
• Read the full article in pharmaphorum's Deep Dive digital magazine